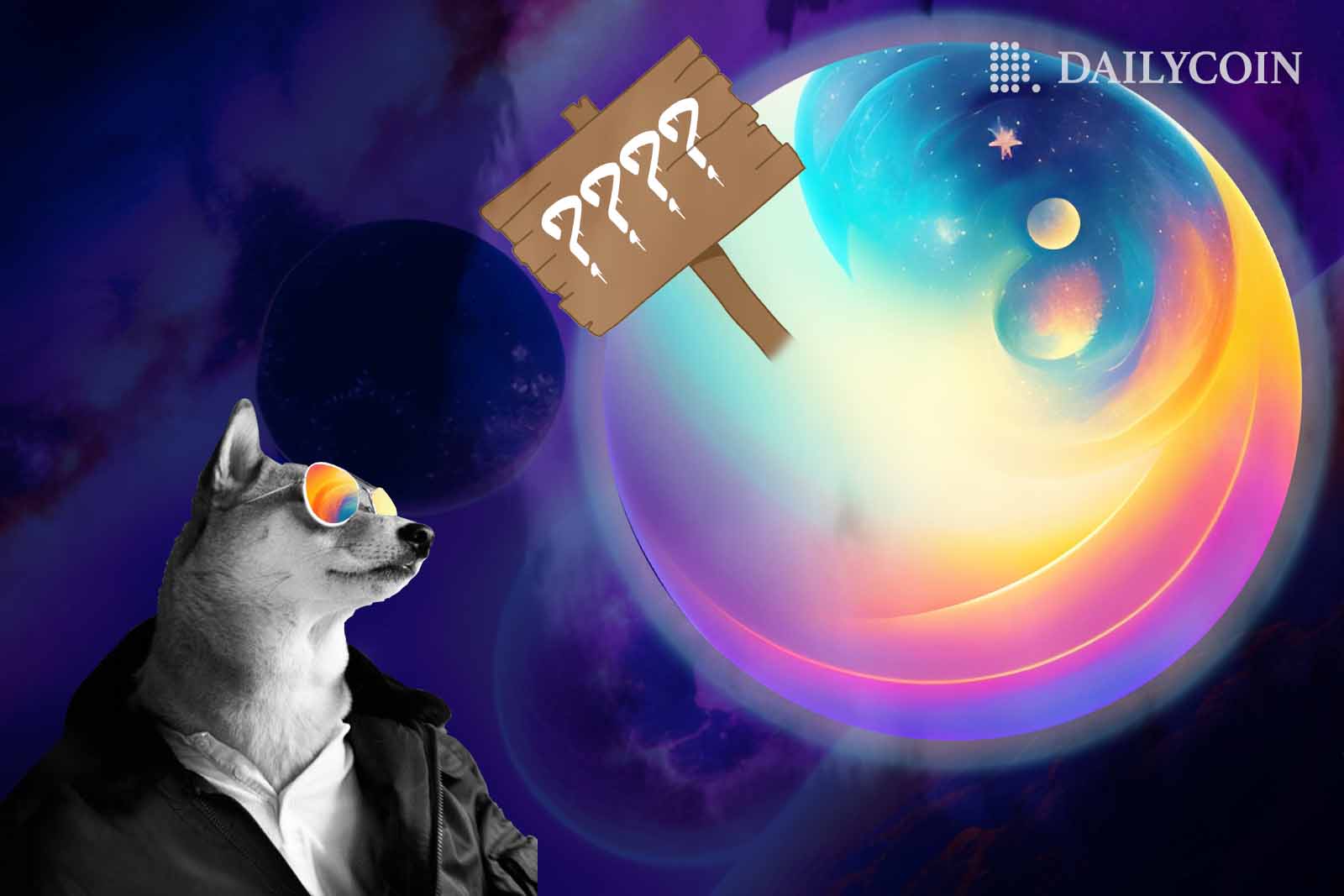 As Shibarium's launch gets closer, the official SHIB Token team decided to leave it up to the public to create a catchy slogan. As the developer team presented three options, the thread is also open for suggestions. Here's what the SHIB token team offered:
"Unleash a new tomorrow"
"Unleash your dreams"
With approximately seven hours left to vote, the go-to choice is "Unleash a new tomorrow," with 46.2% of votes. "Unleash your dreams" ranks second with 31.4% of votes, and "build with the pack" is the least popular choice with just 22.4%, despite the developers launching a free builder promotion campaign just yesterday. Moreover, the first two options likely reference $LEASH, the third token in Shiba Inu's Ecosystem.
Compellingly, DogeKiller (LEASH) is the most expensive of the three altcoins. At press time, LEASH deals for $376.70, according to CoinGecko. However, that's also the token with the smallest market cap, and its role in Shibarium is not as clear as the gas fee token Bone ShibaSwap's (BONE).
Shibarium: The Next Big Thing in Crypto?
Confirmed to be in Beta Phase, the Layer-2 solution for Shiba Inu is highly anticipated. Besides, the riddle-loving lead developer recently revealed that Shibarium would come "in a heart-shaped box" and even admitted to taking flute lessons for an upcoming serenade.
Thus, popular members of the SHIB Army speculated that Shytoshi Kusama hinted at February 14th, 2023, to be the official Shibarium launch day.
The mysterious developer Shytoshi Kusama addressed the FUD issues on Discord, as the community went through a squabble in the doghouse last weekend, which still comes back episodically.
The conflict escalated on Twitter, Discord, and Reddit. The social media Dogjo started with Shytoshi vs. Trophias, later topped by popular influencer Lucie Sasinkova vs. official SHIB Token moderator SHIB Queenie.
Currently, lead coder Shytoshi Kusama is "in the situation room." His main aim is "to ensure a smooth launch." In response to the critics saying that the documentation on Shibarium is taking too long, Shy made it clear that he's not writing the whitepaper with ChatGPT.
DogeKiller isn't available on any major crypto exchanges.
Many requests to list the other token of the ecosystem, $BONE, were unanswered.
Valentine's Day Shibarium launch date is speculative, as it's unconfirmed by devs.
Shiba Inu has one of the largest communities in crypto, while $SHIB is among the TOP Five most-watched cryptos of 2022.