The price of Fantom's (FTM) token unexpectedly surged by 14%. The reason for the surge remains unclear.
Disney is backtracking from its anticipated web3 storytelling experience as it cuts costs amid economic uncertainty.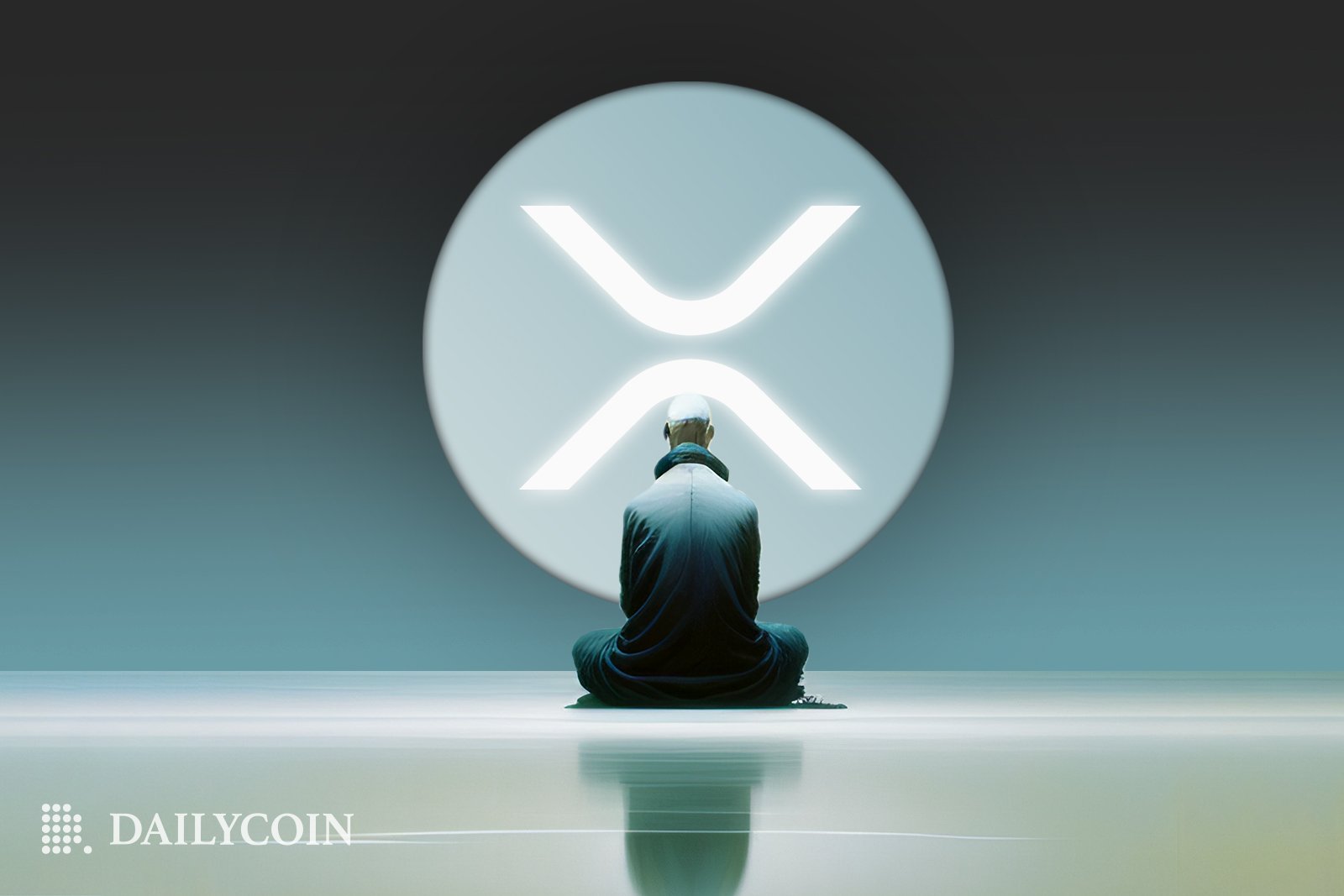 XRP's classification as a commodity could affect Ripple's legal battle with the SEC and impact the broader crypto industry.