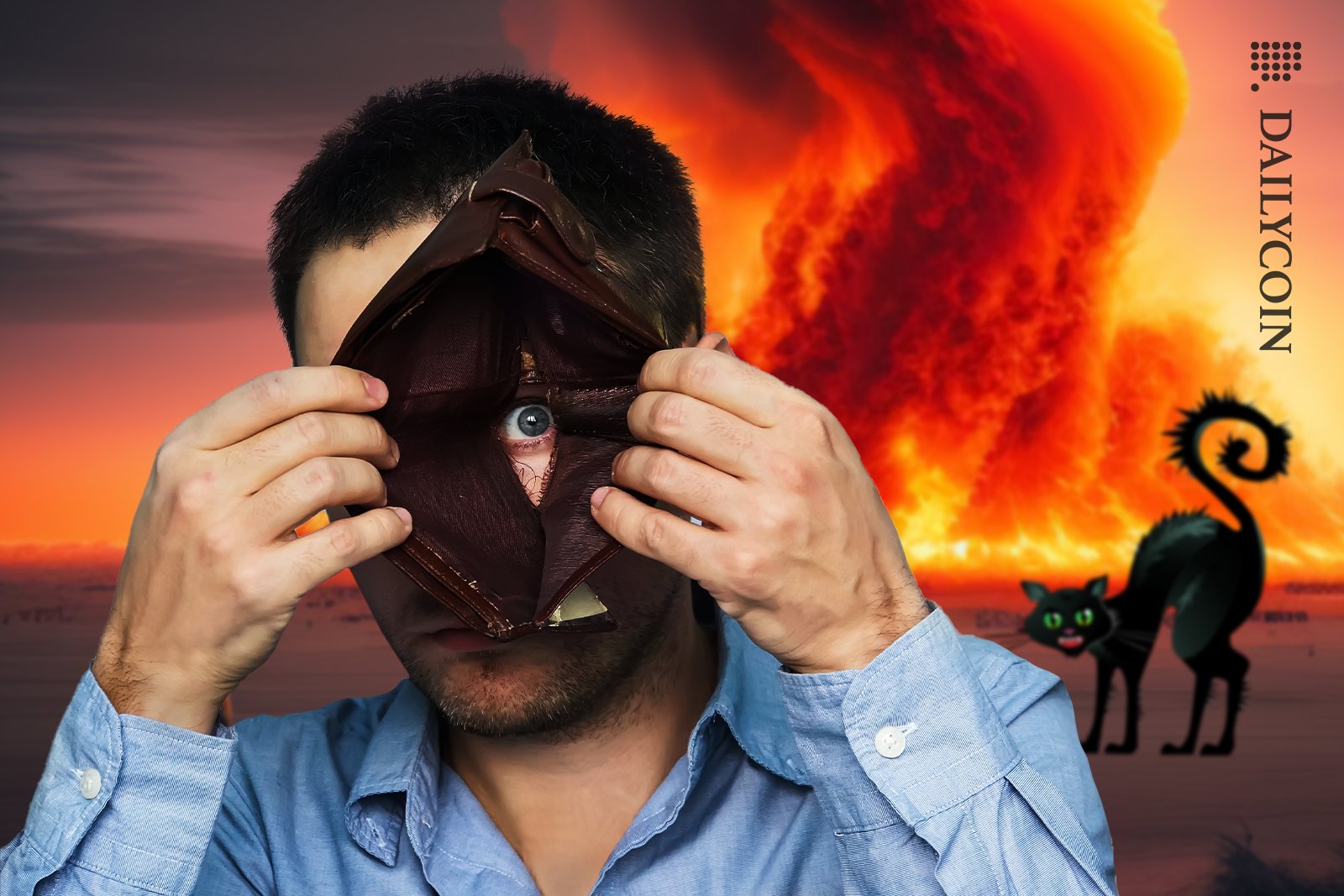 SEC files lawsuits against Binance and Coinbase, causing a stir in the cryptocurrency market.
Bitcoin's value drops to a monthly low following the news of the lawsuits.
The implications of these lawsuits for crypto traders and the broader market.
US regulatory agencies are significantly stepping up their scrutiny of crypto exchanges. The U.S. Securities and Exchange Commission (SEC) lawsuits against Binance and Coinbase have sent shockwaves throughout the crypto markets.
On Monday, June 5, 2023, the SEC charged Binance, the world's largest crypto exchange, and its founder Changpeng Zhao with operating an unregistered securities exchange. Just one day later, the agency filed a similar lawsuit against Coinbase.
How SEC Lawsuits Against Binance, Coinbase Affected Crypto Markets
Bitcoin's value fell sharply to a three-month low following the news of the cases. The leading crypto fell to $25,500, its lowest value since March.
At the same time, the total crypto market cap fell from $1.117 trillion to $1.052 trillion since June 05, shedding $65 billion in value. However, not all the tokens were affected in the same way.
Binance's BNB token, Solana (SOL), and Polygon (MATIC) were among the loss leaders. The tokens saw double-digit losses since the news broke. Incidentally, these tokens were also among those the SEC called securities in its lawsuit against Binance.
Coinbase's shares also dropped more than 20% following the SEC's lawsuits.
SEC Targets BNB, Solana, Polygon Crypto
The SEC lawsuit targeted specific crypto assets as securities. Namely, the SEC called Binance's token, Binance Coin (BNB), and other cryptos such as Solana (SOL), Cardano (ADA), and Polygon (MATIC) securities.
The SEC's actions against Binance and Coinbase underscore the agency's intent to bring the rapidly growing crypto industry under the regulatory umbrella.
If the SEC wins its case against Binance, US exchanges will have more difficulty listing BNB, SOL, ADA, and MATIC. This will make it harder for U.S. residents to trade these popular crypto assets, potentially leading to decreased trading volumes and a further drop in crypto prices.
On the Flipside
Why This Matters
The US is the biggest market for crypto assets. If the SEC makes it more difficult for US users to trade crypto, it will significantly negatively impact the overall crypto market.
Read more about the exodus of crypto firms from the US.
U.S. Crypto Exodus Continues? Gemini Tips Ireland as European HQ
Read more about Russia using crypto to evade sanctions.
Russian Bank Defies Sanctions with New Crypto Payments System