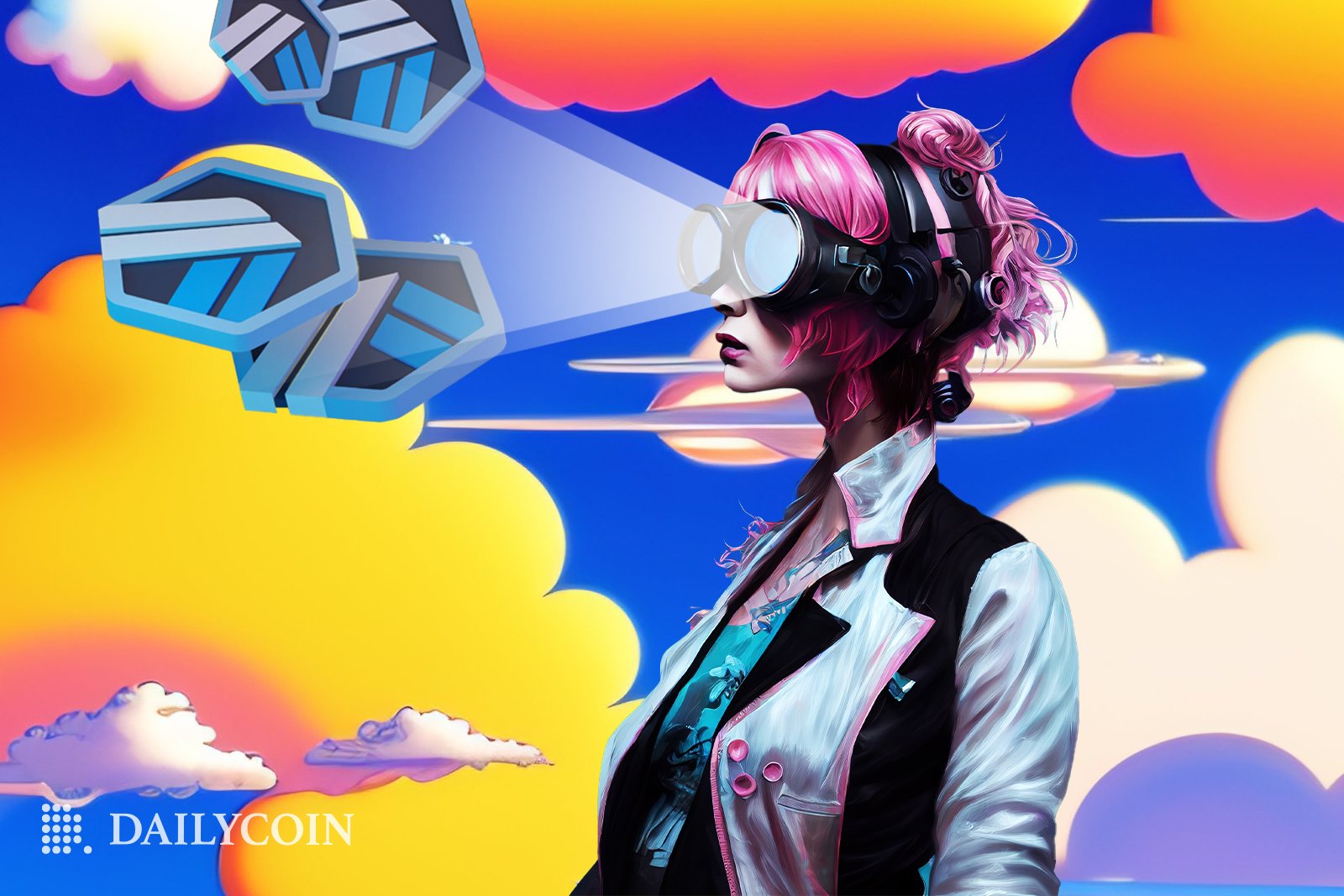 Arbitrum's ARB token is trading at $1.78, up 44% in the past week.
ARB has overtaken Lido DAO (LDO) and other popular tokens by market cap.
Most ARB whales continue to hold or buy ARB in large quantities.
Arbitrum launched its governance token just a few weeks ago, but it's already becoming one of the most popular tokens among investors.
In fact, ARB has almost doubled in value in the past week, thanks to whales buying millions worth of the token.
ARB is currently trading at $1.78, up 44% on the week, according to data from CoinGecko. In the past 24 hours alone ARB is up 9.9%.
ARB price action. Source: CoinGecko.
Arbitrum now has a $2.62 billion market cap and is the 32nd largest cryptocurrency. The token has recently overtaken Lido DAO (LDO), Hedera (HBAR), Near (NEAR), and Algorand (ALGO) tokens.
There are mainly two reasons ARB has seen such a significant uptrend in price. First, whales have bought millions worth of ARB in the past week. 
According to data from Lookonchain, nine whales bought a total of 12.4 million ARB ($21 million) in the past seven days. Eleven whales continue to hold millions of ARB, and three sold 22.8 million ARB ($38 million).
As for the second reason, Arbitrum, the Ethereum Layer-2 network, has been performing outstandingly in recent weeks. On Monday, Arbitrum processed 1,936,608 transactions, again overtaking Ethereum mainnet which processed 1,011,979 transactions.
In general, Monday was the second-best day for Arbitrum in terms of transaction volumes. Arbitrum processed 2,728,907 transactions on March 23, the day the project airdropped its token.
What's more impressive about Arbitrum overtaking Ethereum is the fact that much of the earlier activity on Arbitrum had been associated with airdrop hunting. However, Arbitrum has already finished its airdrop, meaning that users use the network even if there are no longer any financial incentives to do it.
On the Flipside
Only 1.27 billion ARB tokens out of ten billion are in circulation. This means the token will face significant selling pressure as more tokens are unlocked.
Why You Should Care
Arbitrum is the leading Ethereum Layer-2 scaling project. It's no surprise its token is pumping. However, users should remember that ARB is a governance token with no other utility.
Read more about recent ARB price action:
Arbitrum Whales Accumulate ARB as Foundation Unveils New Proposals
Read more about Polygon co-founder paying huge money for a y00ts NFT: