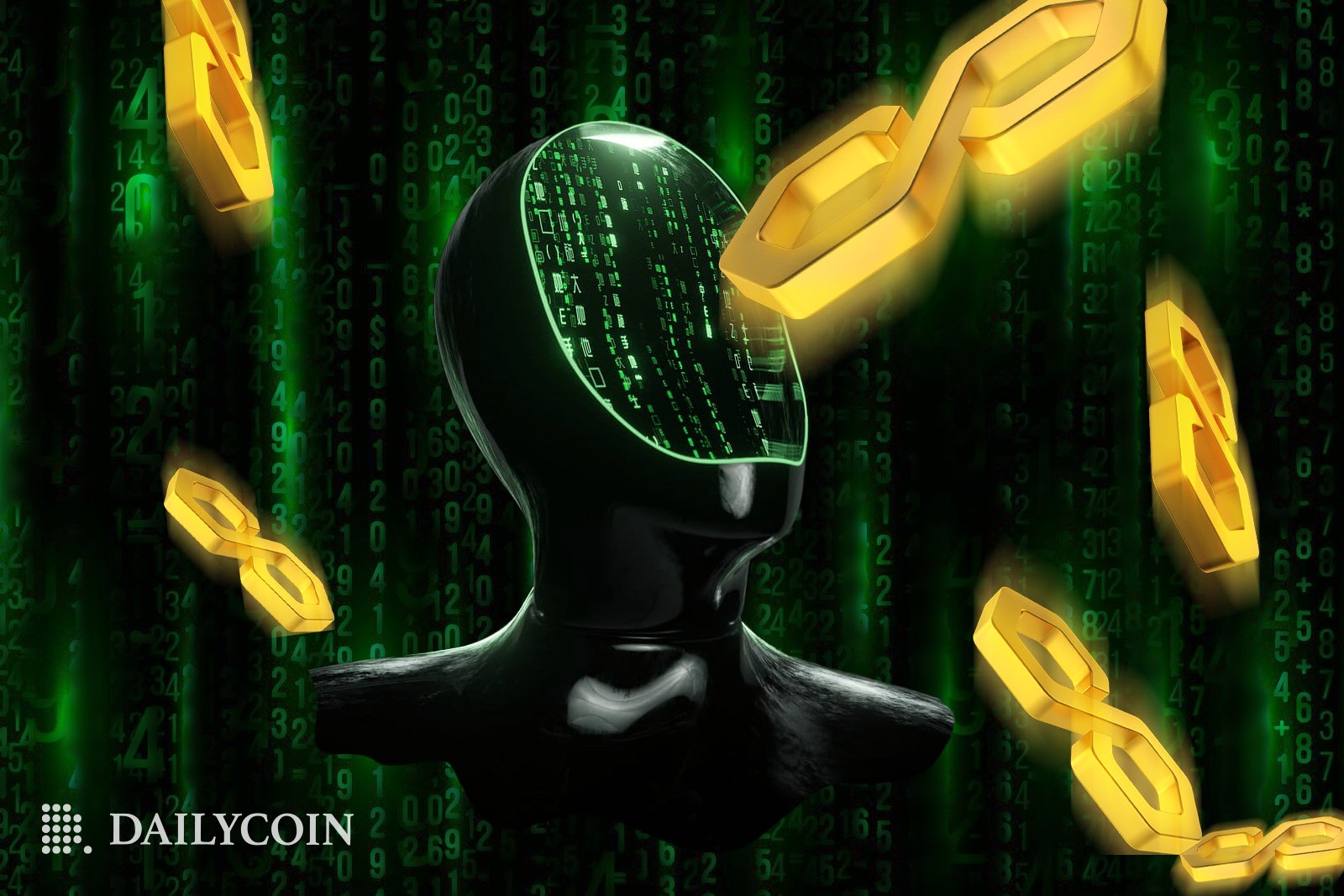 Polygon co-founder Sandeep Nailwal bought a y00ts NFT for a hefty sum.
He then made his new purchase a profile picture on Twitter.
y00ts continues to be the leading NFT project on Polygon.
The non-fungible token (NFT) market has fallen significantly from its top in 2021. However, the market seems to be recovering lately.
One sign of green shoots is Polygon's co-founder buying a rare y00ts NFT piece for a hefty sum.
Polygon Co-Founder Buys Rare y00ts NFT
Sandeep Nailwal surprised the Polygon NFT community on Sunday by acquiring a rare y00ts NFT.
Nailwal bought y00ts #2953, one of the rarest pieces in the collection, for 30 ETH, or $63,000, at the time of purchase. He then made the NFT his profile picture on Twitter.
Sandeep Nailwal's Twitter profile. Source: Twitter.
y00ts is by far the most popular NFT project on Polygon. According to data from CryptoSlam, over $123,540 worth of y00ts has changed hands in the last 24 hours.
y00ts was also one of the most sought-after NFT projects on Solana, from which it migrated to Polygon following the Sam Bankman-Fried debacle last November. In fact, Polygon paid $3 million to see y00ts leave Solana and migrate to Polygon.
Polygon itself is the third-largest blockchain in terms of NFT sales. In the last 24 hours, Polygon saw over $1 million worth of NFt trade on the blockchain. Solana is second with $1.4 million, and Ethereum mainnet is first with $16 million.
On the Flipside
Polygon is still far from passing Ethereum as the top place to trade NFTs.
Why You Should Care
Buying and selling NFTs on Polygon is cheap compared to Ethereum mainnet. Users can enjoy low fees and still trade blue chip NFTs on Polygon.
Read more about Polygon zkEVM integrating Uniswap:
Polygon zkEVM to Integrate Uniswap as Vote Passes Unanimously
Read more about the largest entities withdrawing ETH:
ETH Staking Withdrawals: Kraken and Huobi Among Largest Entities Withdrawing