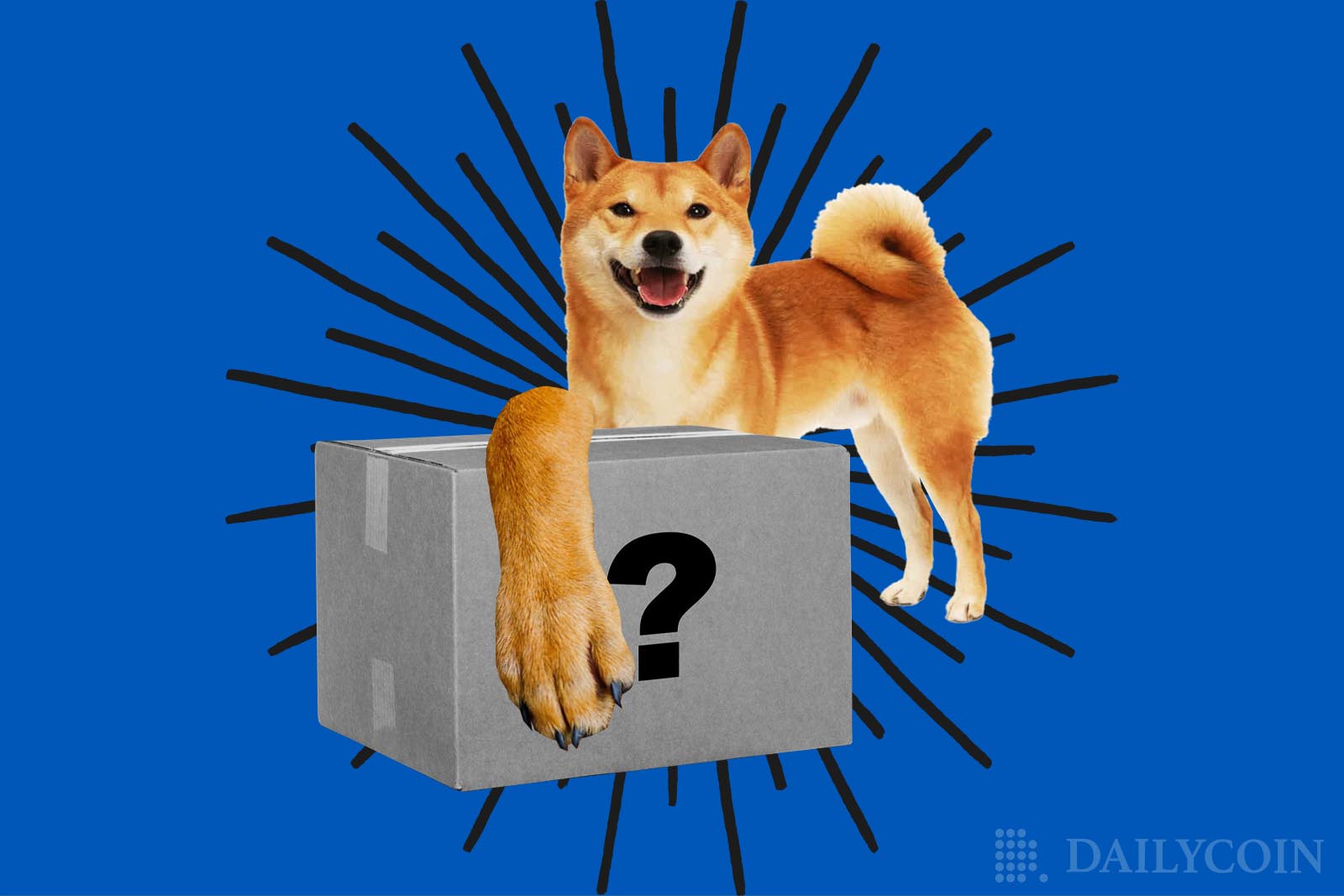 The SHIB Army are excited for Dia de los Muertos, as the post-Halloween holiday brings the Shiba Eternity Player's Guide, something that has been in development for a long time. The Shiba Eternity collectible card game dropped on October 6th, 2022, becoming an instant hit on both Google Play and the App Store.
Even though the blockchain version of Shiba Eternity is yet to come, the guide provides important information on how the mobile version of the game helps accelerate the launch of the long-awaited Shibarium upgrade.
Shytoshi Kusama Penned a 1100+ Page Guide
The hard-working master of the SHIB code, Shytoshi Kusama, gave an oath to the loyal SHIB Army to deliver cutting-edge artwork and an exciting Sci-Fi backstory, but that's not all one can expect in the lengthy player's guide.
Moreover, Mr. Kusama also teased a new blog post with all the details on the upcoming Shibarium: "In my next blog I'll explain what's happening behind the scenes and why my focus now turns to #Shibarium and other TREATs for the #ShibArmy", – says the lead developer.
At the end of the day, Shytoshi Kusama acknowledges that there are loads of crypto enthusiasts waiting for Shibarium, the Layer-2 solution for the SHIB Ecosystem, to drop. Addressing the situation, the lead dev provided this allegory: "It takes time to skateboard through a minefield. But longer to build a ramp for others so they can skate safely quicker."
Ultimately, patience is key for the soldiers of SHIB Army, as the two-year old project went from a joke to a self-sufficient ecosystem in a relatively short period of time.
Finally:

It takes time to skateboard through a minefield. But longer to build a ramp for others so they can skate safely quicker.

— Shytoshi Kusama™ (@ShytoshiKusama) November 1, 2022
At press time, the popular memecurrency Shiba Inu (SHIB) is priced at $0.00001209, according to CoinGecko. That stamps a negative price movement for the past 24 hours, as the canine token has dropped by 6.5%. However, the 14th ranked cryptocurrency had a brilliant week with 18% in the green, mostly due to the bull run ignited by rival dog-themed token Dogecoin (DOGE).
Elon Musk's Twitter acquisition brought about positive changes for both dog-themed coins.
However, SHIB is still 86% down from its ATH (all-time high). Besides, the canine token has to come to terms with a similar deficit in yearly terms.
The SHIB Army's beloved cryptocurrency moved down by two spots to #14, despite a week in the green.
As the current crypto bull run is led by dog-themed memecurrencies, it's a top priority for investors to track the technical developments of both SHIB and DOGE.