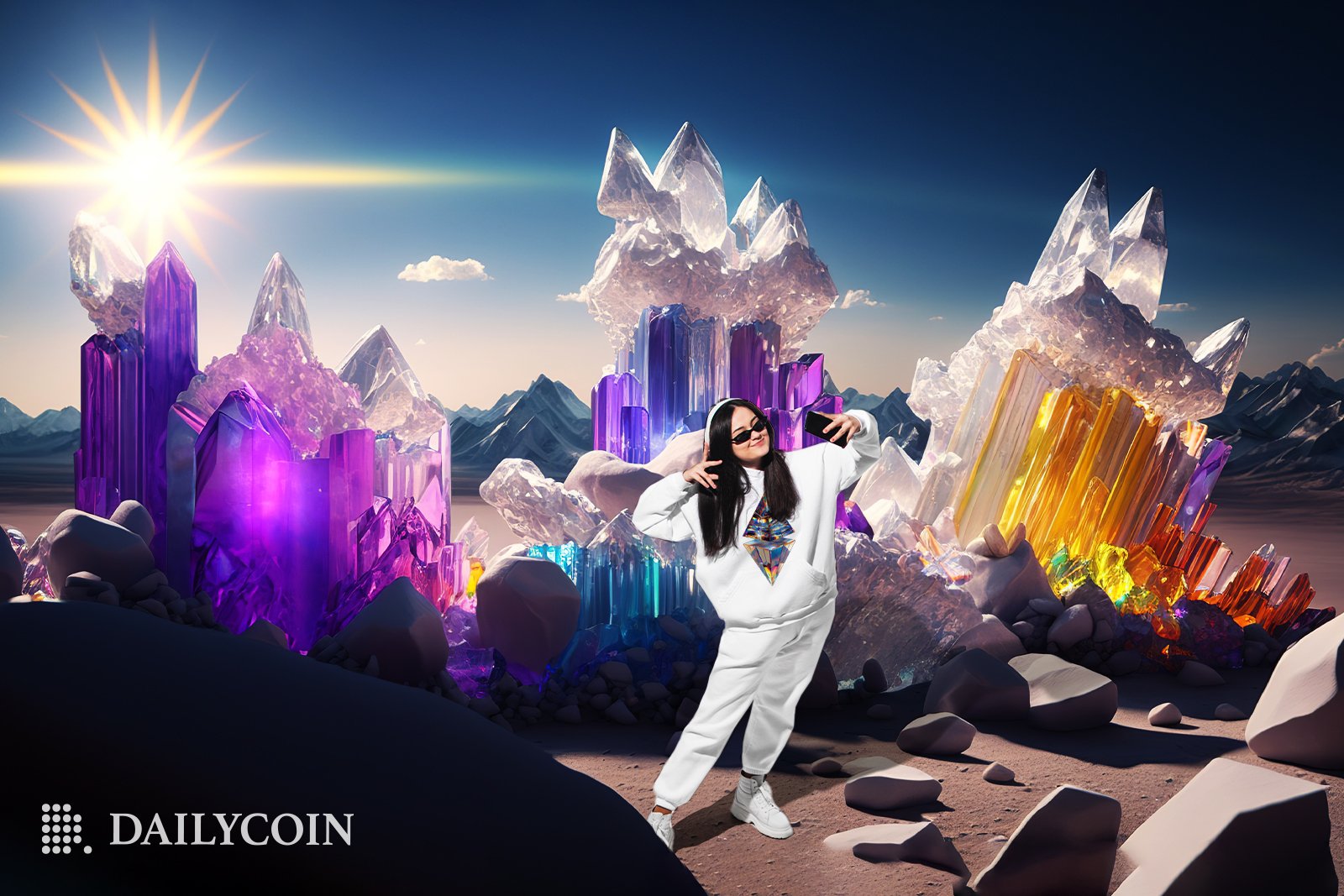 Kraken has withdrawn massive amounts of ETH following the SEC's order.
Huobi's withdrawals are believed to be associated with Justin Sun.
Lido has yet to support ETH staking withdrawals.
Ethereum has recently implemented one of the most important protocol upgrades in its history. The second-largest blockchain activated ETH staking withdrawals, allowing individuals and entities to withdraw their staked ETH for the first time since 2020.
The incoming data suggests that centralized exchanges are the largest withdrawers of staked ETH.
Kraken and Huobi Among Largest Entities Withdrawing ETH
Kraken, a U.S.-based crypto exchange, has already withdrawn over 150,000 ETH, equivalent to around $300 million. However, the exchange is still waiting in the queue to withdraw over 400,000 ETH, which comprises 44.3% of all ETH waiting in the line, according to data from Nansen.
Kraken's decision to withdraw from the ETH staking program was expected. In February, the U.S. Securities and Exchange Commission (SEC) ordered the exchange to stop providing staking services and fined $30 million.
Huobi, another centralized exchange, has withdrawn over 45,000 ETH, or $90 million. There has yet to be an official explanation of why Huobi has decided to withdraw its ETH.
Total withdrawable ETH. Source: Nansen.
However, industry observers believe the decision concerns Li Lin transferring the company to Justin Sun.
After Kraken, the next largest centralized exchange waiting to withdraw staked ETH is Binance, with more than 192,000 ETH ($384 million). Coinbase is also in the queue, waiting to withdraw 119,375 ETH ($238,750,000). Lido, the largest liquid staking derivatives (LSD) protocol, has yet to enable ETH withdrawals.
In total, over one million ETH have been withdrawn since the implementation of the Shapella upgrade.
On the Flipside
Some have pointed out that Huobi has restaked the ETH it has unstaked.
Why You Should Care
Staked ETH withdrawals have been live for a few days now. Users can now track the inflows and outflows of staked ETH to understand better how the whole mechanism works and position themselves appropriately.
Read more about recent ETH price action:
ETH Tops $2,100 Despite Withdrawals Outpacing Deposits After Shanghai Upgrade
Read more about Polygon zkEVM integrating Uniswap:
Polygon zkEVM to Integrate Uniswap as Vote Passes Unanimously