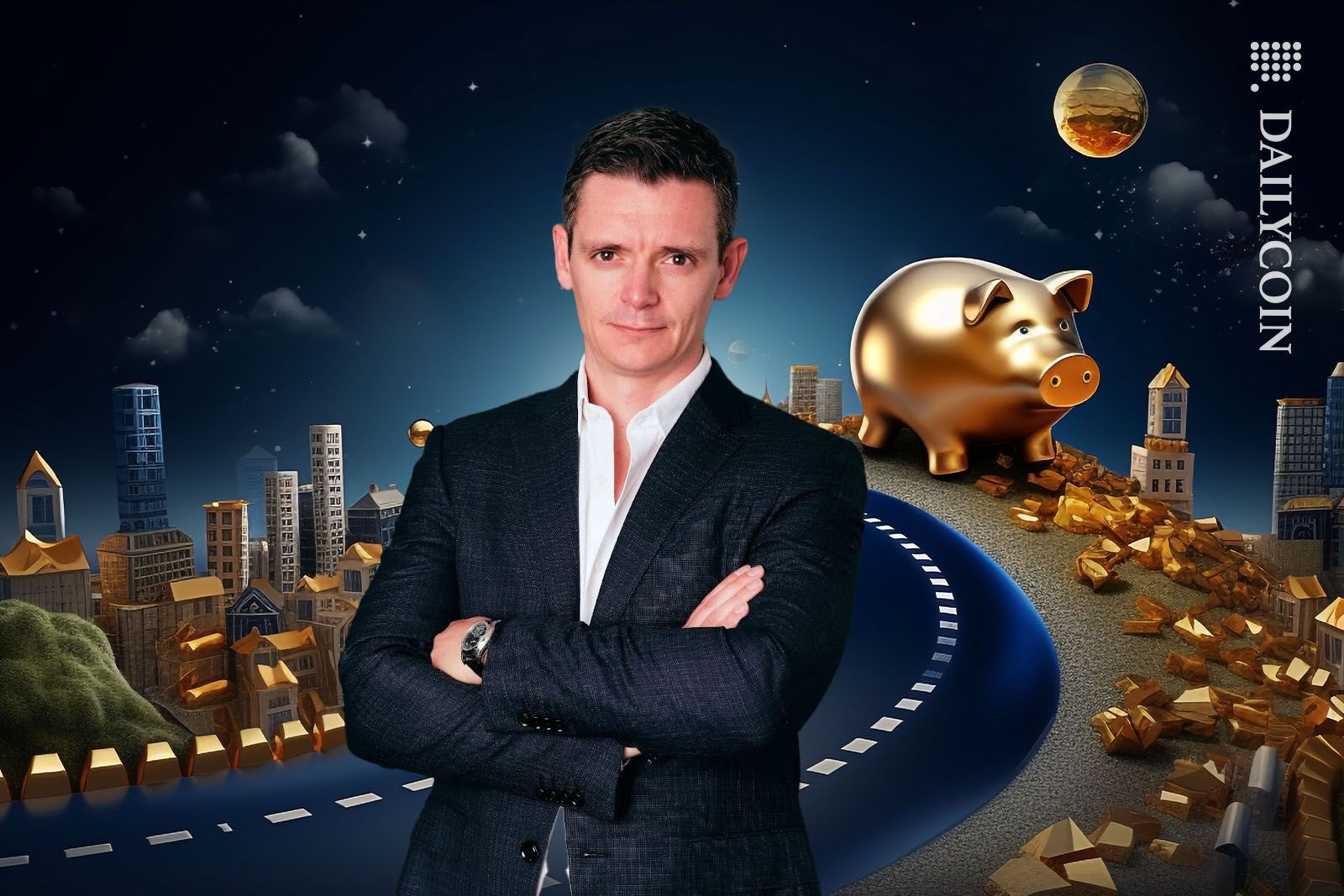 CoinShares has been granted an exclusive option to acquire its competitor.
The deal would help CoinShares tap into the U.S. market.
The acquisition option deal is active until next year.
European alternative asset manager for digital assets, CoinShares, is contemplating the last step in its strategic expansion to the U.S. following the launch of its Hedge Fund Division in September.
On November 16, CoinShares International Limited announced that it had secured an exclusive option to acquire Valkyrie Investments Inc.'s advisory business specializing in actively managed cryptocurrency exchange-traded funds (ETFs), Valkyrie Funds LLC.
Capitalizing on the ETF Market
In the press release, CoinShares noted that the exclusive offer to acquire Valkyrie Funds LLC would accelerate its expansion to the U.S. market and the deployment of the company's crypto management expertise globally.
With the option, CoinShares has the right to acquire 100% of Valkyrie Funds, as well as all of Valkyrie Investments' associated rights with the Valkyrie Bitcoin Fund and any other inactive ETFs. As part of the acquisition option deal, the companies struck a brand licensing agreement.
The acquisition option deal is active until its expiry on March 31, 2024. During this period, Valkyrie Investments has been granted a limited, revocable global license to use the "CoinShares" name for its S-1 filings with the U.S. Securities and Exchange Commission (SEC).
If the SEC approves the Valkyrie Bitcoin Fund, Valkyrie Investments will incorporate the Coinshares name into the fund, marking CoinShares's first foray into mainstream crypto passive investment services in the U.S. market.
Optimism for the Future
The company's CEO, Jean-Marie Mognett, commented on the development, noting that the acquisition would help CoinShares capitalize on what is currently a fragmented global ETF market.
The CEO also shared positive sentiments about Valkyrie Funds and averred that the company was an excellent fit for CoinShares.
"Valkyrie Fund's deep understanding of the U.S. market and track record of developing investment products for crypto exposure aligns perfectly with our vision and operational ethos. CoinShares is looking forward to exploring this acquisition option and bringing, with the know-how of Valkyrie's founders, premier digital asset products to American investors." Mognett stated.
The deal is contingent on several conditions, including regulatory approvals and the completion of requisite legal agreements.
Stay updated on how Ark Invest sold off Bitcoin-related assets in response to the market rally:
ARK Invest Offloads COIN and GBTC Shares Amid Bitcoin Rally

Read how crypto fund inflows recently hit a 6-week streak:
Crypto Fund Inflows Hit 6-Week Streak, U.S. Leads the Charge