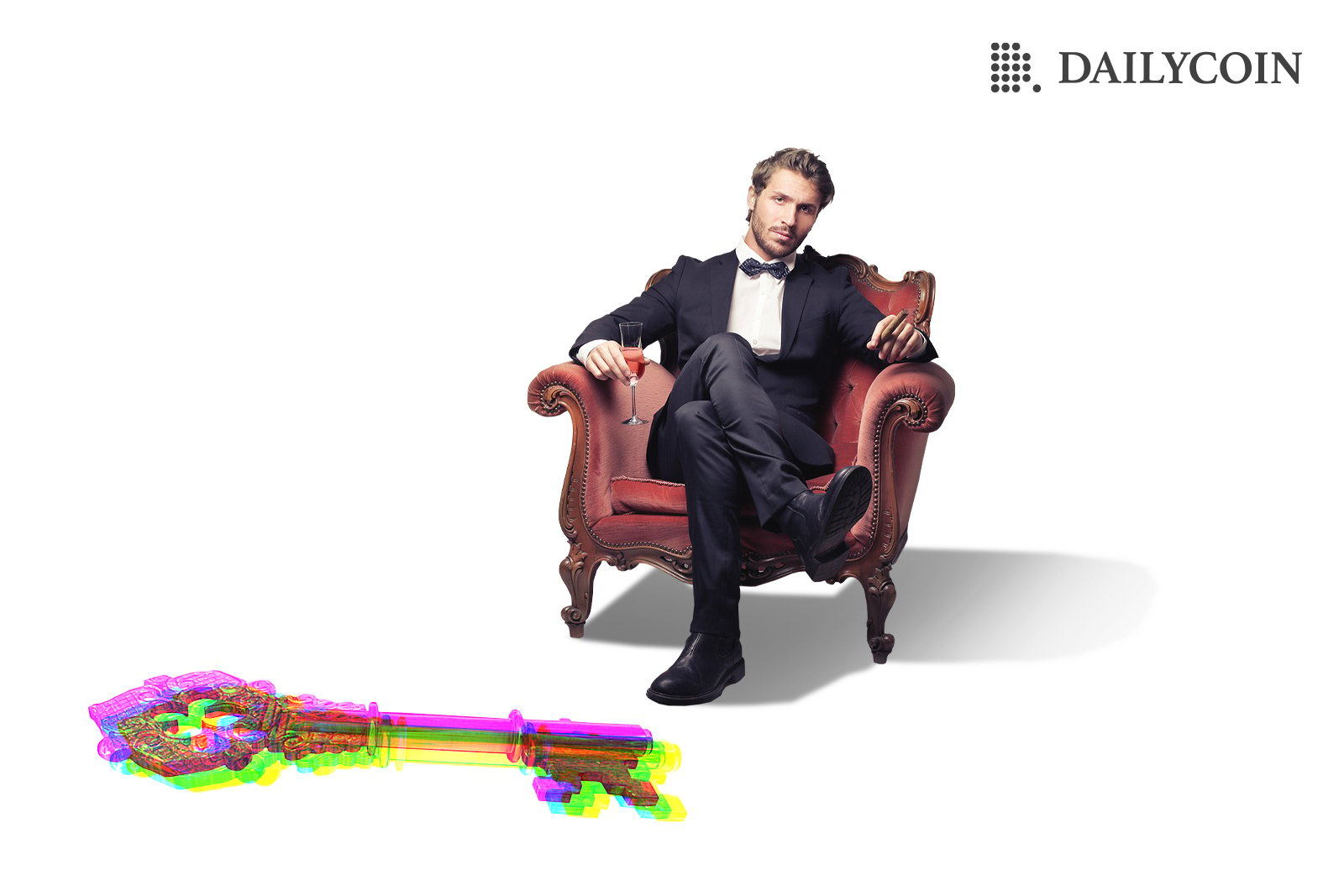 A project called Gemholic had 921 stuck in a smart contract on zkSync Era due to the wrong usage of one specific function.
zkSync said it had found an "elegant solution" to the problem.
The team reiterated that zkSync Era is not EVM-equivalent and not all EVM functionality works on its network.
The Ethereum Layer-2 space got what it wanted for a long time a few weeks ago: Two teams launched their zero-knowledge Ethereum Virtual Machine (zkEVM) scaling projects.
However, for Matter Labs, the team that launched zkSync Era zkEVM, the first days on Ethereum mainnet have been quite bumpy. The latest issues include a project that couldn't access its 921.
On Thursday, a screenshot depicting 921 ETH stuck in a smart contract on zkSync Era started circulating on Twitter. It turns out that Gemholic, a project deployed on zkSync Era, couldn't access the funds it raised in a token sale just a few days ago.
This was because Gemholic deployed a smart contract on zkSync Era that used an incorrect piece of code. The project's issues stemmed from the .transfer() function, which zkSync Era doesn't support. This meant that Gemholic couldn't withdraw the 921 ETH, or $1.7 million, it raised.
However, zkSync later said it found an "elegant solution" to unlocking the stuck ETH and that Gemholic can now access the funds.
zkSync also explained that zkSync Era isn't EVM-equivalent, meaning that not all functionality supported by the Ethereum Virtual Machine is supported on zkSync.
Further, zkSync pointed out that Gemholic should've seen a warning when deploying its smart contract on zkSync Era that warned against using the .transfer() function. zkSync also cautioned others to first deploy their smart contracts on the zkSync Era testnet to find bugs or other technical issues.
Despite these issues and the recent four-hour downtime, zkSync Era is one of the most used Ethereum Layer-2 scaling networks. According to L2Beat, zkSync Era has the fourth-highest total value locked (TVL) with $149 million and is third in activity.
On the Flipside
zkSync didn't specify what the "elegant solution" is and how it's going to unlock the stuck funds.
Why You Should Care
Ethereum zkEVMs are one of the most exciting technological innovations of the past few years. However, all of them are still in their early stages and thus have multiple risks associated with them.
Read more about zkSync Era's downtime:
zkSync Era Fails to Produce Blocks for 4 Hours, but TVL Keeps Climbing
Read more about why Binance got its derivatives license canceled in Australia:
Binance Australia Loses Derivatives License After 'Targeted Review'