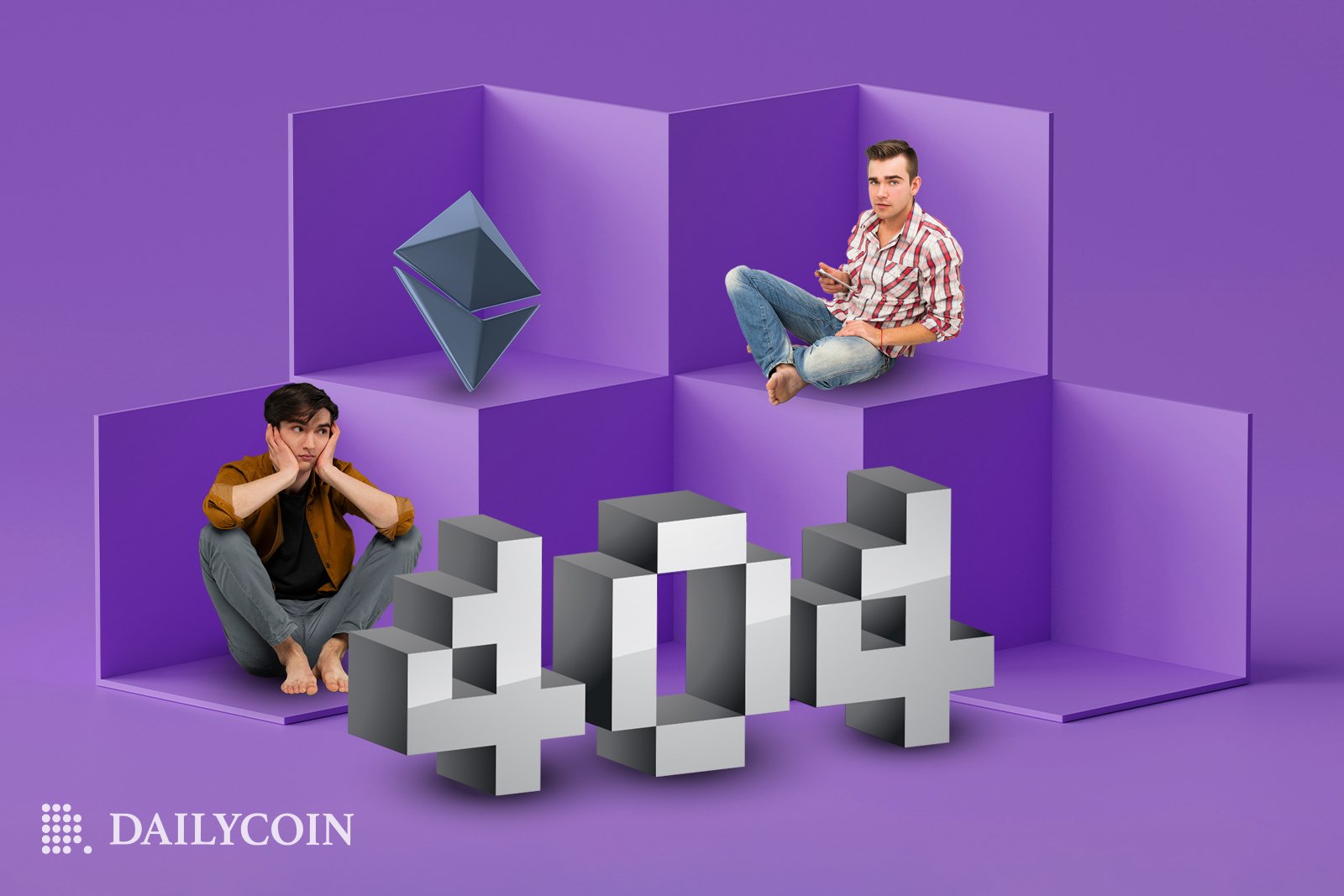 No transactions were completed on zkSync Era for four hours straight on Saturday.
zkSync later explained what happened and why it couldn't respond immediately.
TVL on zkSync Era has been growing exponentially.
The zkEVM wars have been getting more intense in the past few months. Polygon and zkSync launched their zkEVMs on Ethereum mainnet a week ago, and multiple other teams are working towards establishing their own versions of the scaling solution.
However, for zkSync, the launch has been somewhat difficult, with the zkSync Era network experiencing downtime a week after being launched.
zkSync Era Fails to Produce Blocks for 4 Hours
zkSync Era, the arguably first zkEVM to launch on Ethereum mainnet, has experienced downtime just a week after its highly-anticipated launch.
On Saturday, the zkSync Era network stopped producing blocks for four hours. This means that essentially all activity came to a grinding halt as no transactions were completed.
Even more interestingly, it took a few hours for the zkSync team to acknowledge the network issues.
zkSync later apologized for the downtime and explained that the block production halted because of the database for the block queue failures.
"The database for the block queue failed, causing block production to halt. The database health alert did not trigger because it could not connect to it to collect metrics."
zkSync also said that when the issues started, the "entire team was together at an offsite" and couldn't respond quickly. However, when the team noticed something was wrong, a fix was issued in five minutes.
Despite the bumpy start, zkSync Era has seen an exponential increase in total value locked (TVL). According to Layer-2 blockchain data firm L2Beat, zkSync Era has $107 million in TVL and has overtaken zkSync Lite and StarkNet.
zkSync's main competitor, Polygon zkEVM, has $2.42 million in TVL, a 15,750% increase in the last seven days.
On the Flipside
Network downtime is expected as zkSync Era is still in alpha.
Why You Should Care
zkSync Era is one of the most exciting Ethereum rollups. While the network is still in alpha, it's encouraging to see increased activity as users begin to experience Ethereum with low gas fees.
Read more about the launch of zkSync Era:
Matter Labs Launches Next Phase of Its zkEVM, Rebrands zkSync 2.0 to zkSync Era
Read more about a secret Polygon zkEVM NFT project:
Polygon (MATIC) to Drop Secret zkEVM NFTs: Here's How to Get Them