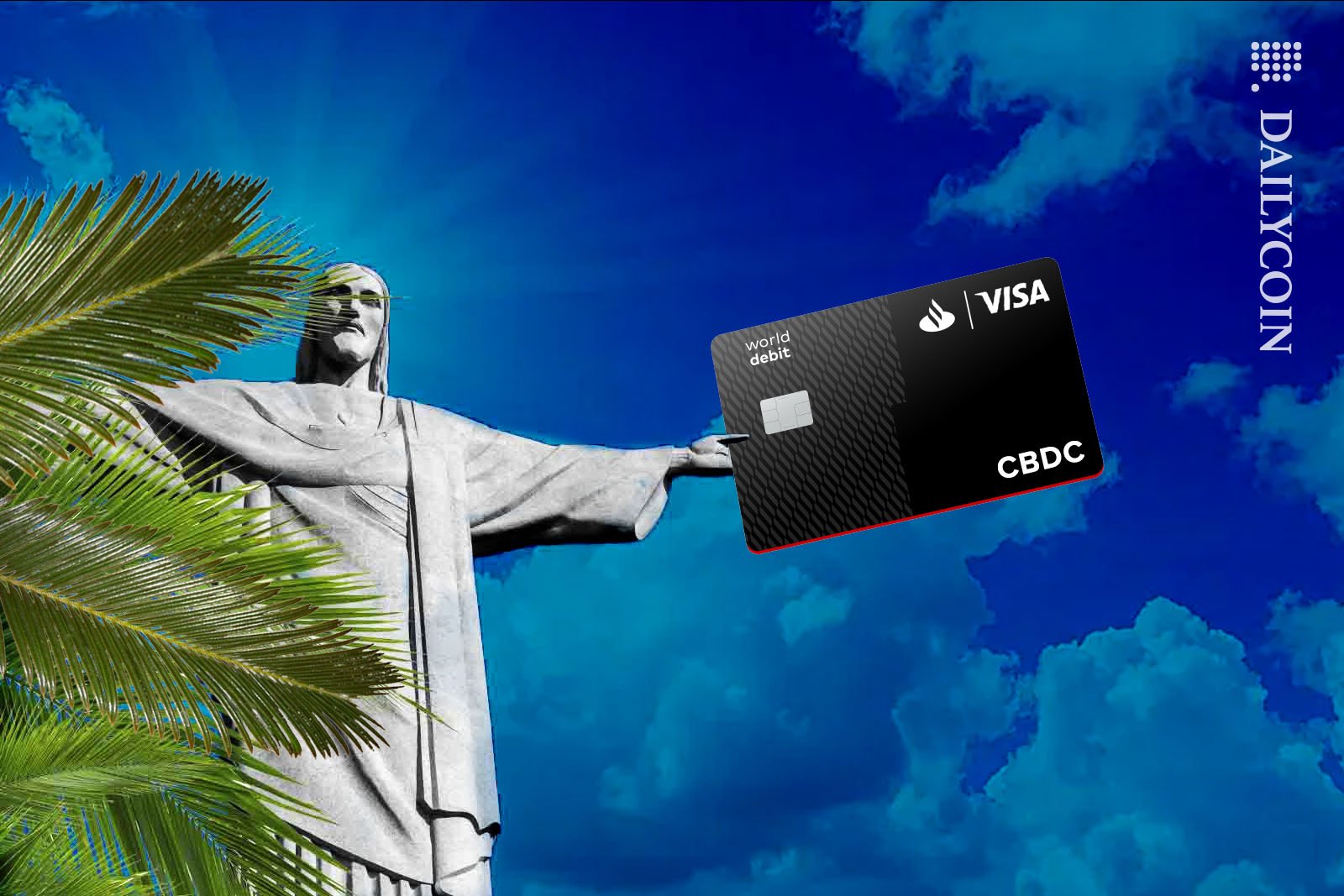 The Brazilian CBDC pilot project has attracted participation from national and global companies.
Over 100 institutions have been considered for participation.
The pilot phase has focused on testing the privacy and programmability features of the CBDC.
The forthcoming pilot project for the central bank digital currency (CBDC) in Brazil will witness the active participation of both domestic and international enterprises. Banco Central do Brasil, the nation's central bank, has scheduled the inclusion of participants onto the digital real platform to commence in mid-June of 2023.
On May 24, the central bank publicly disclosed the definitive roster of CBDC pilot participants. Out of 36 submissions from individual companies and consortia, 14 entities were ultimately chosen to participate, with certain participants representing conglomerates.
Tech Giants and Banks Collaborate in Brazil's Digital Real Pilot
Notable examples include Microsoft, the American tech behemoth; Banco Inter, a Brazilian financial institution; and 7COMm, a digital technology company.
The other selected participants are Visa, Santander, and various Brazilian banking establishments such as Itaú Unibanco, BTG Pactual, and Banco Bradesco.
In the ongoing phase of the digital real pilot, the central bank aims to evaluate the privacy and programmability functionalities of its platform through a specific use case: a delivery versus payment protocol for federal public securities.
Binance, Mastercard, and Coinbase Partner with Brazil
The official announcement of the Brazilian CBDC pilot took place in 2022. The digital real, whose value would be linked to the national fiat currency, the real, is designed to have a fixed supply and will be gradually minted over time.
As the largest country in Latin America, boasting a population of 214 million, Brazil continues to captivate global cryptocurrency companies.
In January, Binance and Mastercard forged a partnership to introduce a prepaid crypto card within the country. Since March, Coinbase has collaborated with local payment providers to facilitate cryptocurrency purchases and enable deposits and withdrawals in the native currency.
Furthermore, on May 19, the central bank granted Latam Gateway, the payment service provider for Binance in Brazil, a license to operate as a payment institution and electronic money issuer.
On the Flipside
The participation of global companies in the Brazilian CBDC pilot project may overshadow local businesses and hinder domestic innovation.
The pilot project's focus on a delivery versus payment protocol for federal public securities raises questions about exploring a broader range of use cases.
The CBDC pilot's effectiveness in addressing the financial inclusion challenges of marginalized communities remains uncertain due to barriers such as limited access to digital infrastructure and technological literacy.
Why This Matters
With renowned enterprises venturing into the central bank digital currency realm, it demonstrates a growing recognition and adoption of digital currencies by influential players, potentially paving the way for wider acceptance and integration of cryptocurrencies in the broader market.
To learn more about how Ripple's CBDC platform is unlocking financial inclusion worldwide, read here:
New Ripple CBDC Platform: Unlocking Financial Inclusion Worldwide
To stay updated on Governor DeSantis and Kennedy Jr.'s united opposition to CBDCs, read here: