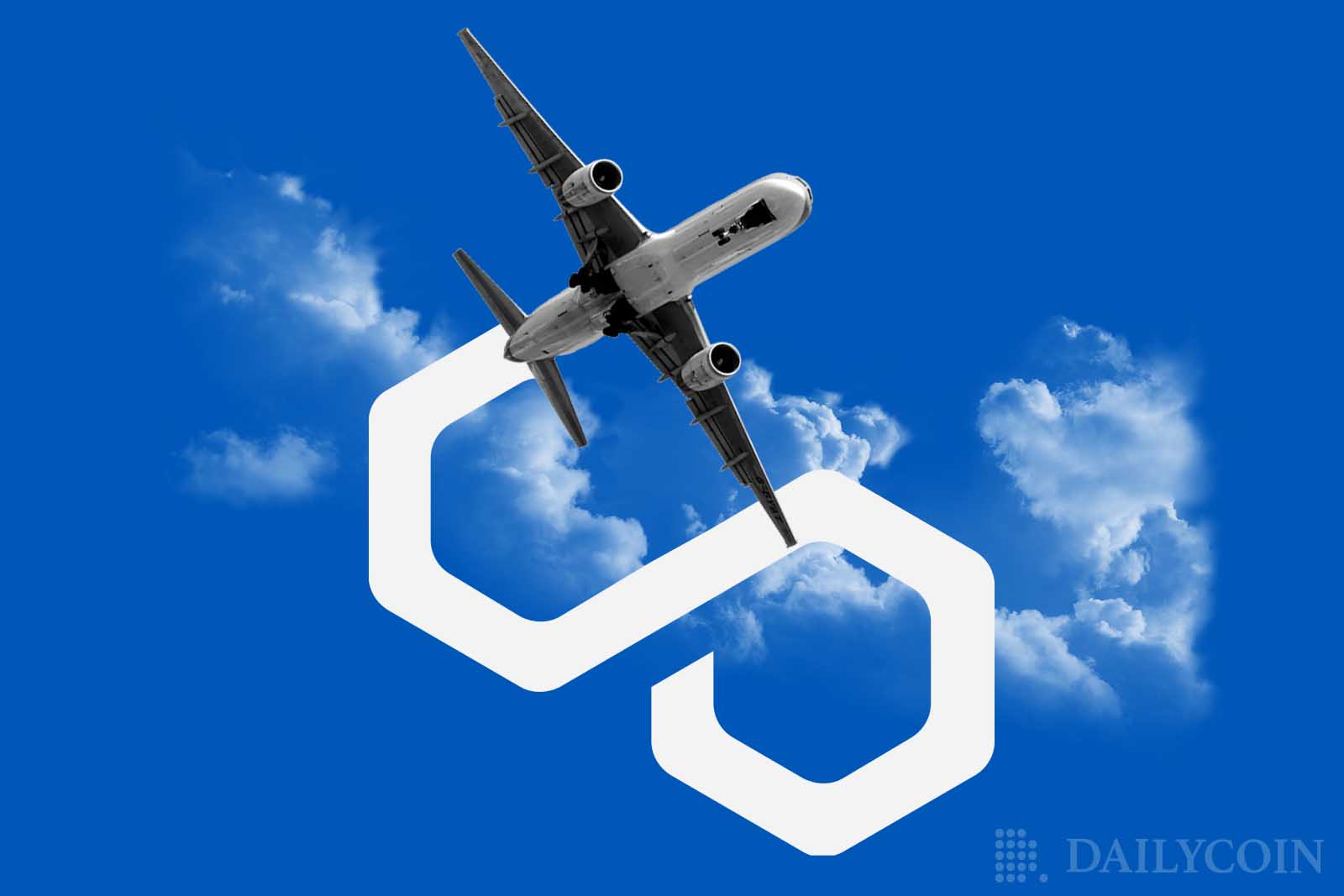 Paying in Crypto for Trips Is Easier Than Ever
Moreover, the crypto booking platform offers over half a million outdoor activities including hiking, cycling, boat trips, museums, and so on. To illustrate, any Harry Potter fans can now join the fun in London, United Kingdom. The "Original Harry Potter Locations" Tour is just around $20 each and can be paid for with Shiba Inu (SHIB), Dogecoin (DOGE), Bitcoin (BTC), and Ethereum (ETH), among others. Starting today, activities can be booked with USDC stablecoins.
What's more, crypto explorers can go on a historical bike ride in Amsterdam, Netherlands, or go on the Wonders of Architecture tour in Barcelona. The crypto wanderers can use Travala's NFTs for an access pass, as the company has minted the Travel Tigers NFTs, a collection of 1,000 unique, stylish big cats that reside on Ethereum's (ETH) blockchain. Besides, Travala has the widest crypto payment option availability in the travel industry.
Polygon's (MATIC) Competition with Memecoins
Recently, Polygon (MATIC) overtook Dogecoin (DOGE) for the #10th position by total market capitalization. However, the top dog memecoin managed to get it back after a couple of days. The spike a month ago has put Polygon (MATIC) back on top, as it went all the way to $1.05 on August 14th.
At press time, the 17th top cryptocurrency trades at $0.803493, which is exactly where it was 24 hours ago, according to CoinGecko. However, Polygon (MATIC) is still licking its wounds from the crypto winter with a 7.9% weekly decrease and 14.9% in the red for the last fortnight.
How to Score a Seat at Blockchain Week in Paris
Moreover, Binance and Travala have teamed up to offer all crypto lovers a special discount on the Binance Blockchain Week Paris 2022. The conference is set to take place in the City of Love from September 14th to September 16th. To make use of this promotion, the code BTake5Off must be used at checkout. Crypto enthusiasts will need to hurry up, as there are only 4,000 seats available.