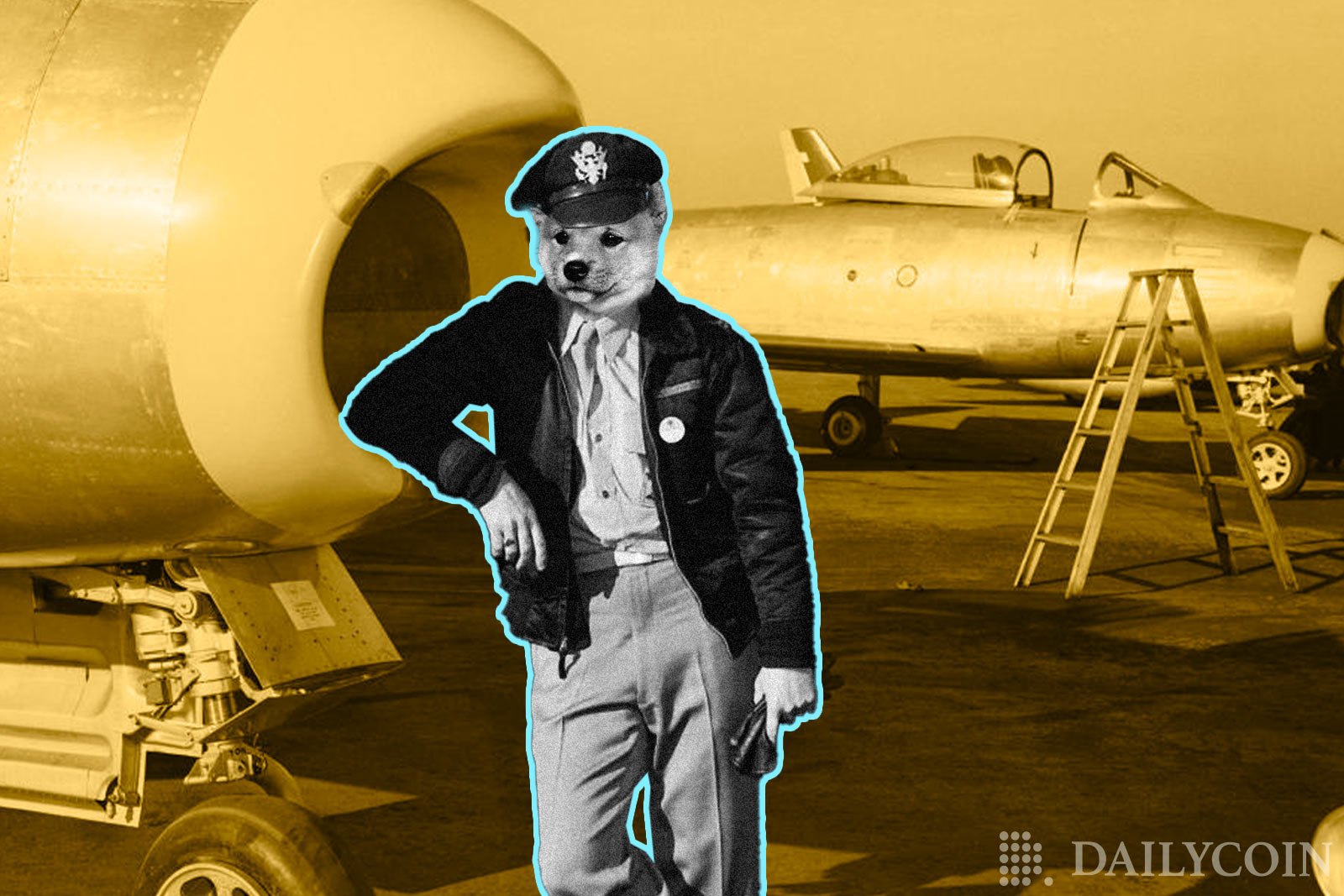 Shiba Inu (SHIB) has struck another partnership deal, this time with the decentralized online booking platform XcelTrip. According to XcelTrip's official website, the booking company aims to cut out the middleman in travel planning.
Travel Around the World While Paying in Crypto
The decentralized booking system provides customers with over 450 airlines, 2 million hotels and car rentals in over 70 countries to choose from. The platform is available on Android and iOS, and has the ambition of "bringing blockchain technology to the mainstream" as well as "disrupting GDS and aggregators who are monopolizing the travel industry".
XcelTrip.com already offers payments in Bitcoin (BTC), Ethereum (ETH), Tether (USDT), Bitcoin Cash (BCH), LiteCoin (LTC), Binance Coin (BNB), and the company's native token – Xcellab Ecosystem – XcelDefi (XLD).
"At XcelTrip, we are designing, adopting and integrating a prudent, practical, and progressive decentralized system for travel and booking. While driving decentralization in the travel industry, we are focusing on ready and robust parts of blockchain and enabling the acceptance of popular cryptocurrencies for booking", explained the CEO of XcelTrip Gyanendra Khadka.
Shiba Inu to Strike a Deal With Red Bull?
Shiba Inu (SHIB) holders may have more good news to look forward to, as Shytoshi Kusama teased SHIB fans on Twitter last week. Apparently, Shytoshi had a conversation with the maker of Red Bull, the most popular energy drink in the world. The details have not been disclosed yet, but the Shib Army has a feeling that something big is about to happen for the SHIB community.
Shiba Inu (SHIB) Still in the Red
Having still not fully recovered from the recent market crash caused by the shocking demise of Terra (LUNA) and Terra (UST), SHIB is in the same boat as most of the top cryptocurrencies. At press time, Shiba Inu (SHIB) is trading at $0.00001042, which is 8.5% less than 24 hours ago. SHIB has dropped in value by 12.2% in the last 7 days, and by as much as 54.7% in the last month.
To sum up, the main question today is: will new partnerships and additions to the team roster help Shiba Inu (SHIB) bounce back faster?