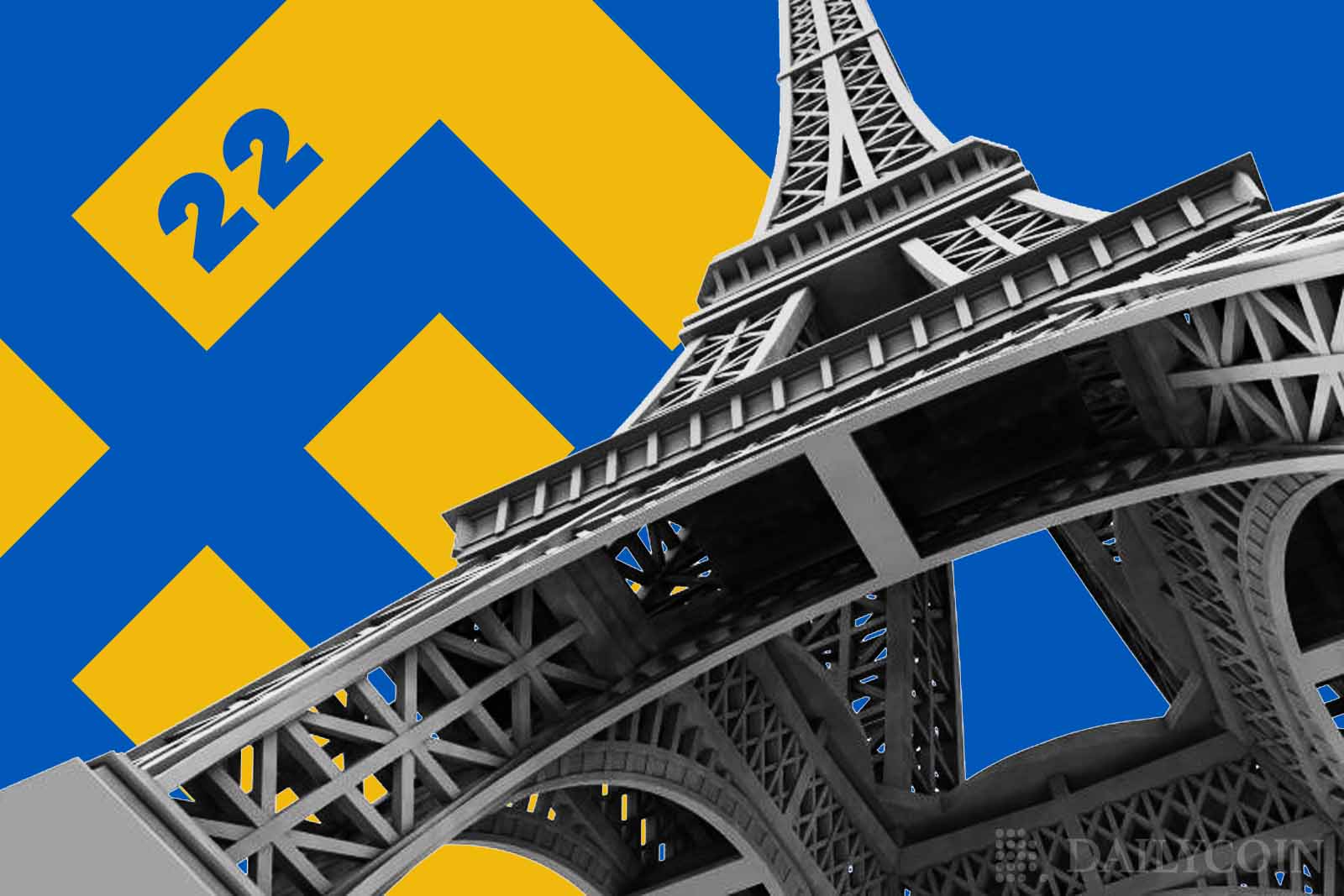 The next big event of the crypto world is nearing, as Binance Blockchain Week in Paris is going to be in full swing from September 14th. Today, the biggest crypto exchange released early bird tickets to the event. The three-day conference is limited to 4,000 tickets. These can be paid for with either crypto or euros. Furthermore, Binance launched a $28,500 giveaway competition for crypto enthusiasts who complete any of the five challenges.
Complete Challenges for Free Crypto or a Ticket to Paris
The simplest way to get a seat at the highly anticipated crypto conference is to tell CZ a good reason for going to Paris. Ultimately, the unparalleled speaker lineup is a good enough reason by itself, but the participants will have to get more creative than that. There's a dedicated page on Binance for the free trip to Paris with a short questionnaire. However, it's very important to join one of the communities beforehand, for instance, Telegram or Discord.
Secondly, any creative crypto enthusiast can draw or design a picture of how they imagine Web3. The picture has to be related to movies, gaming, or events and a BNB logo must be used. Once your unique metaverse piece of art is done, add the tag #BinanceBlockchainWeek and post it on Instagram, TikTok, or Twitter. Afterward, there will be five winners who get a $500 Binance Coin (BNB) cheque.
On top of that, stylish crypto lovers now can design a black and yellow Binance outfit and flex the drip on Instagram and TikTok. There will be two winners chosen and they will get $400 Binance Coin (BNB) each. And so, when you're ready to voyage to Paris in your fresh Binance suit, there's a Travala discount for a wide selection of hotels in Paris up for grabs with the code BINANCEPARIS.
Online Competition for Those Not Going to Paris
Furthermore, there's a Web3-inspired Instagram filter dropping on the 2nd of September. Users who try out the new filter are able to share another $500 in Binance Coin (BNB). Last but not least, any crypto enthusiast who can't make it to the event live shouldn't bite their nails. There will be a unique chance to win $1000 in Binance Coin (BNB) while streaming the conference from anywhere around the globe. In that case, just simply capture the screenshot and describe why the moment caught your attention.
Early Bird Tickets Are Live Now
At this moment, there are still tickets to the Binance Blockchain for $525, which is 20% less than the regular price. The promotional sale will only last until the end of the day, while tickets to the conference will be priced at $700 starting August 20th. Ultimately, sitting at the table with the crypto greats and sharing ideas about metaverse in the gorgeous surroundings of Paris is easier than ever.
Binance Blockchain Week Paris 2022 is the second edition of the Blockchain Week event series. The inaugural event was held in Dubai at the beginning of the year. In fact, the conference is one of the biggest real-life crypto events of 2022.