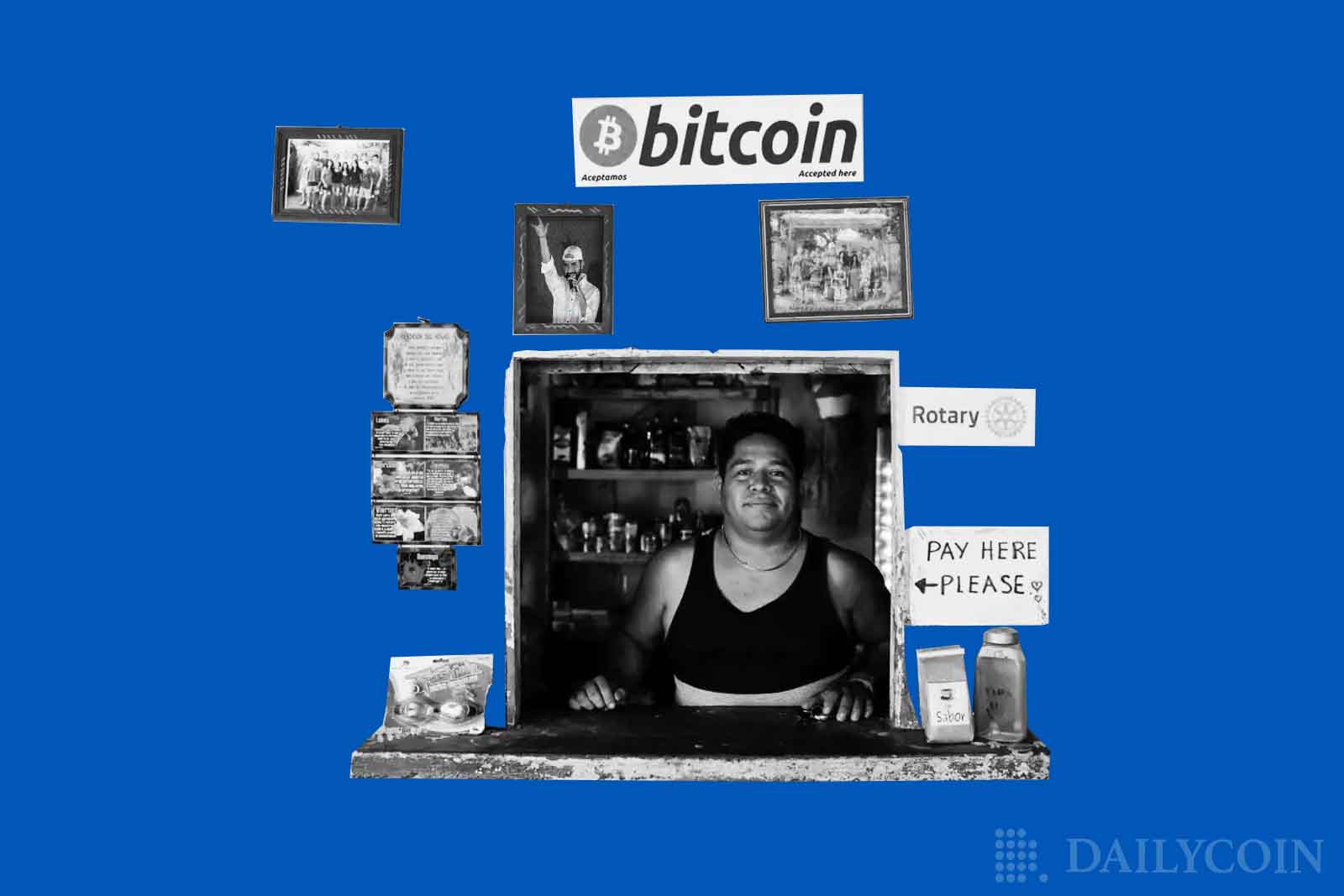 The World Tourism Organization (WTO)has  released a list of 15 countries that have regained their pre-pandemic tourism levels.
El Salvador's international tourism is up by 6% since 2019, and 30% since the country adopted Bitcoin (BTC) as legal tender.
El Salvador's internal tourism has skyrocketed due to Bukele's intense war on violent street gangs, which has significantly reduced crime.
According to a new report published by the World Tourism Organization (WTO), only been a small number of countries around the world have been able to bounce back to pre-pandemic levels of tourism to date. It seems that planning ahead has finally borne fruit for El Salvador, as the small Latin American country seemingly has Bitcoin (BTC) to thank for the achievement.
Only a handful of countries have been able to recover its tourism to pre pandemic levels.

And that's international tourism, so the reasons behind it are mostly #Bitcoin and surf 🤙🏼

But internal tourism is growing even more, mainly because of our crackdown on gangs. https://t.co/mBbarohmoZ pic.twitter.com/Iy6mFliicJ

— Nayib Bukele (@nayibbukele) August 6, 2022
Three Key Elements for Successful Tourism
President of El Salvador Nayib Bukele pinpointed the three elements that have contributed towards the country's success in international tourism, which are as follows:
The promotion of surfing activities around the coast – The small country has a 307 kilometer long coastline along the Pacific Ocean and the Gulf of Fonseca. The country's beautiful beaches are among the top rated in Latin America, with many pro surfers labeling the waves of El Salvador a "must ride" destination.
Bitcoin (BTC) – Ever since the country made the bold move of declaring Bitcoin a legal tender, the country's tourism has grown 30%. This was confirmed in February, when Morena Valdez, El Salvador's Minister of Tourism, illustrated that the sharp spike in El Salvador's Bitcoin publicity had sparked interest from crypto enthusiasts all over the world. The findings revealed that, prior to the legal precedent, many of them were completely unfamiliar with the small Latin American country.
Crime reduction – El Salvador has long been notorious for being home to some of the most dangerous and volatile street gangs, such as MS-13, often portrayed in the media as a murder capital, similar to Caracas in Venezuela. However, El Salvador's crime-lord stigma may soon become a thing of the past, as local citizens seem to feel safer on their home soil compared to previous years. As Bukele put it: "Internal tourism is growing even more, mainly because of our crackdown on gangs".
Crypto Investors Are Coming to El Salvador
Just last week, Milena Mayorga, El Salvador's ambassador in the U.S., disclosed that the Bank of the Future, a cryptocurrency investment firm, was planning to enter the country's market and with an investment of $6 billion. The move could prove to be a game changer for the Latin American country, as the government is still preparing to launch its highly-anticipated Bitcoin Volcano Bonds.
However, it is not all sunshine and rainbows for El Salvador, as the nation has the repayment of an $800 million loan looming over it in as soon as January 2023, and the crypto market's volatile conditions are not helping. However, big players, such as the Morgan Stanley investment group, are "Bullish on El Salvador" bonds, while minister Alejandro Zelaya is seemingly unconcerned by the decline in Bitcoin's (BTC) price.
💥MORGAN STANLEY: We are bullish on El Salvador bonds.

— Bitcoin Archive 🗄🚀🌔 (@BTC_Archive) August 2, 2022
At press time, the leading crypto asset trades at $24,092.26, according to CoinGecko. Bitcoin (BTC) has been climbing in the green, recording gains of 4.5% in the last 24 hours, and a solid 10.2% increase over the last 30 days. However, the father of all cryptos is still licking its wounds after the crypto winter, and is down 46% in yearly terms.