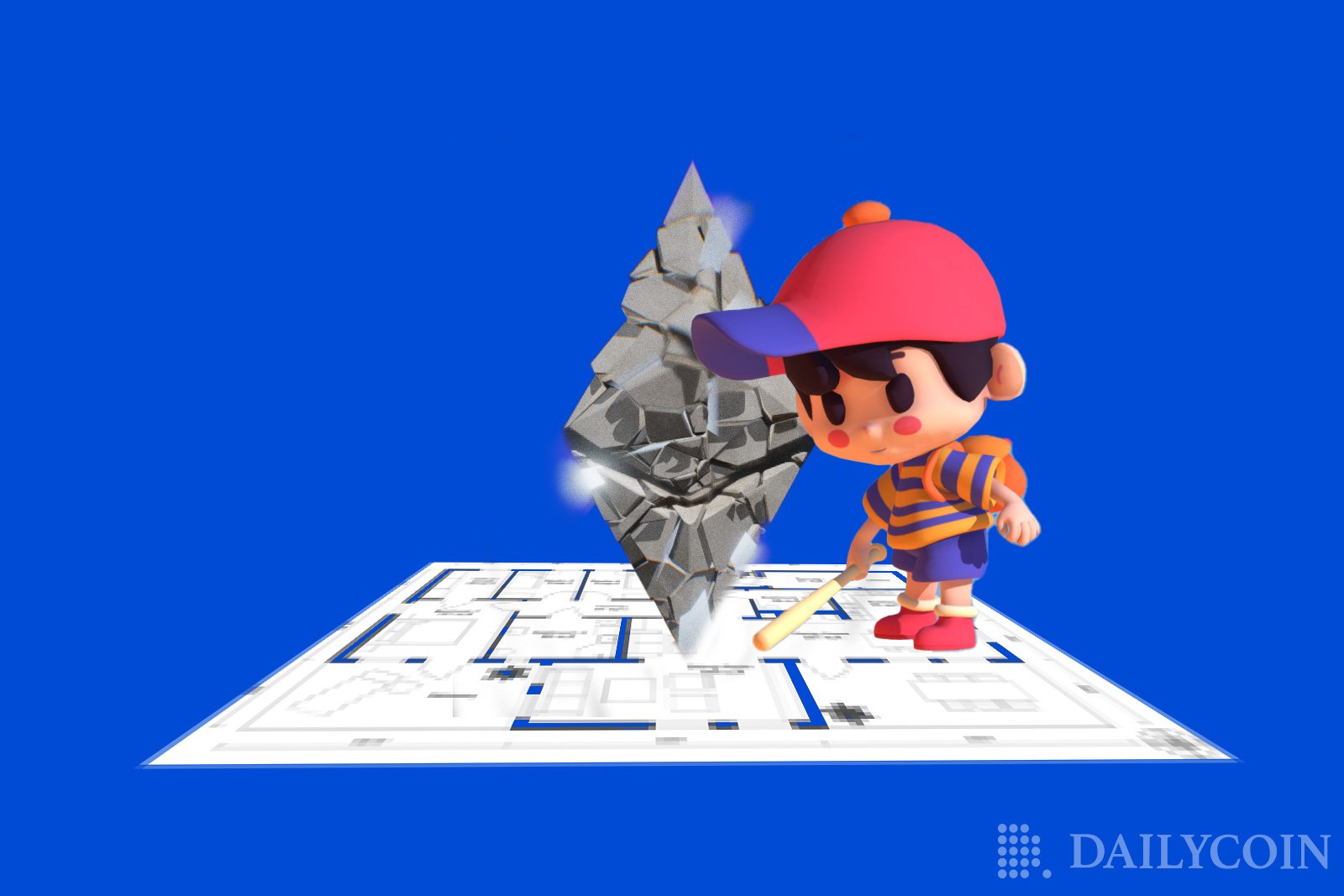 Ethereum's transition to Proof of Stake (PoS) is now less than two days away, but as expectations peak, the team behind the EthereumPoW (ETHW) has provided an update for their proposed hard fork of the Ethereum network.
EthereumPoW Announces Launch Plans
Ethereum's merge is expected to go live on September 15 and will see the protocol move from Proof of Work (PoW) to Proof of Stake (PoS). However, the EthereumPoW team plans to hard fork the network to continue mining on the network.
The team behind the EthereumPoW has announced that 24 hours after the merge, the ETHW mainnet will go live. The team wrote on Twitter;
ETHW mainnet will happen within 24 hours after the Merge. The exact time will be announced 1 hour before launch with a countdown timer and everything including final code, binaries, config files, nodes info, RPC, explorer, etc. will be made public when the time's up.

2/n

— EthereumPoW (ETHW) Official #ETHW #ETHPoW (@EthereumPoW) September 12, 2022
The EthereumPoW mainnet will start 2,048 empty blocks beyond the Merge block, adding padding to ensure that the chainID switches successfully. It will also prevent duplicate blocks on both ETH and ETHW.
Chandler Guo introduced the PoW hardfork on Twitter on July 27, 2022. Since then, the project has generated massive support, especially among miners who are unwilling to let go of their revenue stream. 
Tron founder Justin Sun is one of the biggest supporters of ETHW. Sun has bought millions of dollars worth of ether (ETH) ahead of the Merge and is campaigning for the hard fork to sustain PoW consensus on Ethereum.
In addition, several crypto exchanges have expressed interest in or have already listed the forked ETHW, including Poloniex, Bitfinex, and Coinbase.
Anthony Di Lorio, one of Ethereum's co-founders, has said that Ethereum's migration to PoS would push other PoW hard forks to the side. 
The hard fork to sustain PoW on Ethereum has resonated with miners who look to continue Ethereum's legacy of profitable mining.