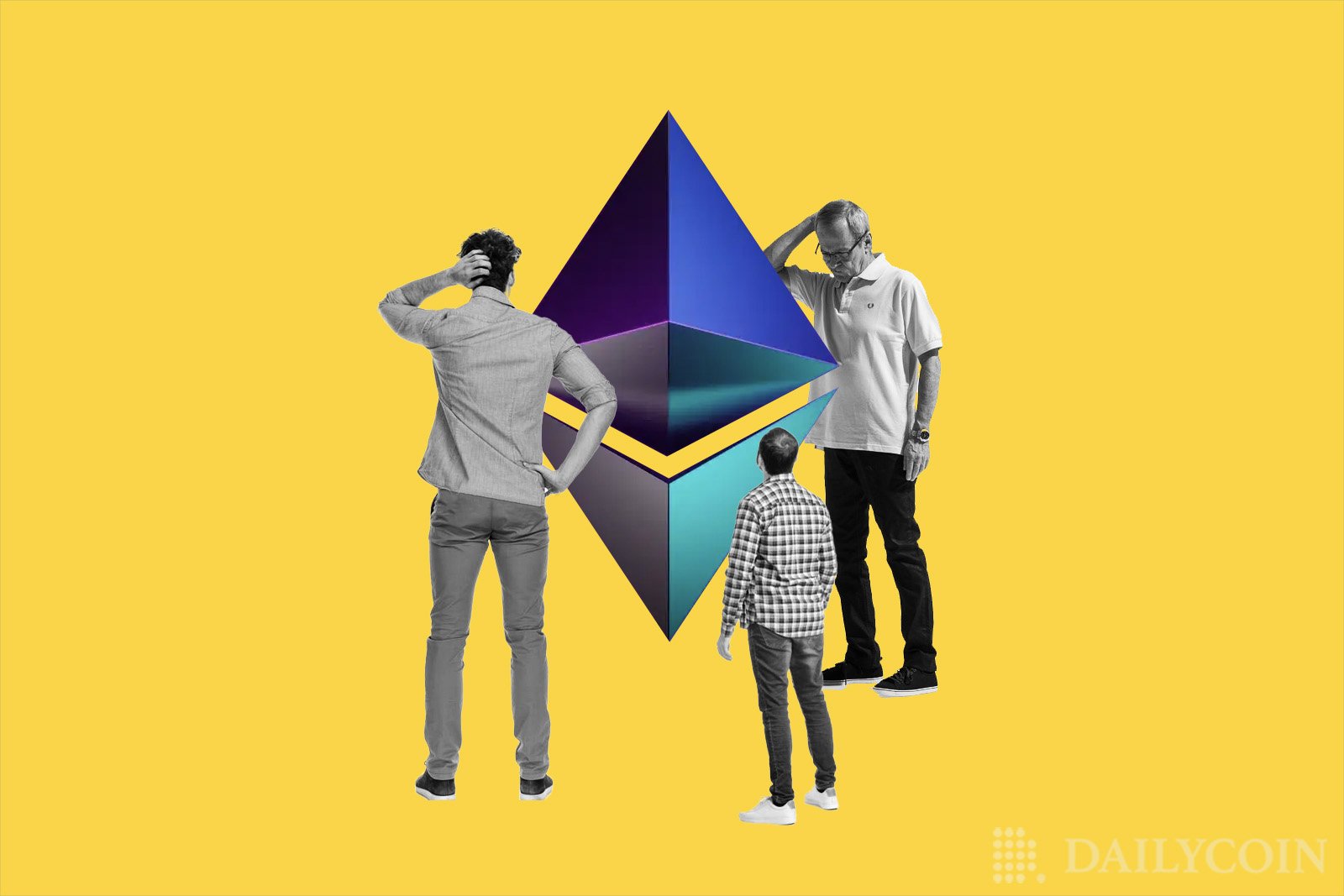 The Merge was a huge success by all accounts, transitioning the Ethereum network from Proof of Work (PoS) to a Proof of Stake (PoS) consensus mechanism, thereby reducing its power consumption by 99.9%. However, the transition has raised questions about Ethereum's decentralization.
Fears of Post-Merge Centralization Brews
The early days of the Merge have raised huge centralization concerns around the network. On-chain data shows that, hours after the merge, two entities were responsible for adding approximately 42% of the blocks on the Ethereum network. 
Martin Köppelmann, co-founder of the Gnosis chain, reported that, of the first 1,000 ETH blocks post-merge, 420 were added by Coinbase and Lido Finance, with Ethereum staking service Lido accounting for 27% of all validations.
The top seven Ethereum validators now contribute to 67.6% of all blocks on the chain, leading to fears of centralization and the potential of a 51% attack due to the possibility of validators censoring transactions from certain blockchain addresses.
Why Does Ethereum Appear Centralized?
The main reason as to why only a few entities account for such a significant percentage of Ethereum block creation is due to the high capital requirement ( which stands at 32 ETH, or approximately $50,000) for individuals to stake and become validators.
This led to ETH holders turning to platforms like Coinbase and Lido, which offer staking pools in which as little as 0.1 ETH can be staked. By using these platforms to stake, users can become validators, and earn rewards.
While Ethereum has come under scrutiny, Köppelmann highlights that Bitcoin has a similar problem, with only 4 entities creating more than 72% of all blocks.
The centralization concerns of Ethereum are seen as a significant problem, especially due to the fact that blockchains were designed to solve this very issue, among others.