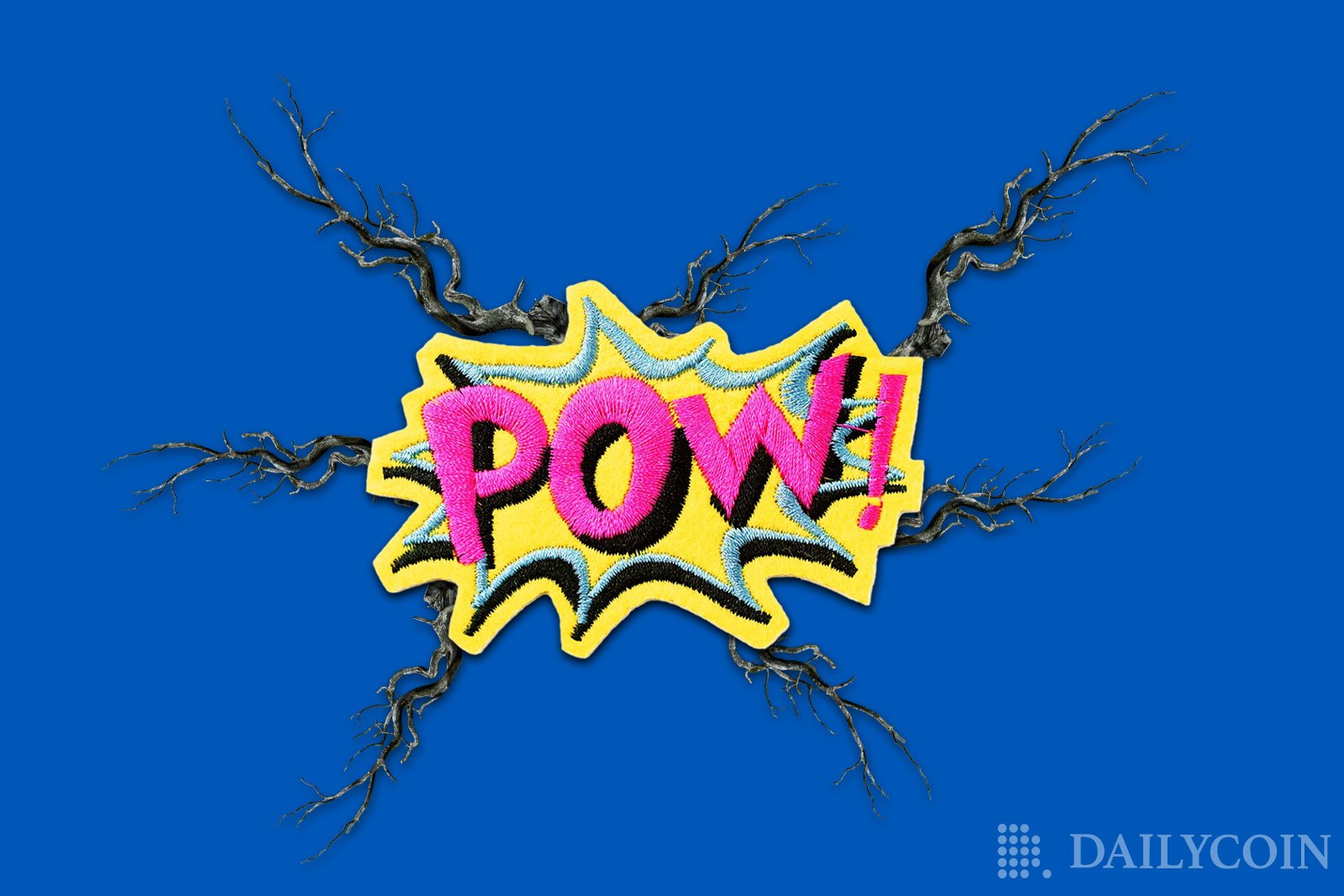 EthereumPoW, the forked version of Ethereum aiming to maintain the Proof-of-Work (PoW) mining process for ETH miners, has enjoyed a massive influx of support from developers, investors, and miners.
Over 100 Projects Launched on EthereumPoW
On September 23rd, core EthereumPoW (ETHW) contributors called on developers to submit their applications as they looked to put together the first list of projects to integrate into the ETHW ecosystem.
Less than a month later, former Ethereum miner and ICO investor Chandler Guo reports that over 100 projects have been launched on the EthereumPoW network. Guo tweeted:
The forked EthereumPoW network already features bridge networks, ETHW wallets, decentralized exchanges (DEX), non-fungible token (NFTs) marketplaces, and a range of other ecosystem management tools.
Better Without Vitalik Buterin
Chandler Guo, who has become the face of the EthereumPoW project, made the bold claim that Ethereum's Founder Vitalik Buterin made a mistake. According to Guo, "the mistake is that they abandoned PoW". and highlights the SEC's scrutiny of the PoS version of Ethereum.
Guo also disagreed with Buterin's assertion that Ethereum Classic (ETC) was a "fine" PoW alternative to the newly Proof of Stake (PoS) Ethereum. Guo even went on to say that, "like Bitcoin without Satoshi Nakamoto, Ethereum without Vitalik Buterin is maybe much better."
Despite a significant uptick in the ecosystem's growth, the price of EthereumPoW has been on a downward spiral since its launch, and is down 94% since its all-time high.
The growth of the ecosystem serves as an indication that there is interest in a PoW Ethereum beyond just migration by miners.