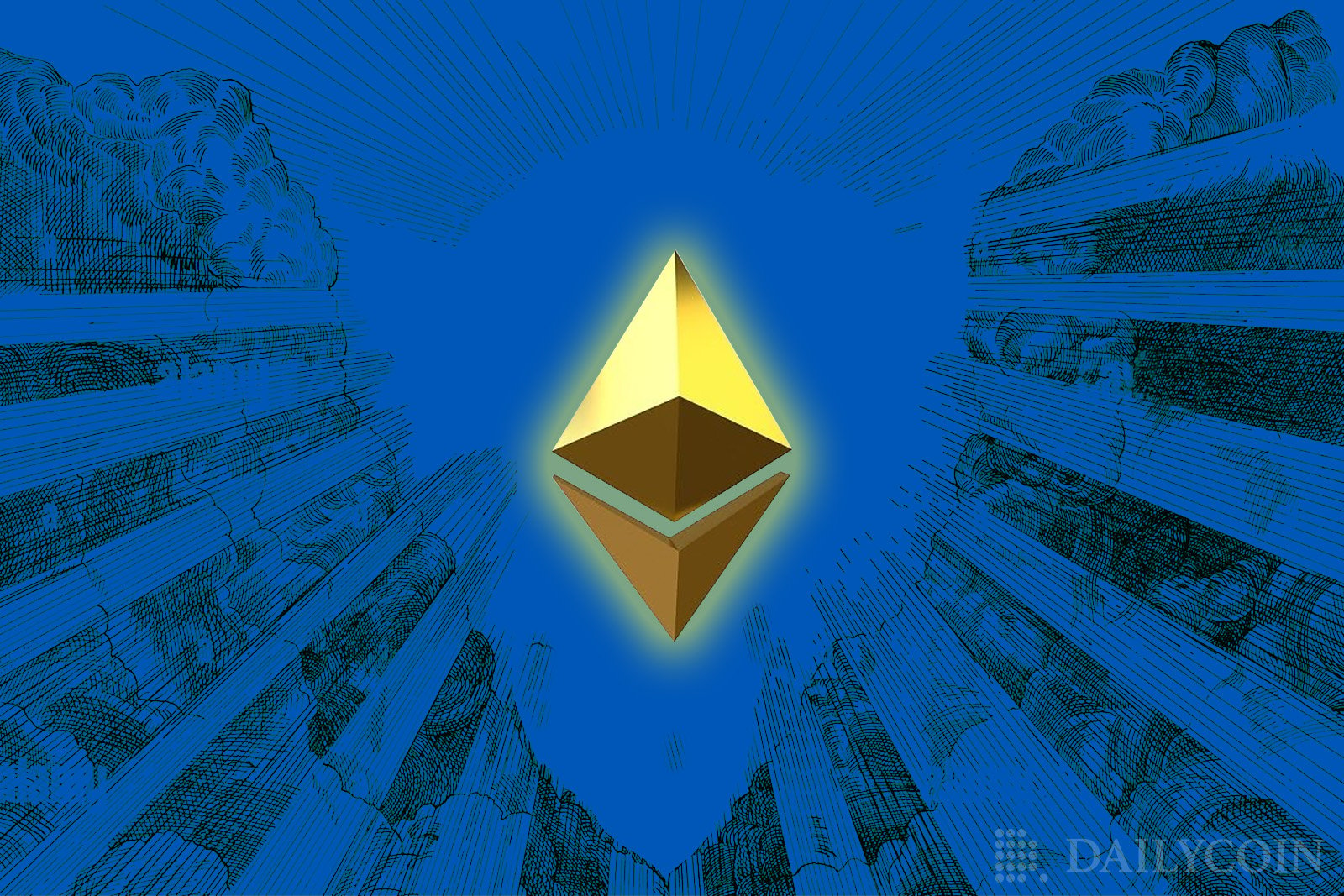 After years of waiting, Ethereum has finally completed its historic merge event and has successfully migrated from Proof of Work (PoW) into a Proof-of-Stake (PoS) consensus mechanism.
The Ethereum Merge Is Done
At 9:45 AM EST, Ethereum became a Proof-of-Stake network shortly after reaching the "terminal total difficulty" of 58750000000000000000000. Ethereum's transition to PoS went off without a hitch, quelling fears in the crypto community.
In the first two epochs (12 minutes and 48 seconds) that it took the Ethereum network to reach finality, the network missed just one block. This was a significant feat, considering the level of difficulty of the merge.
Celebrating the success of the merge, Ethereum Foundation developer, Terence.eth wrote;
We merged! What a surreal feeling after working on the beacon chain for two years and the merge for two years. This was the most complex project I've ever participated and it wouldn't have been possible without all the brilliant minds. History was made today! Congrats! 🐼

— terence.eth @ ethberlin (@terencechain) September 15, 2022
As Ethereum transitioned, major crypto exchanges including Binance, FTX, Coinbase, and Kraken temporarily paused trading for Ethereum (ETH) and Ethereum-related tokens as a precautionary measure.
Since the announcement of the successful merge, the price of ETH managed to break out of its bearish cycle, and now trades above $1,600, albeit not up to the expectations from bullish investors.
The 24-hour price chart for Ethereum (ETH). Source: CoinMarketCap
What Does PoS Bring to Ethereum?
The merge has changed how ETH will be created and how transactions on the Ethereum network are validated. Validation and new ETH will now be created by stakers who pledge their ETH to protect the network.
If miners create new blocks on Ethereum's PoS, the upgraded execution clients would reject them as invalid. By letting go of miners and their energy-intensive equipment, Ethereum should now consume 99.9% or so less energy.
The Merge retires Ethereum's Proof-of-Work system, which it has operated on with miners since its launch in 2015. In addition, the Ethereum Foundation says PoS should make the Ethereum network more secure and scalable.
Ethereum's successful merge means miners who want to remain on PoW have begun preparation to hard fork the network within the next 24 hours.
The seamless execution of the Ethereum merge is a historic milestone that won't just affect Ethereum, but the entire crypto industry.