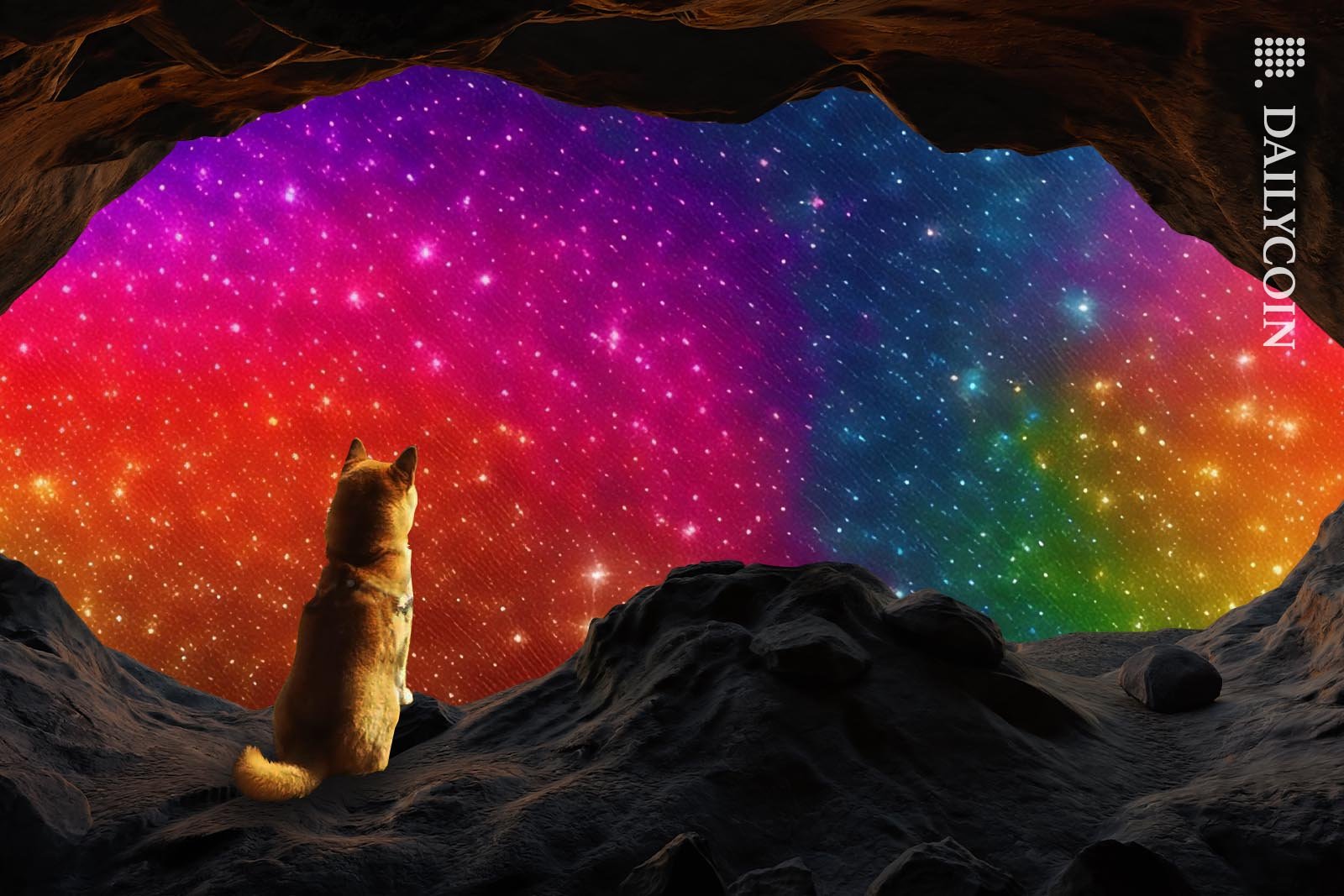 NOWNodes started a remote procedure call (RPC) node for Shibarium.
The blockchain equipment provider penned a video guide for the RPC.
Memecoin Shiba Inu (SHIB) continues trading in phased consolidation.
According to an official tweet, the first-week debut of the remote procedure call (RPC) node for Shibarium L2 has garnered over seven million RPC connection requests. Already supporting over 80 blockchains, NOWNodes deployed RPC nodes for Shibarium L2 enthusiasts looking to build decentralized applications on Shiba Inu's freshly released independent chain.
NOWNodes Drops the Ultimate Video Guide
A week after the RPCs were launched on Shibarium, enterprise partners jumped in to integrate the Layer-2 scaling solution for their business. According to NOWNodes, the top use cases for Shibarium are decentralized exchanges (DEX) and cross-chain bridges.
Naturally, Shiba Inu's Layer-2 scaling solution has caught the public's eye for its commitment to tackling challenges native to the largest Proof of Stake (PoS) blockchain, Ethereum (ETH). The promise of faster transactions, more cost-effective actions on the blockchain, and unique utility cases made investors curious about the new L2, built on a fork of Polygon, originally derived from Ethereum.
So far, the relaunched version of Shibarium L2 mainnet has been performing smoothly, with a five-second average block production time and nearly three million transactions. However, it's worth noting that Shibarium's total value locked (TVL) has plunged from $1.44M after the first week to $600 million today, as some early projects on the L2 didn't stick with the Shiba Inu community.
On the Flipside
Shibarium bumped into a $1.8M hiccup on launch day on August 16th, 2023, and had to go private mode for a week to resolve the unexpected traffic jam.
Why This Matters
Layer-2-related building tools are a great way to share knowledge with blockchain builders.
Discover DailyCoin's trending crypto news:
Top AI Crypto Signals a Sea Change in Investor Behavior
Balancer Protocol Loses $238K in Crypto in Ongoing DNS Attack