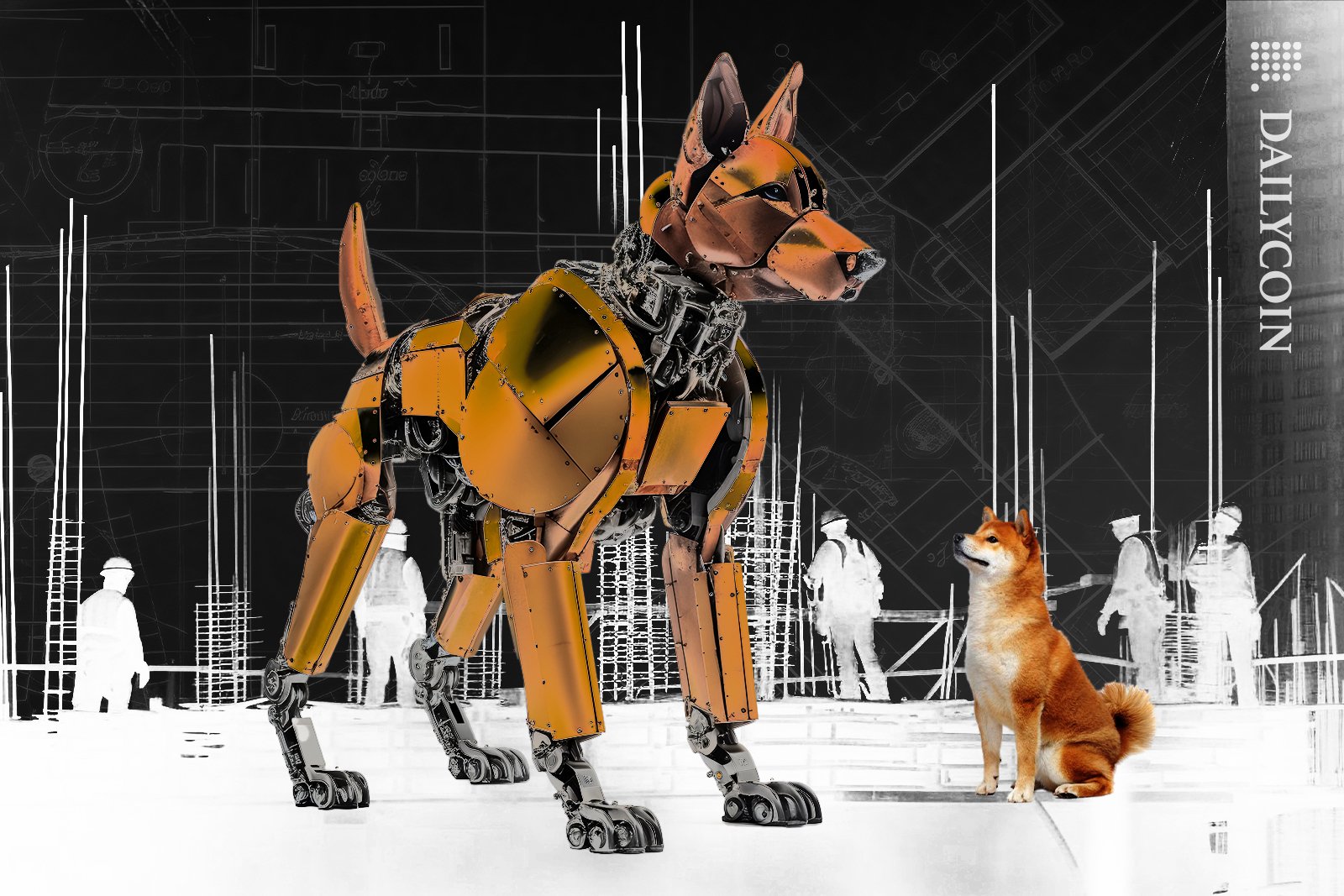 Shibarium counts nearly 200,000 daily transfers since the L2 relaunch.
NOWNodes launches Shibarium RPC node for limitless scalability.
A month in, Shibarium encompasses over two million crypto wallets.
Builders wanting to deploy a project on Shiba Inu's Layer-2 scaling solution, Shibarium, can now use the Shibarium remote procedure call (RPC) node. The blockchain equipment provider has revealed this, and NOWNodes also penned a step-by-step guide on how to enter the node.
How to Connect to Shibarium via NOWNodes
Blockchain enthusiasts wanting to integrate the Shibarium mainnet within their crypto project have to start by acquiring a free API key on the node's website. This can be done easily with just an email address. By doing this, the builders can access building swaps, exchanges, Play-2-Earn games, and NFT marketplaces on Shibarium L2.
Next, crypto enthusiasts have to head to the official documentation to explore ways of establishing a connection via the live SHIB RPC endpoints. After the connection is established, developers can grab the bull by the horns and start contributing towards building the blockchain's future.
The Shibarium RPC full node has no rate limits, shared access for all users, and four layers of protection with deployed backup. According to NOWNodes, Shibarium L2 is tackling "core challenges inherent in Ethereum," the slow processing time and extremely high transaction costs. Because of this, NOWNodes believes Shibarium L2 could become a key driver in adopting blockchain technology.
On the Flipside
The current total value locked on Shibarium L2 has plunged to $567,809 despite touching a $1.44M TVL by the end of August 2023.
Why This Matters
Shibarium aims to bring unprecedented use cases for a memecurrency within a self-sufficient decentralized financial system.
Explore DailyCoin's trending cryptocurrency news:
DOGE, SHIB, PEPE: Which Memecoin Yields the Highest Profits?
Coinbase CEO Calls for Gary Gensler's Removal as SEC Chair