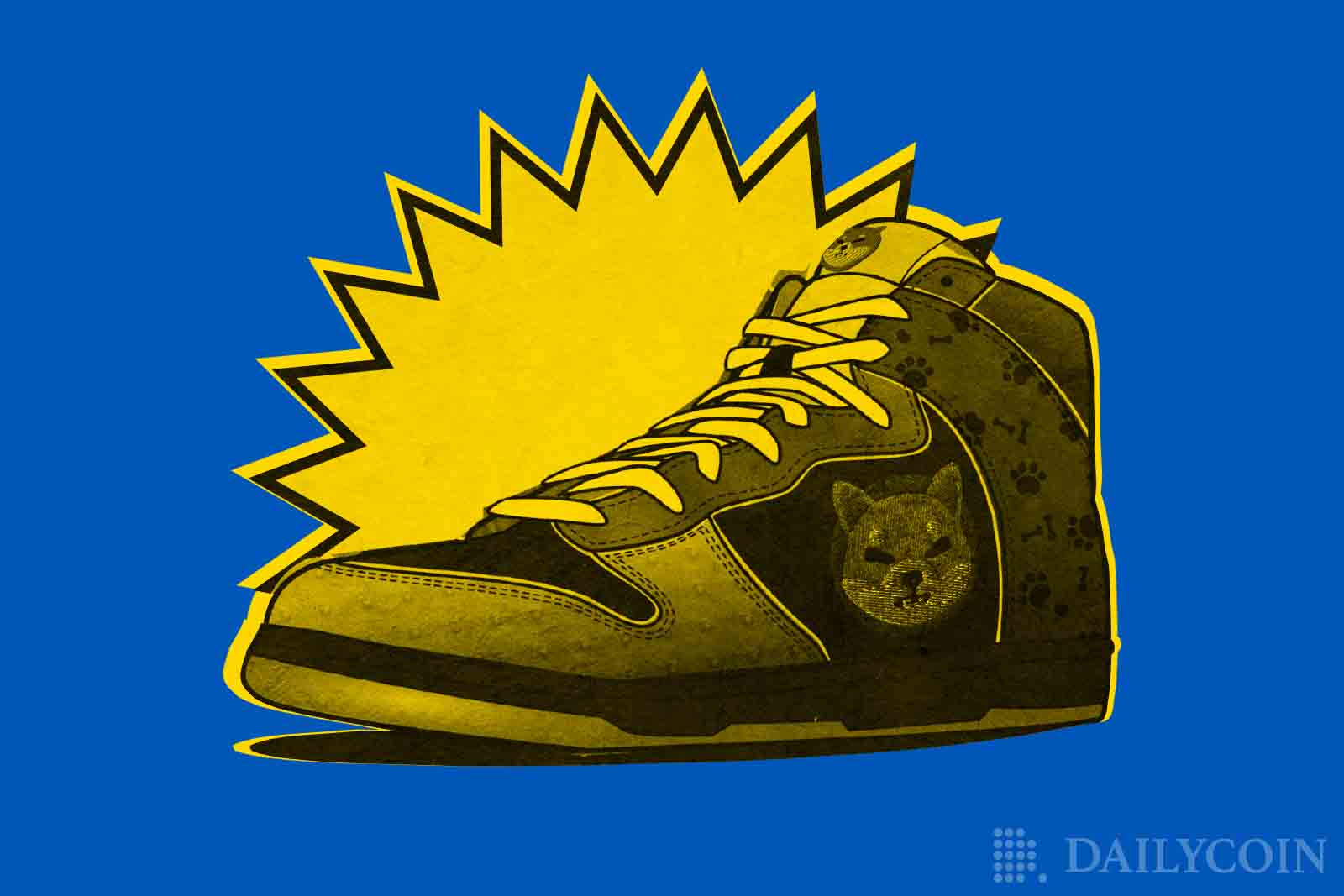 The Dripto Marketplace introduces $DRYP token
Shiba Inu (SHIB) and Ethereum (ETH) among the supported cryptos
Sneak peeks of Shiba Inu (SHIB) apparel revealed on Twitter
A Busy Week for Shiba Inu (SHIB)
Just last week, English-Italian fashion designer John Richmond revealed that Shiba Inu struck a deal with a 7-star hotel, but left it to the audience to guess where it is. 61.5% of voters on Twitter think the destination is Dubai, whilst 34.7% chose Milano. The last option, Porto Cervo, scored only 3.8% of the votes.
Hard 24 Hours for Shiba Inu (SHIB)
At press time, Shiba Inu (SHIB) is trading at $0.00001037, which is 4.9% less than 24 hours ago. As a result of ongoing crypto turmoil, the price fell 6.3% in the last 14 days.
Ultimately, as the lead developer Shytoshi Kusama is preparing another major update, the tables can turn around for Shiba Inu (SHIB) once the $SHI stablecoin is released later this year. Besides, the popular meme coin is a big hit among Coinbase users.
Crypto.com Earn gets rid of Shiba Inu (SHIB) & Dogecoin (DOGE).