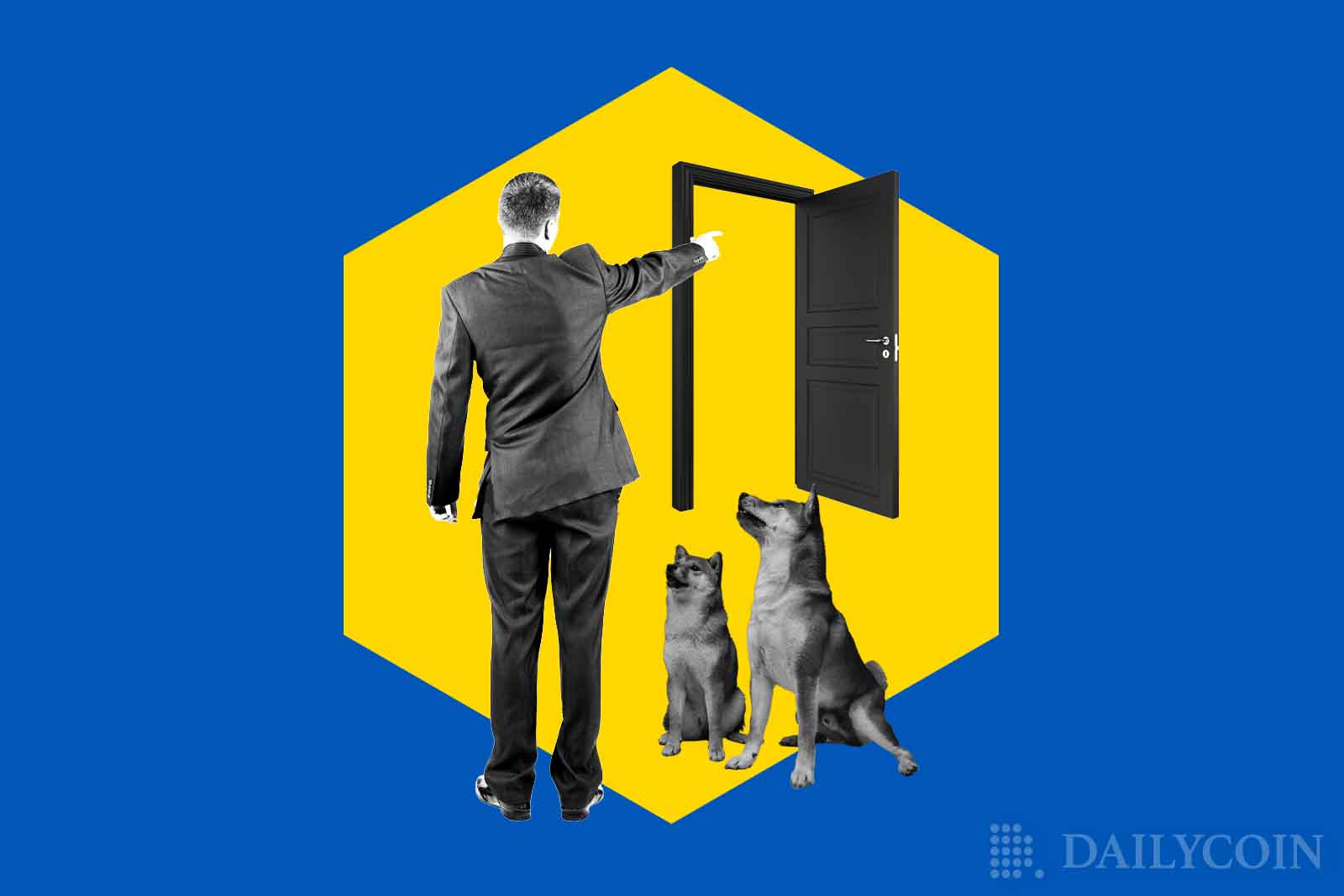 With the recent crypto crash still making its mark on the industry, Crypto.com issued an update to its customers which stated that Dogecoin (DOGE) and Shiba Inu (SHIB) would no longer be supported in the Crypto.com Earn program. DOGE and SHIB were not the only assets to get the axe, and were joined by other Altcoins including Tezos (XTZ) and FLOW. Ultimately, this that means Crypto.com users will no longer be able to collect an annual award rate in the aforementioned coins.
Changes Made Just 2 Weeks After Panic Layoffs
Two weeks ago, Crypto.com announced the 5% reduction of its staff numbers due to the extreme market conditions. In tandem with the decision, the company presented revised rates for 5 stablecoins, including TUSD and USDP (Paxos Dollar), though annual reward rates for top crypto assets like Bitcoin (BTC), Ethereum (ETH), Solana, and Avalanche remained unchanged.
However, there was good news for users looking to lock up $ZIL, $FTM and $NEAR, as they were listed among the fresh assets to be included in the Crypto.com Earn listing.
While some members of the crypto community view the move as a pity, users on Twitter highlighted their views that the annual rates for Shiba Inu (SHIB) and Dogecoin (DOGE) were not worth the investment in the first place.
they're at it again 😛 oh well. i guess its over! 3% on gbp, which i can basically almost get at a bank now. nice whilst it lasted. https://t.co/AoDkabj8cR

— WhaGwan - FactionMaster82 (@unicorntearsJP) June 27, 2022
Shiba Inu (SHIB) & Dogecoin (DOGE) on the Rise
Despite the unwelcome news for their respective communities, the heated competition between Shiba Inu (SHIB) and Dogecoin (DOGE) continues to rage. Both rivals recorded double digits gains last week, with Shiba Inu (SHIB) even being a leader among the top 15 gainers, recording a 33.6% spike in value. Dogecoin's own (DOGE) price was also catapulted, seeing a respectable 18.8% increase thanks to some major updates, along with Musk's consistent tweets outlining his loyal support for DOGE's ambitions to fly to the moon.
Shiba Inu (SHIB) climbed up to the 12th position on CoinGecko, and is trading at $0.00001089 at the time of writing. On the other side of the coin, Dogecoin (DOGE) holds 10th position on the chart, trading at $0.071525.