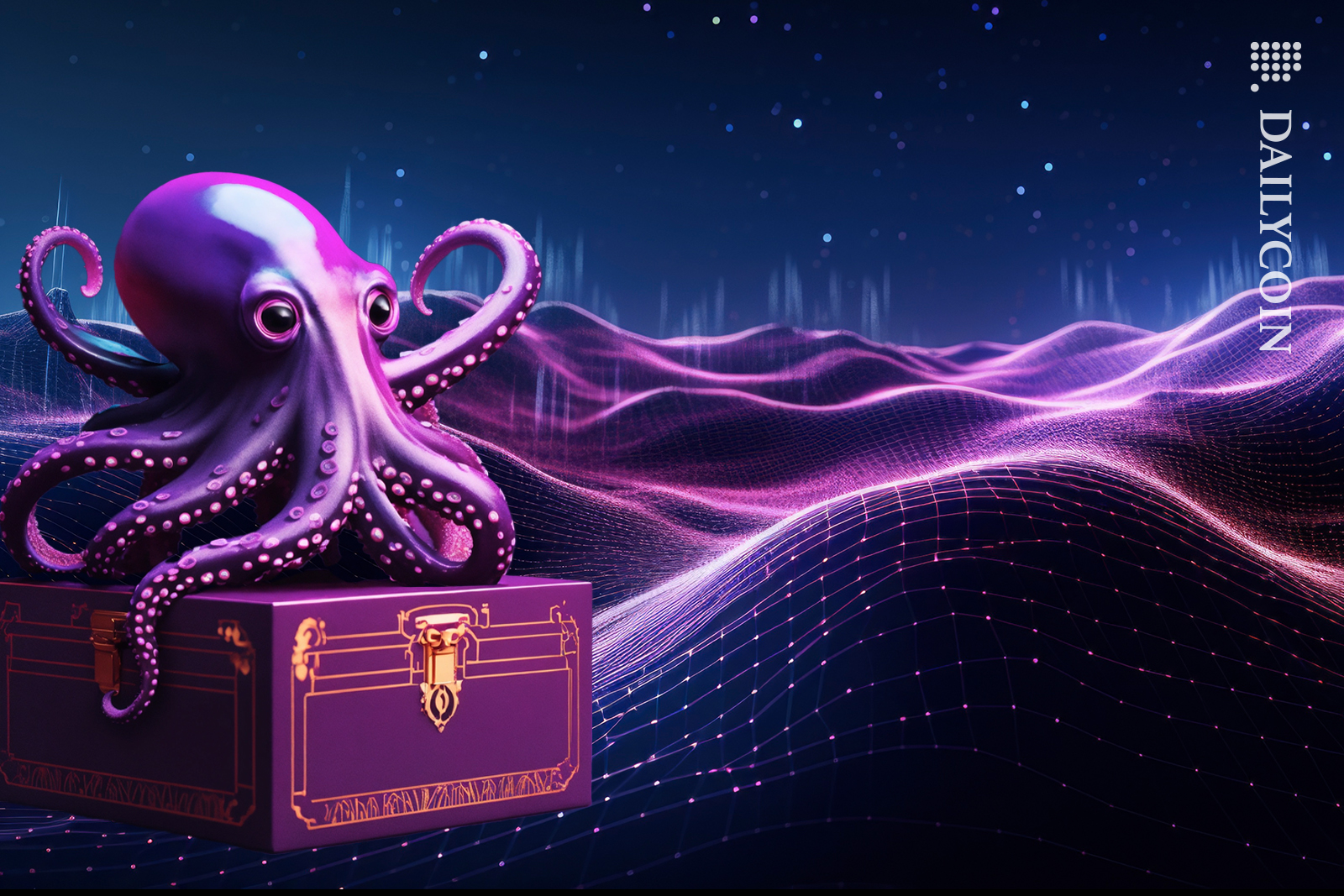 The SEC has renewed its regulatory fight against crypto exchange Kraken.
The regulator filed a lawsuit against the exchange's parent companies.
The lawsuit seeks a range of legal actions against the exchange.
The U.S. Securities and Exchange Commission (SEC) has embarked on a renewed mission to bring enforcement action against Kraken, a popular crypto exchange.
Hardly ten months after agreeing to a $30 million settlement with the exchange over registration violations, the SEC announced a lawsuit against Kraken's parent companies, accusing them of operating an unregistered exchange, broker, dealer, and clearing agency.
Kraken Charged with Selling of Crypto Asset Securities
In a November 20 press release, the SEC alleged that Kraken parent companies Payward Inc. and Payward Ventures Inc. run a platform that "intertwines the traditional services of an exchange" without having registered the functions with the regulator as required by the law.
Specifically, the SEC's complaint labeled Kraken a broker for allegedly engaging in effecting securities transactions for its customers' accounts and a dealer for buying and selling securities for its own account with an applicable exception.
On the allegation of acting as a clearing agency, the SEC claimed that Kraken serves as an intermediary in settling transactions in crypto asset securities by its customers, adding:
"Kraken allegedly provides a marketplace that brings together the orders for securities of multiple buyers and sellers using established, non-discretionary methods under which such orders interact, and thus operates as an exchange."
The SEC further argued that besides helping Kraken make hundreds of millions of dollars unlawfully since September 2018, the exchange's unregistered business model presents a range of risks to its customers.
A Risky Business to Customers
According to the SEC, by operating an unregistered exchange, Kraken has deprived investors of significant protections from the regulator, including inspection, recordkeeping requirements, and safeguards against conflict of interests.
Notably, the regulator faulted Kraken's business model for deficient internal controls, alleging that the exchange commingled its customers' money with its own, to the point of using accounts that hold customer cash to settle operational expenses.
Gurbir S. Grewal, Director of the SEC's Division of Enforcement, noted that Kraken's management style is marred with conflicts of interest, placing investor funds at risk.
"Kraken's choice of unlawful profits over investor protection is one we see far too often in this space, and today we're both holding Kraken accountable for its misconduct and sending a message to others to come into compliance." Grewal stated.
Following the lawsuit, the SEC seeks a range of legal actions against the exchange, including penalties, injunctive relief, conduct-based injunctions, and disgorgement of ill-gotten gains plus interest.
Stay updated on why the SEC postponed Spot ETFs verdict:
SEC Postpones Spot ETFs Verdict, Keeps Market On Edge

Find out what the SEC discussed with Hashdex in a recent secret meeting:
What Happened at the SEC and Hashdex Bitcoin ETF Meeting