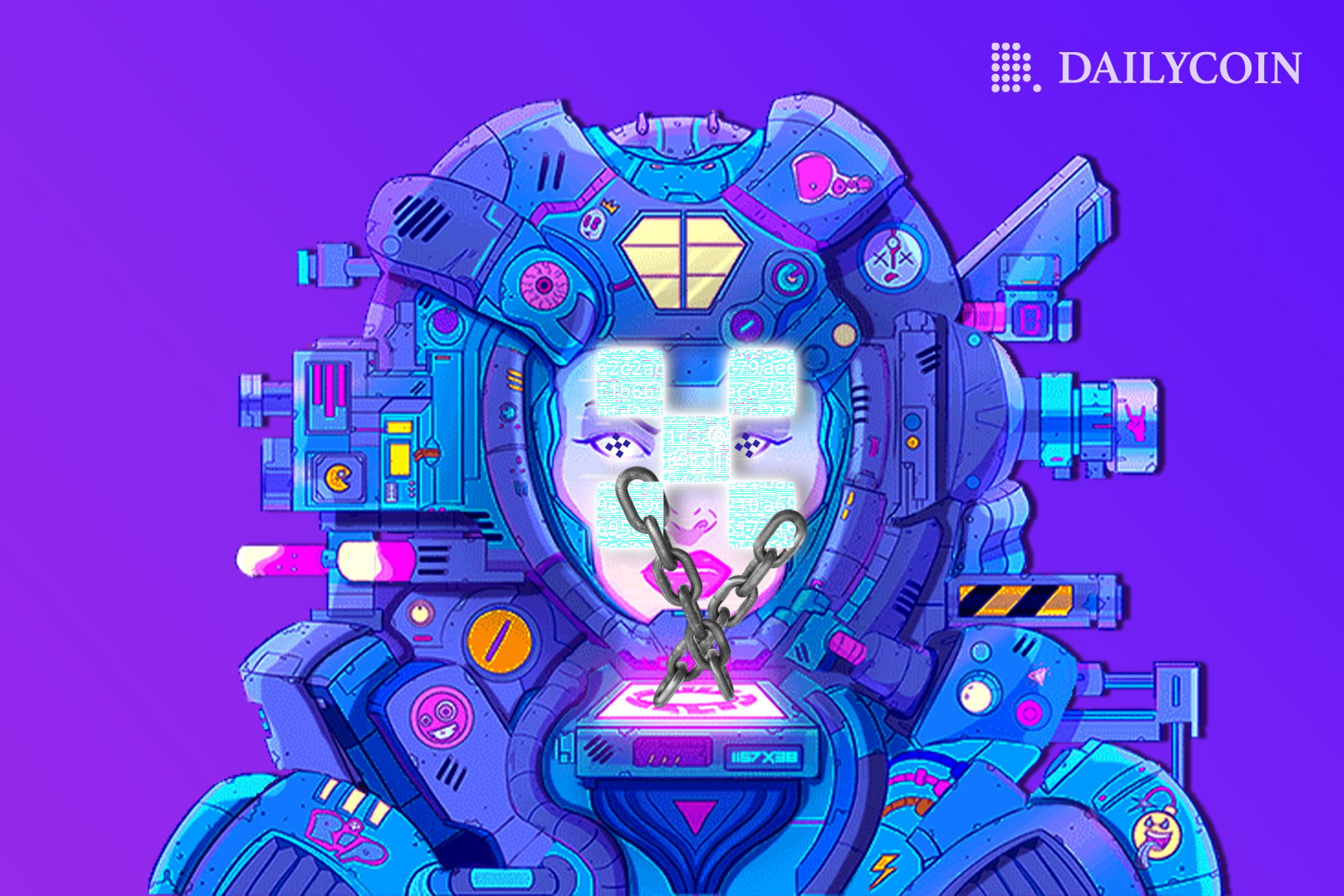 OKB is up double digits in the last week on OKX's plans to launch a new blockchain.
OKB is now the eighth-largest cryptocurrency in the market.
OKX founder Star Xu clarified the difference between the existing OKXChain and the upcoming OKBChain.
Centralized crypto exchanges have faced serious problems over the last several months. However, not all are in dire straits.
OKB, the native token of OKX, a Seychelles-based crypto exchange, hit a new all-time high of $58.66 on Saturday, according to data from CoinGecko. OKB is up by over 32% in the last seven days and is currently trading at $53.66.
OKB is now the eighth-largest cryptocurrency in the market. Its market cap is $13.2 billion, larger than Polygon (MATIC) and Dogecoin (DOGE).
The OKB run coincides with OKX's plans to launch OKBChain, a new blockchain.
OKB started to increase in price after OKX announced the intention to launch OKBChain, a new blockchain.
The new blockchain will be independent of the current OKXChain. OKX founder Star Xu clarified in a tweet the differences between the two chains saying that the first is a community effort while OKX, the company, is developing the second.
To clarify, Okxchain is a POS chain which is totally open and co-build by communities.OKBChain is developed and operated by OKX company. The two chains are totally separately. https://t.co/Y0QUjtuY6Q

— Star (@starokg) February 16, 2023
Xu also commented on OKX breaking its all-time high. He said that the OKB run shows the community's trust in OKX.
"ATH, it's good news. Also, it's the community's trust in OKX. A new OKBChain will be launched in Q1 which is independent of the current Okxchain, and start to build the OKB decentralized ecosystem."
Xu also said that OKB would be used across both chains.
On top of the incredible OKB run, OKX released its reserver report on Monday, revealing that it has $8.6 billion in clean reserves.
Clean reserves are reserves that contain no native tokens. A recent study showed that OKX has 100% clean reserves made up of Bitcoin (BTC), Ethereum (ETH), and Tether (USDT).
OKB has an infinite maximum supply, meaning that the exchange can create new tokens and dilute their value.
Industry observers say it's hard to believe that OKX launching its own blockchain alone could've propelled OKB to the top ten cryptocurrencies in the market.
OKX is among the top ten centralized crypto exchanges. While exchanges like Kraken, Coinbase, Binance, and the bankrupt FTX have been facing pressure from regulators around the world, it's a pleasant surprise to see at least one exchange do well. However, potential investors and everyday users should always do their own research before making investment decisions and choosing their trading platform.