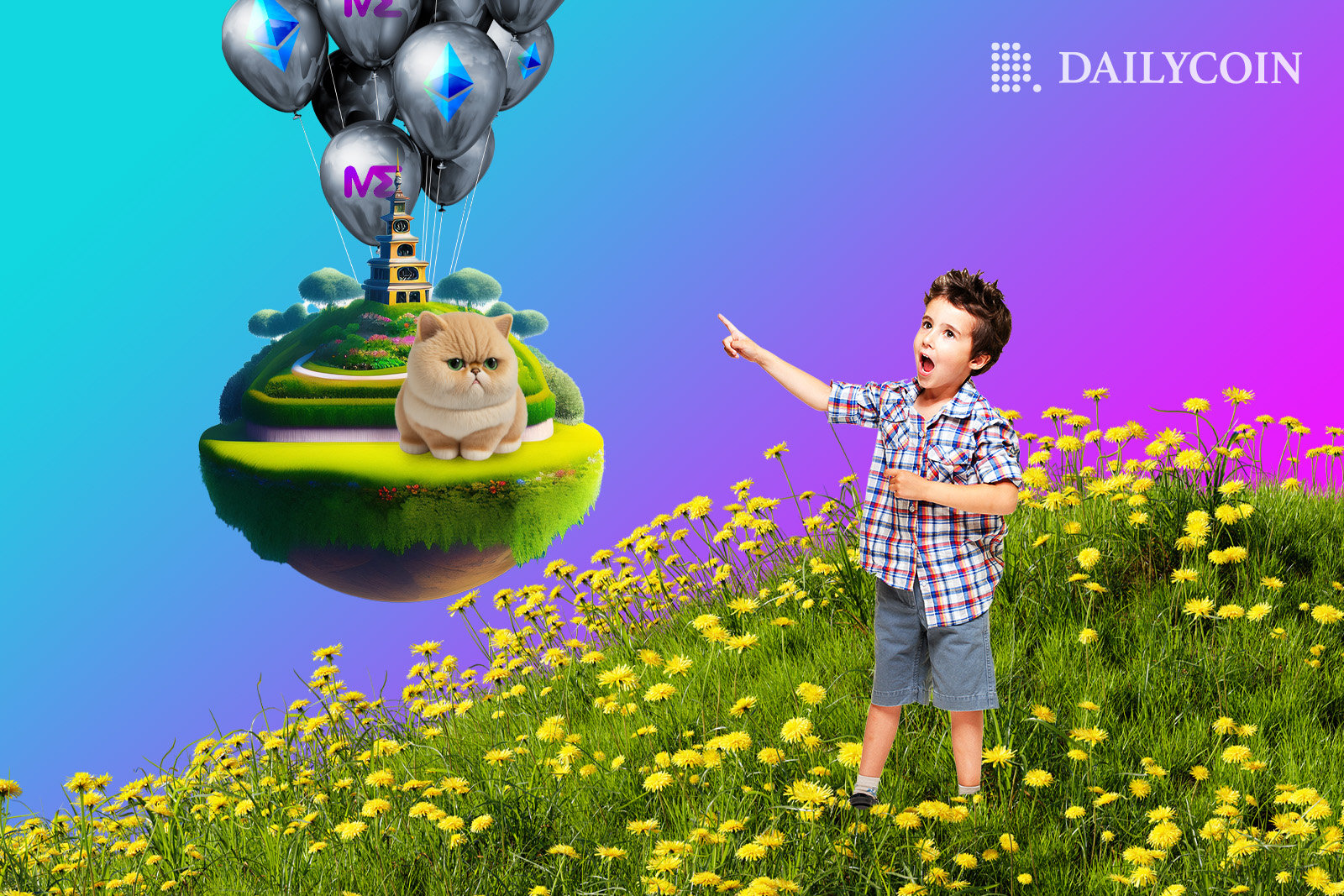 Magic Eden is releasing a marketplace for Ethereum NFTs.
The new Ethereum marketplace will debut with top NFT collections.
Magic Eden plans to respect creator fees through the new platform.
Magic Eden is quickly gaining prominence as a leading NFT marketplace. The platform initially launched on Solana and has since expanded and evolved significantly through its partnerships, events, and launchpad offerings.
After the successful launch of its dedicated Bitcoin NFT section, Magic Eden is now set on opening an Ethereum Marketplace with some of the top collections in the space.
New Chapter
On Wednesday, March 29, leading cross-chain NFT platform Magic Eden announced the beta launch of its Ethereum Marketplace, ETH Genesis. The new marketplace will debut with ten new Ethereum collections available for mint through the official website on April 6.
The new platform is part of Magic Eden's commitment to expanding its base of creators and holders. Ethereum will be the latest addition to supported networks after Bitcoin, Polygon, and Solana.
Magic Eden plans on respecting royalties for native collections, given competitor platforms like OpenSea and Blur are putting creators out of the equation by promoting low creator royalty fees.
Zhuoxun Yin, COO and co-founder of Magic Eden, shared:
"We've always respected Ethereum as the largest, most established community for NFTs. We bring a proven ability to partner with creators as the only NFT platform that has launched 400+ projects and raised over $120M for creators. We also have a team of shippers that can move nimbly. We think our strengths will continue to serve the growth of ETH's NFT ecosystem. In the spirit of iteration, we're going to start making inroads with our own marketplace and dedicated launch partners, and grow from there."
To celebrate the launch of the Ethereum marketplace, Magic Eden is working with leading projects in the ecosystem, including Hashflow, CNWAFUKU, KaijuKingz, Realm Hunter, The Space Club, McPepe's, Blocky Doge 3.0, Freakz by Subber, Shrapnel, Magna, ZTX, Serial Experiments Lain, and Code Name: Stardust.
For a limited time, the NFT marketplace will give its partners a "royalty boost" and share revenue from marketplace fees with them.
On the Flipside
As part of the March Madness event, Magic Eden will offer a series of free mints for over a dozen Web3 gaming projects until the first week of April 2023.
Competitor marketplace Blur applies a 0.5% minimum creator royalty fee compared to the average 5% to 10% cut.
For a limited time, OpenSea dropped all fees to compete with Blur.
Why You Should Care
Magic Eden has proven to be an asset to the NFT, metaverse, and Web3 gaming communities by providing creator-friendly products. The platform strives to serve its creators and collectors by providing them with many benefits.
Read how an artist got in trouble for their controversial NFT:
Controversial NFT Lands Pussy Riot Member on Wanted List
Magic Eden adds Polygon to supported chains:
Magic Eden NFT Marketplace Adds Polygon to Supported Chains, Targets Web3 Games