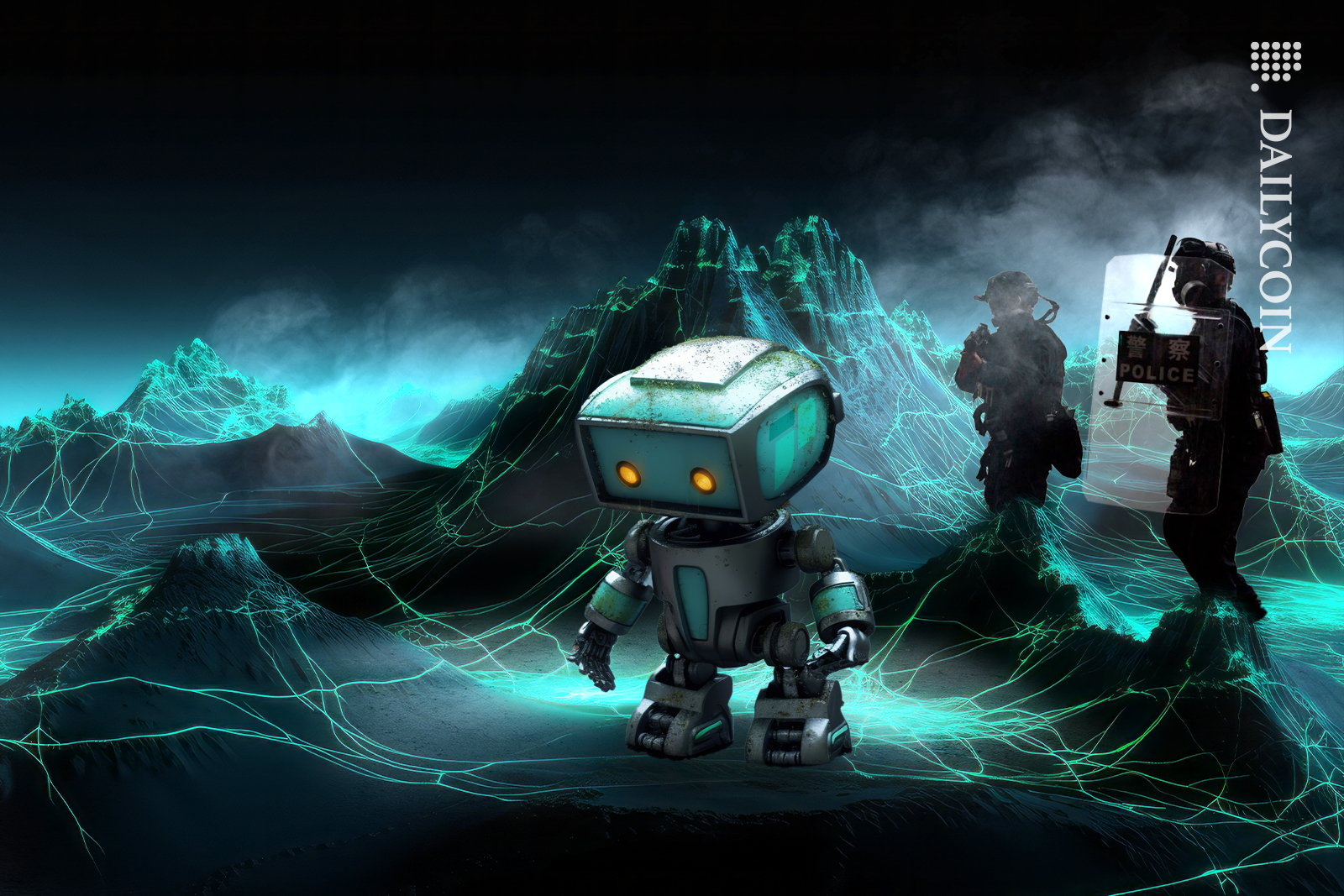 JPEX exchange has responded to SFC's warning.
Some JPEX operations have shut down amid a crisis.
An arrest has been made.
Crypto exchange JPEX has suspended some trading activities on its platform as local and international regulatory scrutiny into the company escalates.
In a statement issued on September 13, Hong Kong's Securities and Futures Commission (SFC) raised grave concerns about JPEX, labeling it an unregulated virtual asset trading platform and accusing social media influencers of actively promoting its products and services in the country.
Following SFC's press release, the commission alerted the police about the exchange's activities, prompting an investigation by the Commercial Crime Bureau.
JPEX Shuts Down
In response to the SFC's warning and the unfolding investigation by the police, JPEX published a press release on September 17, informing customers that all transactions on its Earn Trading interface would be delisted as of September 18, 00:00 (GMT+8).
Per the statement, customers couldn't place new Earn Orders from that time.
A liquidity shortage also prompted the shutting down of operations after third-party market makers "maliciously froze funds" following a series of negative news on the exchange.
"To protect users' interests, we are currently negotiating with these third-party market makers to resolve the liquidity shortage as soon as possible. However, to avoid negatively impacting the negotiation outcomes, the details will be announced after the negotiations are concluded," the statement read.
A day before JPEX's press release, police revealed they had received 83 complaints about the exchange involving digital assets worth about $4.3 million.
An Arrest in Connection with the Case
According to local reports, the Hong Kong Police Commercial Crime Bureau arrested a JPEX-linked social media influencer, Lam Zuo, who is accused of promoting the unregulated crypto exchange on the internet.
JPEX's run-ins with Hong Kong authorities have raised more concerns about the platform's malpractices. Besides recently vacating its Taipei offices, JPEX reportedly abandoned its booth during the recent Token2049 conference in Singapore.
Stay updated on why Hong Kong's SFC is after unlicensed crypto exchanges:
Hong Kong SFC Cautions Against Unlicensed Crypto Exchanges

Read more about Hong Kong's new policy recommendations on Web3 leadership:
Hong Kong Unveils New Recommendations to Boost Blockchain Leadership