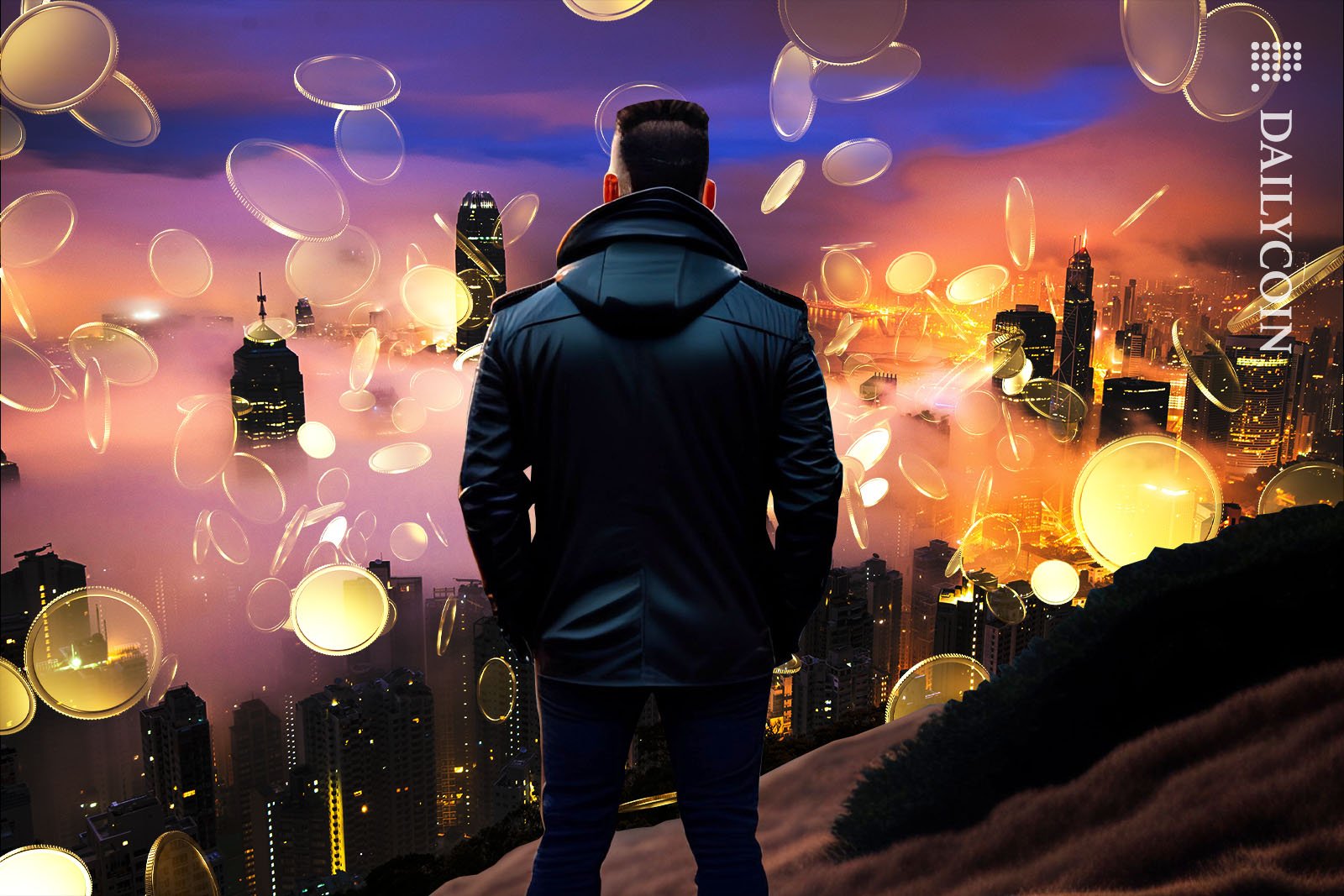 Hong Kong is committed to embracing Web 3.0.
A newly formed association rolled out new policy recommendations
The association envisions a favorable future for Hong Kong in Web3.
The growing world of blockchain and digital currency has found a promising ally in Hong Kong as the region continues to take strides toward becoming a world-leading digital hub.
In line with these ambitions, Hong Kong formed the Web 3.0 Association as a strategic move that underscores its commitment to shaping the future of digital finance.
Hong Kong Web 3.0 Mission Takes Shape
In a September 8th report, the Hong Kong Web 3.0 Association revealed its new policy recommendations, a four-part proposal to support its objectives. 
The association, formed as a non-profit inter-industry organization, recommended establishing an 'Open License Block Public Chain' controlled by the public, ensuring trust and transparency. This initiative is intended to mitigate security risks and privacy breaches, setting a foundation for the Hong Kong Web3 ecosystem. 
Recognizing the critical role of a skilled workforce, the association further recommended government investment in training programs for regional universities. The regimes will foster a new generation of professional and technical talents to meet the needs of emerging technologies.
The team further outlined implementing a legislative framework for stablecoin regulation and creating a cross-departmental working group to review existing laws, policies, and measures. 
These visionary recommendations signify Hong Kong's commitment to embracing the transformative potential of Web 3.0 technologies and its effort to become a leader in the blockchain and virtual currency sectors.
Read more about Hong Kong's growing digital landscape:
Hong Kong Hands Landmark First Crypto Exchange License To HashKey
The infamous North Korean hacker group is involved in yet another cyberattack. Learn more:
FBI Links Lazarus Group To $41 Million Crypto Heist