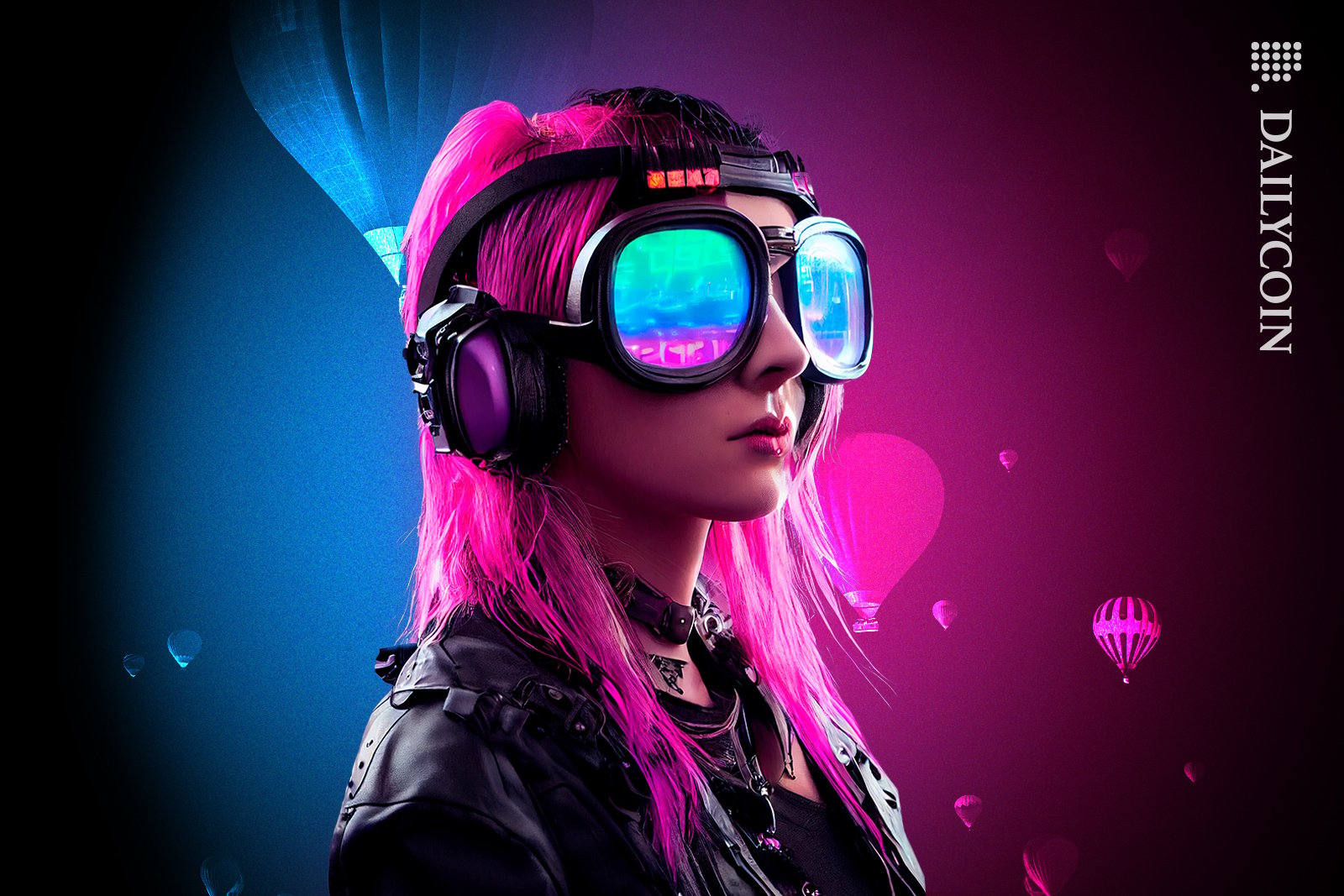 Helium Network completed its migration to the Solana blockchain.
The migration will bring important benefits to Helium.
Crypto enthusiasts believe this partnership could revolutionize the internet.
In the rapidly-evolving digital space, decentralized networks are slowly emerging as a potential alternative to centralized systems.
Helium Network, a decentralized network powering decentralized public wireless networks, completed its migration to the Solana blockchain on April 18, 2023. Helium and its tokens will now operate natively on the Solana blockchain. 
The move will provide Helium Network with better scalability, lower transaction costs, and high-performance capabilities. Moreover, industry insiders believe that this event sets the stage for a potential disruption in how we access the internet. 
Why Is the Solana Migration Important for Helium? 
By leveraging Solana's infrastructure, the Helium core developers can concentrate on innovating and expanding its network.
The migration to Solana enables the network to accommodate more transactions and achieve greater scale. This means that the Helium Network will accommodate more users and transactions without running up higher gas fees.
With Solana's high throughput and low latency, Helium can now focus on building wireless protocols and expanding its decentralized wireless network. Furthermore, this migration removes the burden of maintaining its own Layer-1, Solana Foundation argues. 
The migration also allows seamless integration with other platforms within Solana's ecosystem. For instance, Helium's HNT, MOBILE, and IOT tokens will become Solana's native tokens, giving them more utility.
Could Helium's Merge Help Change the Internet?
From the outset, Helium captured the crypto community's imagination with its decentralized network of hotspots that distributes crypto rewards.
Its low-fi network for the Internet of Things (IoT) demonstrated the potential of blockchain technology. In fact, billionaire Bill Ackman said Helium was responsible for changing his mind about crypto. 
Other observers noted the significance of its new partnership with Solana, hoping it would be a step towards a completely new Internet.
Solana's tech will enable Helium to challenge major internet service providers (ISPs), one crypto insider believes. Blockchain integration with networking providers such as Helium could make the Internet more secure, transparent, and efficient.
Kemosabe argues that ISPs dominating the market stifle consumer choice and competition with hidden fees, data caps, and poor customer service. 
Helium, on the other hand, builds networks from the ground up, allowing anyone to install a hotspot and be rewarded for coverage.
"No longer are you beholden to Comcast, Verizon, or other monopolied ISPs," they wrote. "Instead, you can help create a newer, better & more decentralized network where you directly benefit from the coverage you provide."
What Does This Mean for Solana? 
The successful migration of the Helium Network to Solana is a testament to the capabilities of the Solana blockchain. As the Solana Foundation highlights, the integration would not be possible without Solana's latest state compression technology.
This also indicates that Solana is ahead of other blockchain networks in its ability to support Decentralized Physical Infrastructure Networks (DePIN).
As a result, Solana could see a surge in adoption from projects looking to capitalize on its tech, according to Paarug Sethi, Head of Marketing and Comms at a Solana blogging site Wordcel. 
"This day marks only the beginning of a bunch of DePIN solutions being built on top of Solana and providing real use cases to the world," said Sethi.
"'Only possible on Solana' is not just a meme," he added, but "a matter of fact."
On the Flipside
Helium delayed its plans to venture to expand its scope into mobile networking, now scheduled for Q2 2023. The project aims to complement T-Mobile's 5G with its own decentralized 4G and WiFi networks.
In late 2022, Helium took criticism over its network rewards. News outlets reported on network returns plummeting during the crypto crash while founders took a large amount of tokens for themselves. 
Solana has been experiencing a series of outages in recent months, raising concerns over centralization risks.
Why You Should Care
The partnership between Helium and Solana could enable Helium to compete with major players. This could change incentives for network providers and eventually lead to a more secure and private Internet. 
Read more about Solana's latest technology:
Solana Dramatically Cuts NFT Minting Costs – Here's How
Read more about how exchanges are adapting to the EU's new rules on crypto: 
Kraken Secures Key Approval in Ireland as EU Votes on Crypto