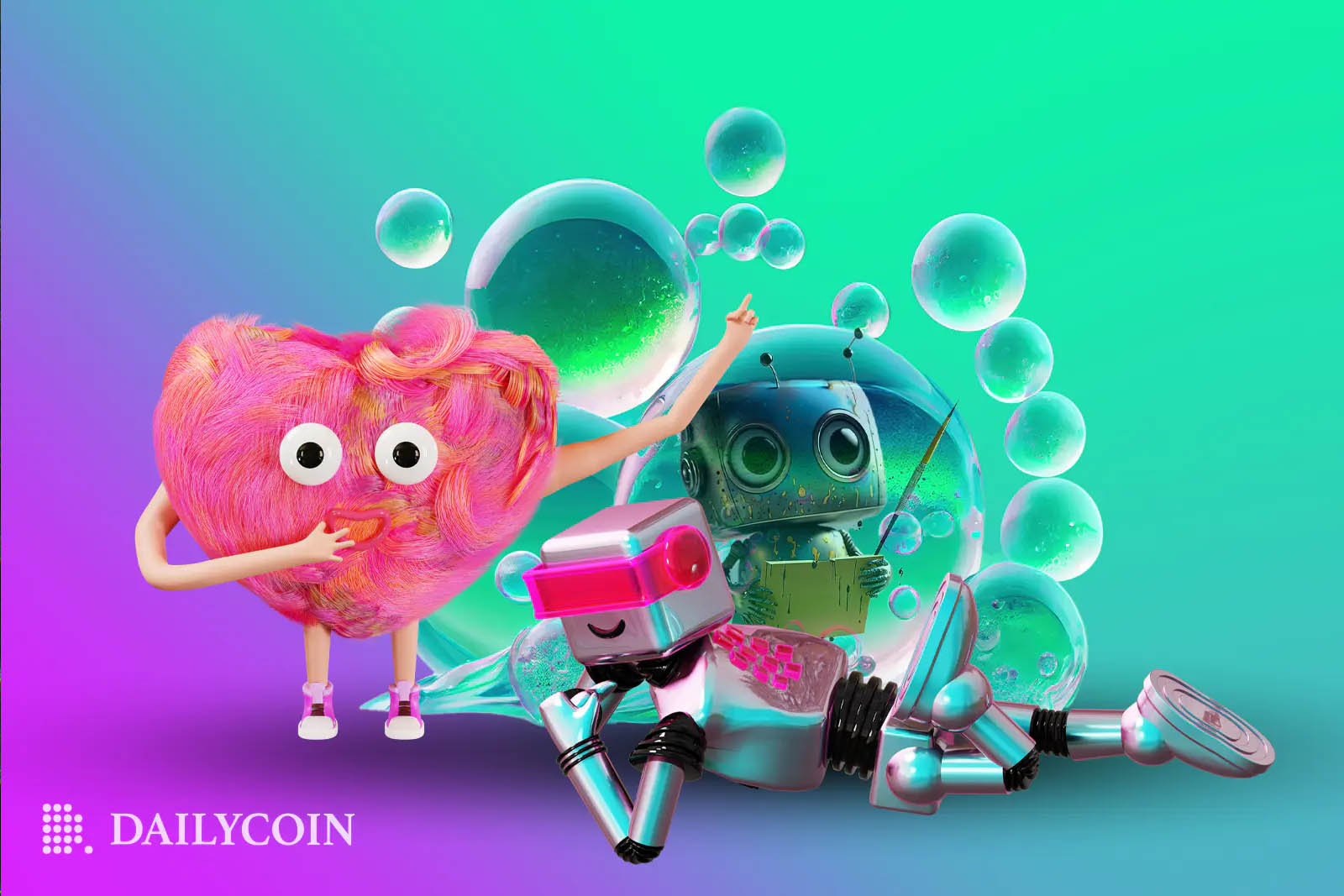 Solona had a rough start to the year.
Amid rising concerns, Solana released a new compression technology
Solana's new technology is a game changer that dramatically reduces NFT minting costs
Solana hasn't had a great start to this year. With network outages and technical failures becoming more common, the "Ethereum-killer" struggles to maintain rapport as NFT projects and whales pull out of the ecosystem.
Solana could save face with its game-changing breakthrough that significantly lowers NFT minting costs.
More for Less
On Thursday, April 6, Solana introduced state compression, a new and cost-effective way that uses Merkel trees to store data on-chain. According to Solana Foundation tech lead Jon Wong, the novel technology dramatically reduces NFT minting costs. Thanks to its unique approach, this technology would result in the cost being from 2,400 up to 24,000 times lower.
Wong claims minting one million uncompressed NFTs can cost over $250,000 or 12,000 SOL. With state compression, that number is expected to drop to $110 or 5 SOL – a 2,400-fold reduction.
Many startups and projects on Solana are testing the new technology utilizing state compression in their offerings. Blockchain-based messaging service Dialect and NFT tooling platform Crossmint are already using it to power their experiences. 
Other projects like Helium, Drip, and Wordcel are also actively working on integrating the technology into their platform to elevate their services.
How is this Possible?
As mentioned above, State compression uses unique data structures called Merkle trees, which Bitcoin also uses to store and verify transactions. 
Merkle trees are unique because they compress large data sets into hashes, random characters representing a whole dataset. These hashes can be used to verify the entire set without needing to decompress or store all of it while maintaining security and decentralization.
With state compression, Solana only stores these hashes on-chain instead of the whole dataset. Anyone on the network can use these hashes to verifiably and accurately reconstruct the entire data set off-chain. This, in turn, exponentially cuts data storage costs while maintaining speed.
On The Flipside
Why You Should Care
Solana represents 14% of all NFT sales, following Ethereum's 81% market share. Network fees have become a significant challenge recently as NFT adoption rises. Solana's state compression provides a scalable solution that doesn't affect speed, security, or decentralization. This technology could encourage Web3 projects to build on the network and drastically reduce operating costs.
NFT holders may not want more regulation:
CoinGecko Study Reveals NFT Holders' Sentiment About Regulation
Solana whales are migrating: