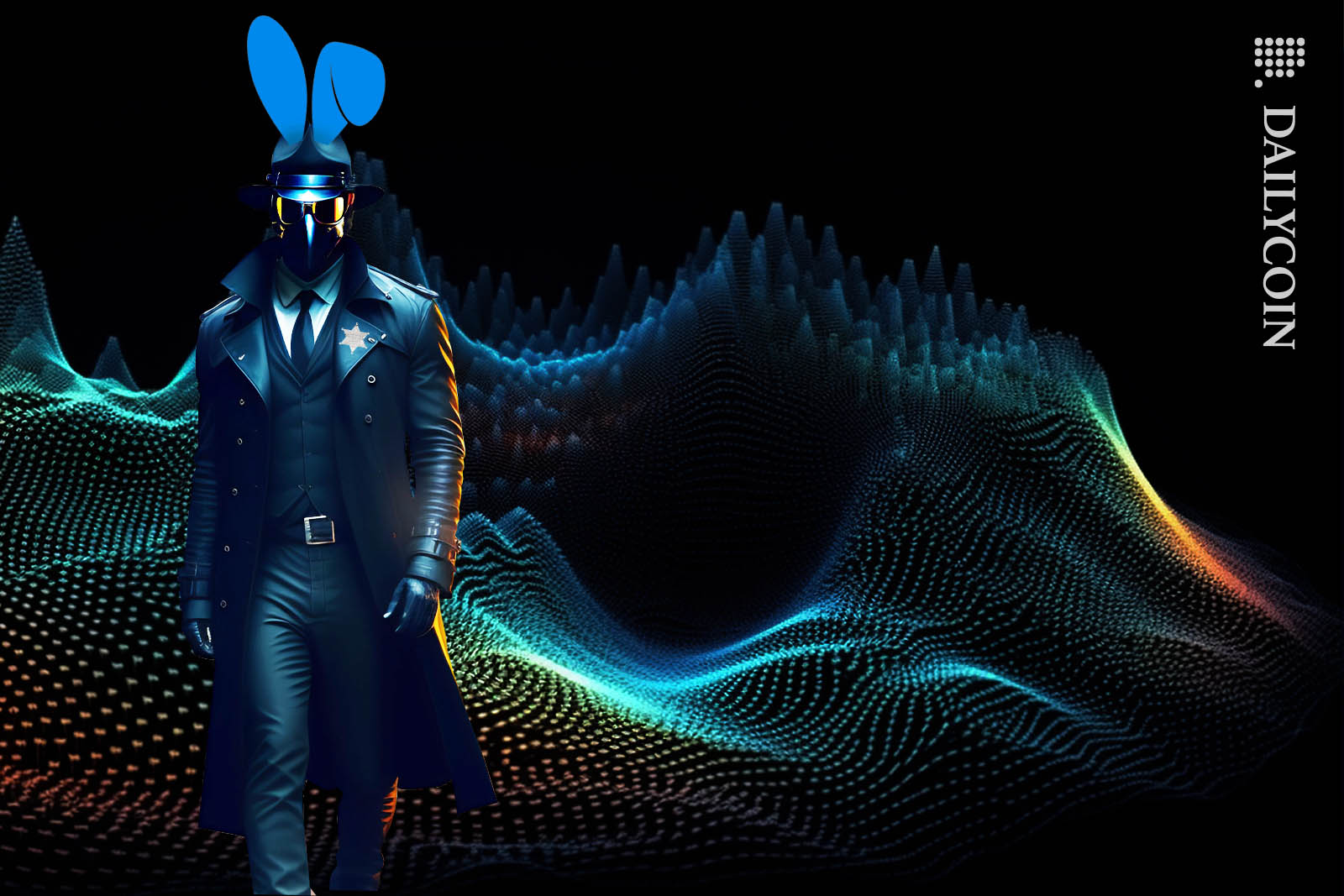 Friend.tech attempts to discourage users from trying cloned apps.
The social media platform has seen a decline in popularity.
Members of the crypto community view its penalization policy as overreach.
August 9 saw the Ethereum Layer-2 platform Base open its public mainnet. Just weeks later, Base has surpassed 950k total users at the time of writing, according to Dune. A significant aspect of Base's initial success was attributed to SoFi app friend.tech, which also enjoyed booming success during its release. 
In a reverse of trends, the app's popularity has begun to wane over the past week. What's more, it seems as though the friend.tech devs are blaming copycats for the falloff.
Friend.tech Discourages Clone Use
The friend.tech app facilitates profile tokenization, enabling users to sell "keys", formerly called "shares", of themselves. The process allows key buyers access to direct private messaging to sellers. At the height of friend.tech's popularity, Circle CEO Jeremy Allaire opined that a business-focused clone might snowball into something big.
In a now-deleted tweet posted on August 29, friend.tech acknowledged that rival platforms hard forking their code will enter the picture. In an unexpected twist, friend.tech has opted to penalize users who experiment with cloned platforms by confiscating their reward points.
The reward system was announced on August 14 to distribute 100 million tokens to beta users over six months. At this stage, the actual benefits of the reward points are unclear.
"Points are collected off-chain during the beta period and will have a special purpose when the app enters official release status,"said friend.tech.
Since August 21, friend.tech's on-chain stats have shown a steep decline. The most recent data from Dune showed the number of transactions falling from an August 21 hourly peak of 28.9k to 2k at the time of writing. With that, it appears that the draconian penalization policy may be an attempt by devs to stem the decline.
Crypto Community Pushback
The crypto community gave a mixed response to friend.tech's penalization policy.
On-chain Detective ZachXBT waded into the discussion by posting a meme that implied the penalization policy was akin to how a brutalist political regime might react.
Crypto Engineer "K A L E O" pointed out that friend.tech should fully use its first mover advantage and focus on building a quality product rather than threatening users. 
"Threatening / penalizing users for trialing other platforms is completely against everything this industry stands for," said K A L E O.   
On the Flipside
Hard forks and copycat clones are common practices in the cryptocurrency industry.
Friend.tech is in beta phase testing, and declining metrics may not represent post-official release activity.
Why This Matters
friend.tech's penalization policy is anti-competitive and inconsistent with cryptocurrency ideals.
Read more on the growing concerns about friend.tech's decline here:
Base's friend.tech Loses Steam Amid Privacy and Legal Concerns
Discover Polygon's play on futureproofing its protocol here:
Polygon CEO Shares Vision For "Enshrined Restaking" in Multichain Future