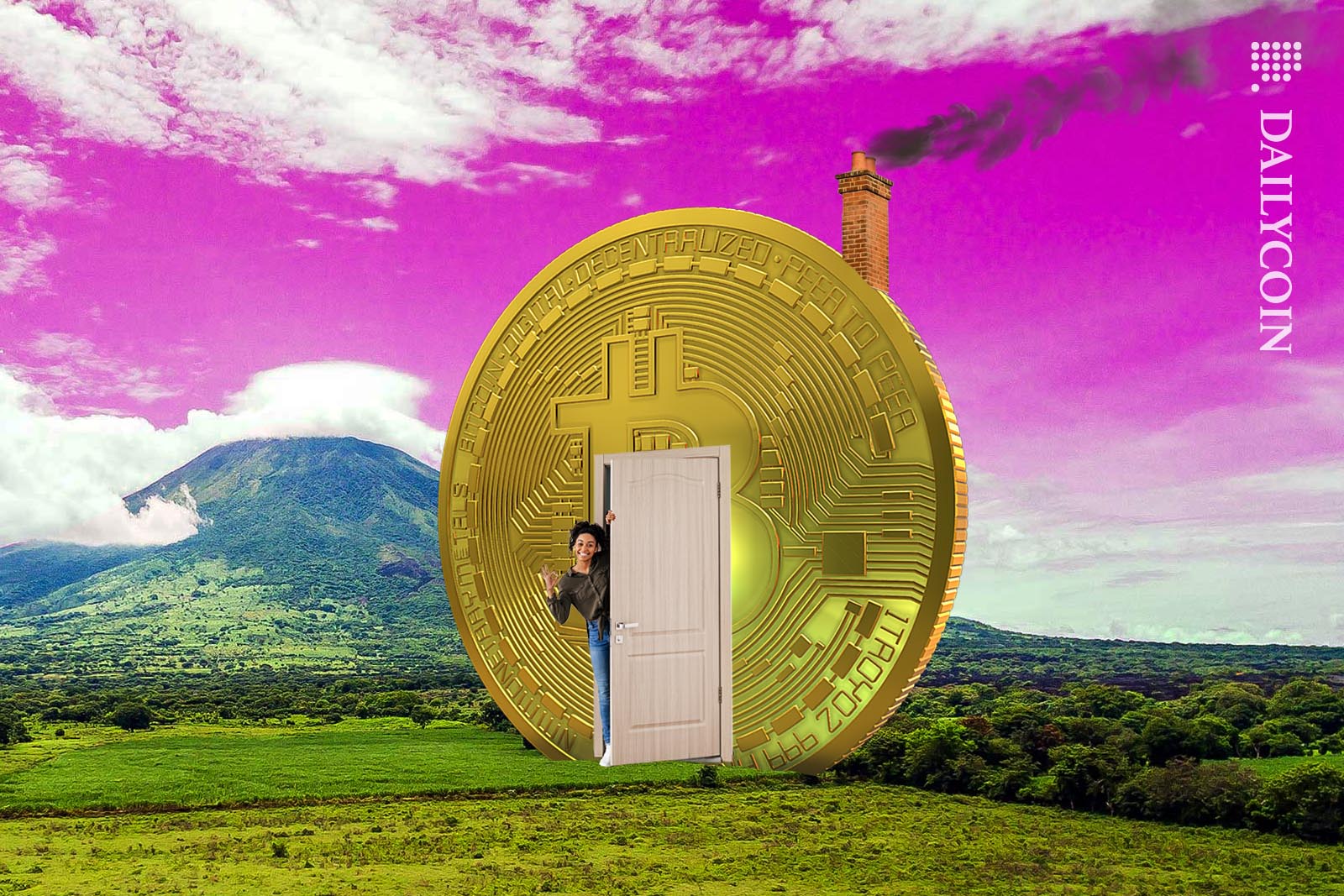 The BTC-focused Cubo+ developer educational program is set to kick off Monday.
In March, El Salvador's school system launched an English program.
A week ago, El Salvador passed the crypto bill for Volcano bonds.
The brightest young minds of El Salvador will be able to partake in the inaugural education program, which aims to prepare a new generation of engineers and developers to maintain the Bitcoin Lightning ecosystem in the Latin American country.
Nayib Bukele's government is ready to award the most talented university students with the first-ever Plan B Fellowship. The Fellowship takes inspiration from Lugano, Switzerland – the first city in the world to roll out a Bitcoin-focused financial ecosystem.
El Salvador to Recruit Next Devs Generation
The first country that declared Bitcoin legal tender, El Salvador, now aims to prepare the next generation of Bitcoin and Bitcoin Lightning developers, who could maintain the country's new, digital crypto asset-based financial system in the nearest future.
Aiming for this goal, the Cubo+ initiative is launching the first curriculum at the University of Don Bosco. The initial group comes with 54 selected students who will concentrate on topics including economics, monetary history, theory, and future use cases and will be highlighted with a concluded statement by Saifedean Ammous, the famed author of the Bitcoin Standard, a best-seller in tech books that's been already translated to 36 foreign languages.
The first Cubo+ Devs Generation learning initiative will last until the end of June. Further on, the top students will be able to test their skills in a practice coding boot camp in July, mentored by the best Bitcoin Lightning engineers.
On the Flipside
The Cubo+ initiative is only available to university students under 25.
It's unknown whether all classes will be available in both English and Spanish.
Why You Should Care
El Salvador is setting a precedent for Bitcoin technology adoption and focuses on increasing the general population's financial literacy.
Explore the latest cryptocurrency news:
Shibarium's Puppynet Popularity Grows as BONE Price Tumbles
Users Relieved as Binance-Voyager Deal Approved