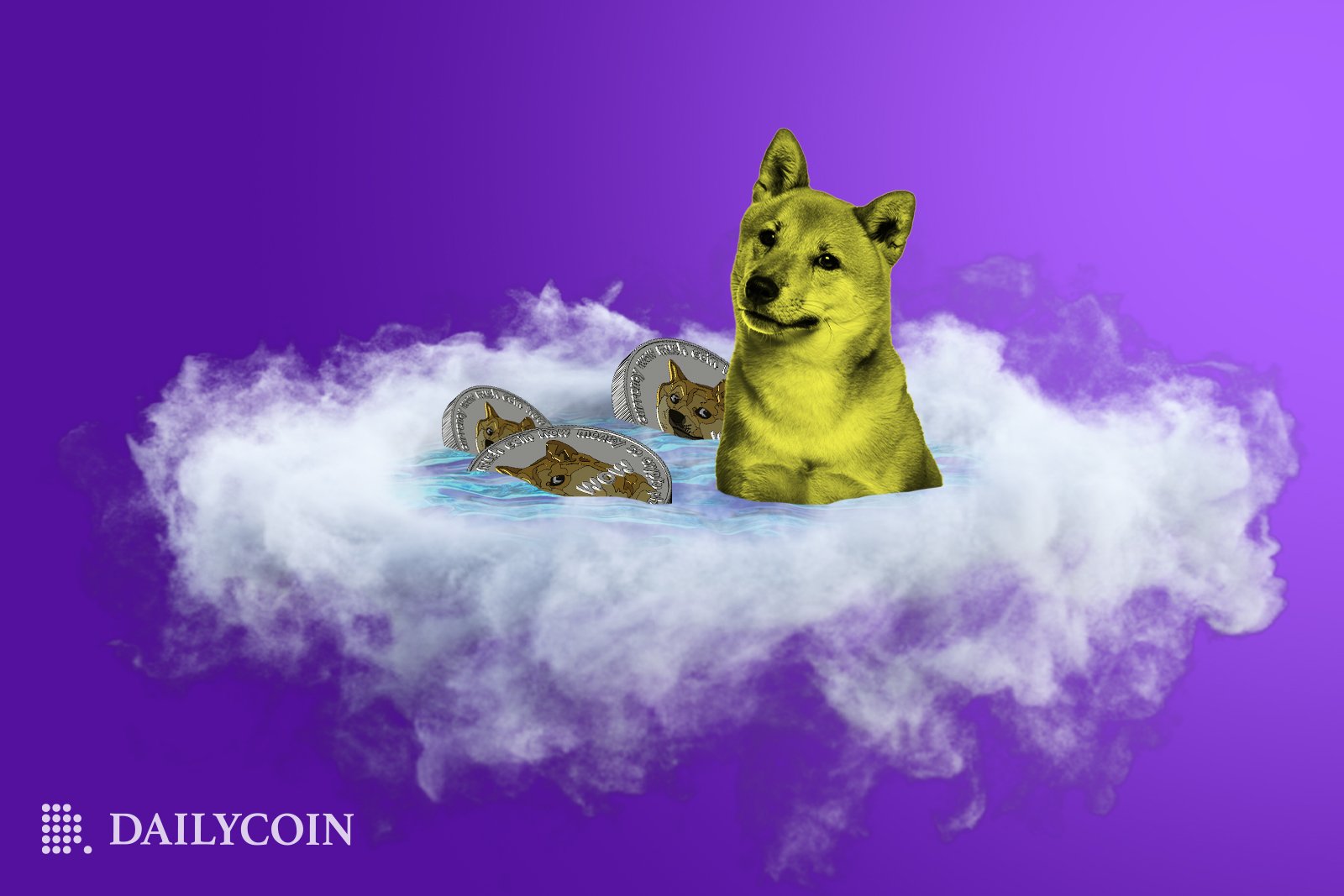 Dogecoin Foundation, the non-profit organization behind the top dog memecoin and the largest Proof Of Work (PoW) blockchain, announced a five million fund for core developers to carry out their projects. The new wallet dedicated to motivating builders has five keyholders, including core developers Michi Lumin, Patrick Lodder, Marshall Hayner, Ross Nicoll, and Chromatic. All five are also members of the Dogecoin Foundation Advisory Board.
According to the official statement, the new multi-signature wallet by Dogecoin Foundation "will disburse rewards to developers of Dogecoin Core for work on all contributions, no matter how big or small." At press time, 5,000,000 Dogecoins (DOGE) convert to $359,740.
While the connection is not stated, this comes after one year of divisive discussions in the community concerning the handling of the old Doge tipjar; at the core of the contention, there were also 5M Doge that were withdrawn by the Foundation for operating expenses in Jan 2022.

— Mishaboar (@mishaboar) December 31, 2022
The development comes just a week after Doge Whisperer, one of the leading developers behind DOGE, released the highly-anticipated DOGE Tipping Jar. With the new extension, every website owner can add a Dogecoin Tip Jar in a few simple steps.
Meanwhile, the developers are working on an official Layer-2 solution for DOGE. The scaling solution is being developed in partnership with BluePepper and is set for an early to mid-2023 release.
As if that wasn't enough, a new version of the self-custodial MyDoge Wallet was recently launched after trust in CeFi exchanges hit an all-time low. Finally, with the latest Dogecoin node upgrade, Doge Designer, a prominent member of the DOGE Army, suggests that crypto enthusiasts should immediately upgrade to v.1.14.16 for improved network efficiency.
DOGE Floats Slightly Above Support Line
At press time, the leading memecoin is changing hands at $0.071844, according to CoinGecko. The #8 ranked cryptocurrency fetched 1.6% gains in the last 24 hours.
On the other hand, the monthly perspective looks way worse for DOGE, with 31% in the red. On top of that, the canine coin has lost 57.7% of its market value since early 2022. However, the DOGE Army keeps building, as many crypto enthusiasts see DOGE improving in adoption cases, even though the market price is still just a fraction of DOGE's all-time high.
After the announcement by Dogecoin Foundation, some members spotted incorrect info. Shortly after, DOGE advisor Misha Boar revised the message to match the agreed-upon policy.
The leading memecoin Dogecoin (DOGE) is also the largest Proof-of-Work (PoW) blockchain, only trailing behind the top digital asset Bitcoin (BTC).