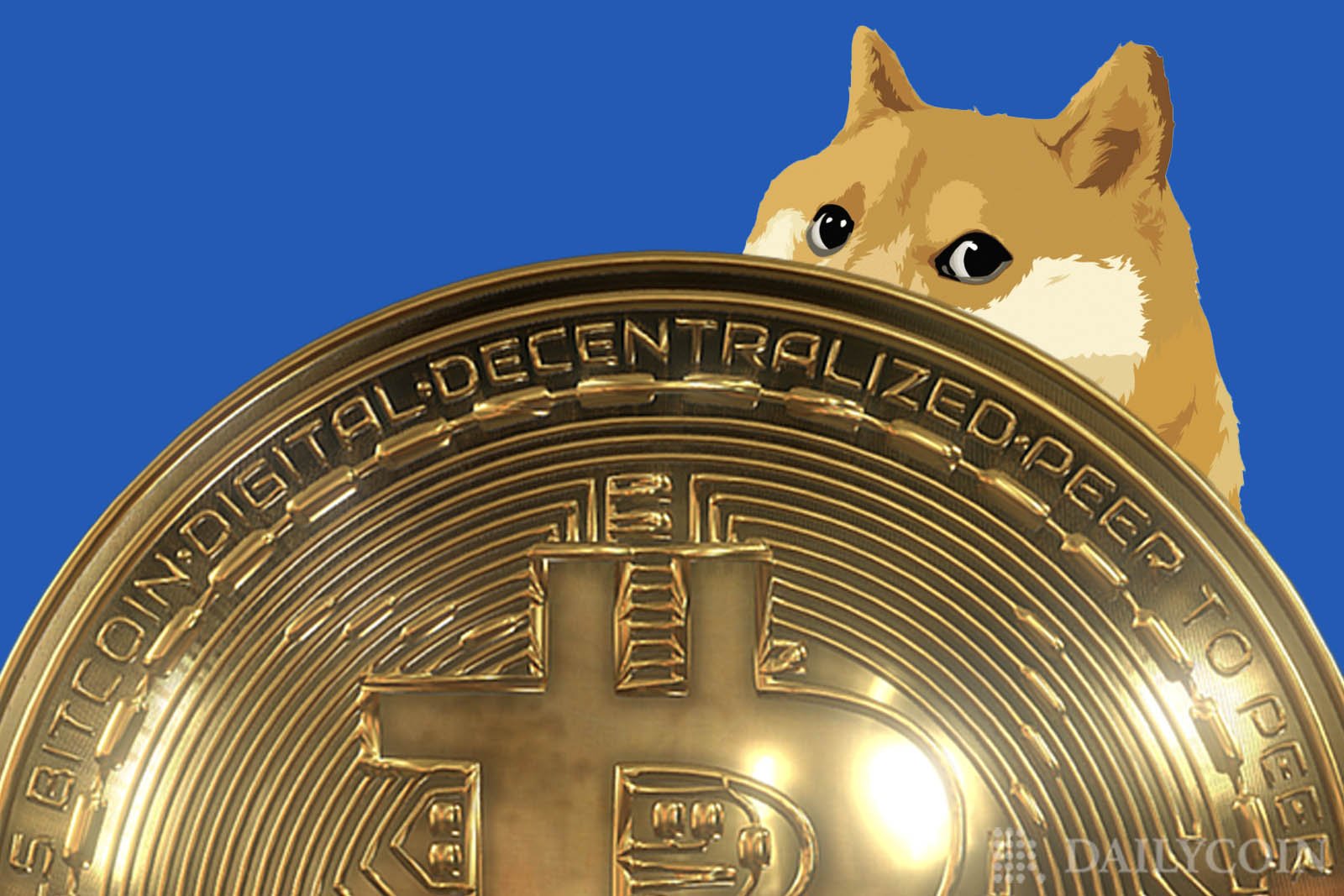 The developer team behind Dogecoin was quick to send their congratulations to Vitalik Buterin, the co-founder of Ethereum (ETH), as the second largest cryptocurrency officially switched to Proof Of Stake (PoS). Ethereum's upgrade leaves Dogecoin (DOGE) as the second largest PoW blockchain, second only to Bitcoin (BTC).
King of he Altcoins Paves the Way for Younger Siblings
With The successful completion of the Merge , miners using the PoW mechanism are likely to be searching for a new home. Of the top 20 cryptocurrencies by market capitalization, the most realistic options available to them are Elon Musk's beloved Dogecoin (DOGE), and the original blockchain of Ethereum Classic (ETC). 
Currently, Dogecoin's (DOGE) total market cap stands at $7.97 billion, with Ethereum Classic's (ETC) at $4.70 billion. The next closest competitor to the aforementioned Altcoins is Monero (XMR), which possesses a market cap of just $2.67 billion.
Dogecoin (DOGE) Has Ambitions to Become Proof of Stake
Dogecoin's developer team has their own plans to switch to Proof of Stake (PoS). This was first announced in late 2021, when the Dogecoin Foundation explained that "such a version would allow all Dogecoin users to stake their DOGE and get extra tokens for supporting the network".
The idea was further supported by Vitalik Buterin, who also serves as an advisor on the Dogecoin Foundation. In spite of this, the proposal for Dogecoin to switch to PoS has yet to be passed.
Even so, the utilization of Dogecoin (DOGE) has dramatically increased. The unofficial bridge, Dogechain, has invested a fair amount of time and money into the infrastructure of Dogechain and has reportedly already seen over $300 million bridged. "Dogecoin has entered the Web 3.0 Era", the devs behind Dogechain proudly announced earlier today, Friday 16th.
Dogecoin (DOGE) Still Battling Bloodthirsty Bears
At the time of publication, the top dog memecoin trades at $0.060114, according to CoinGecko. The Japanese dog themed token has lulled into the red in the last 24 hours, recording a 1.6% deficit in weekly terms. The monthly prospects looks even worse for Dogecoin (DOGE), as the meme token lost 31.1% of its value over the last 30 days.
Despite offering a more utility than it did a year ago, the original meme coin has nosedived 75.7% in value over the same period.
The moon is still far in the distance from DOGE, as the dog-themed token trails 91.8% from its ATH of $0.73, set last year.
Currently, the largest cryptocurrencies running on PoW have ample room in which to expand, as Ethereum's (ETH) miners will be looking for alternatives to ETH.