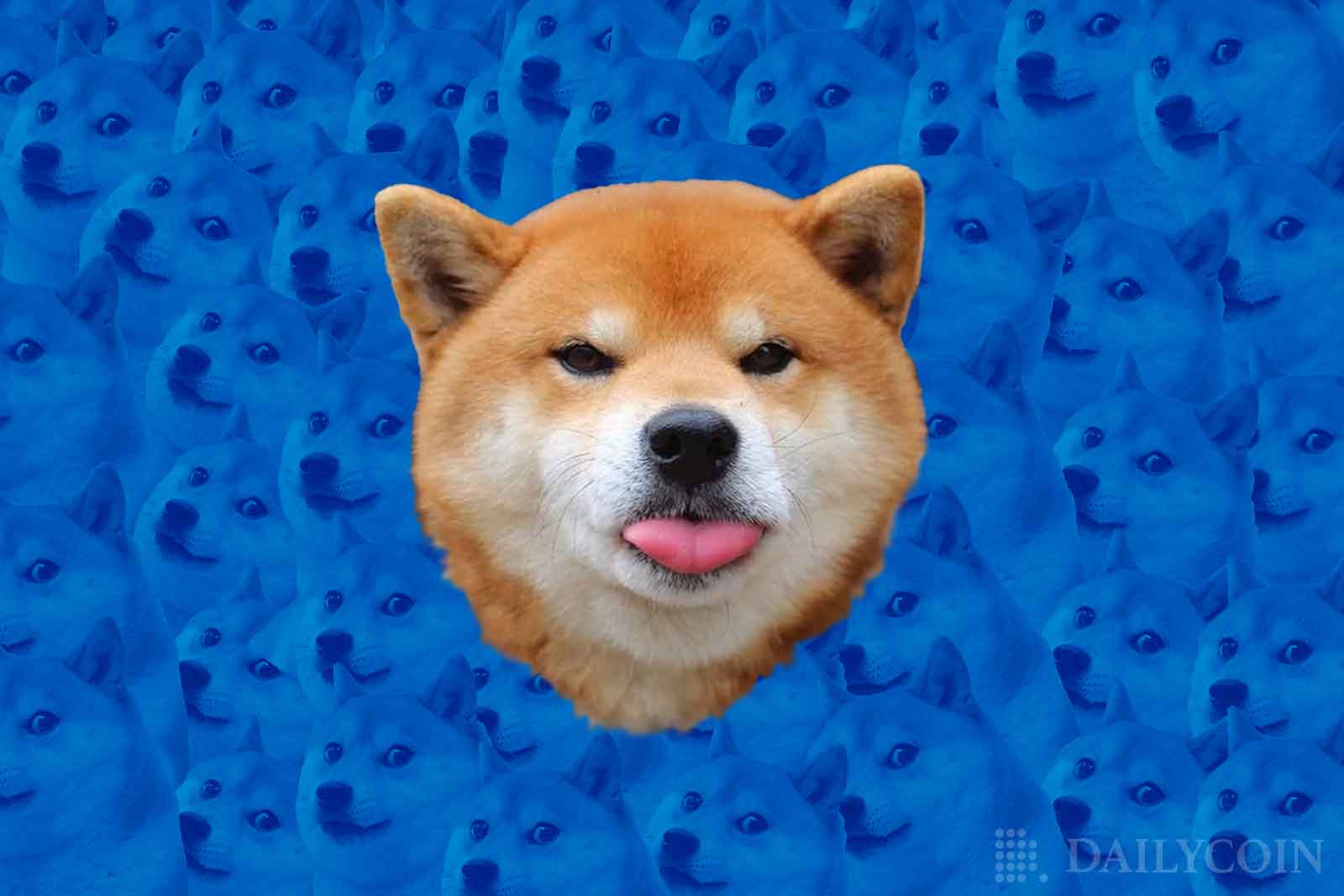 The Broad Spectrum of Utilization for DOGE
One of the main perks of the brand new Layer-2 solution is being able to use Elon Musk's beloved canine coin for NFTs, dApps, DeFi, and blockchain games. In addition to these benefits, all users who bridged to Dogechain are able to get the $DC token airdropped in a two-tier system. For instance, the Early Shibes can get 3% of the total supply, while Loyal Shibes will split 9% of the total supply in four years.
Despite being denied by the founding developer Shibetoshi Nakamoto, the Dogechain project seems to be prospering. Right after reaching the $300 million of Dogecoin (DOGE) transferred, Dogechain announced that the $DC token is getting listed on the Huobi crypto exchange. The DC/USDT pair is already live and users can make deposits from August 31st.
Dogechain (DC) Soars 135.5% in the First Week
The success of Dogechain's governance token is evident in its skyrocketing price for the first week. At press time, Dogechain (DC) trades at $0.00286989, according to CoinGecko. Despite being down by 4.6% in the last 24 hours, this might change after Dogechain's governance token got listed by both Huobi and KuCoin. On top of that, Onus crypto exchange just announced the addition of Dogechain (DC).
As for Elon Musk's cherished Dogecoin (DOGE), the father of the memecoin is having a bloody red week. At press time, Dogecoin (DOGE) trades at $0.060, which marks an 11.1% deficit for the last 7 days. The fortnight has Dogecoin (DOGE) short of a quarter of its former price, while the yearly perspective is even worse; the popular memecoin dropped in value by 78.3%, according to CoinGecko.
The popular memecoin has one of the fastest growing communities in crypto. Moreover, the constant upgrades like the C-Library update and the upcoming bridge powered by Blue Pepper can have a huge impact on Dogecoin's (DOGE) market price and longevity as a crypto project.