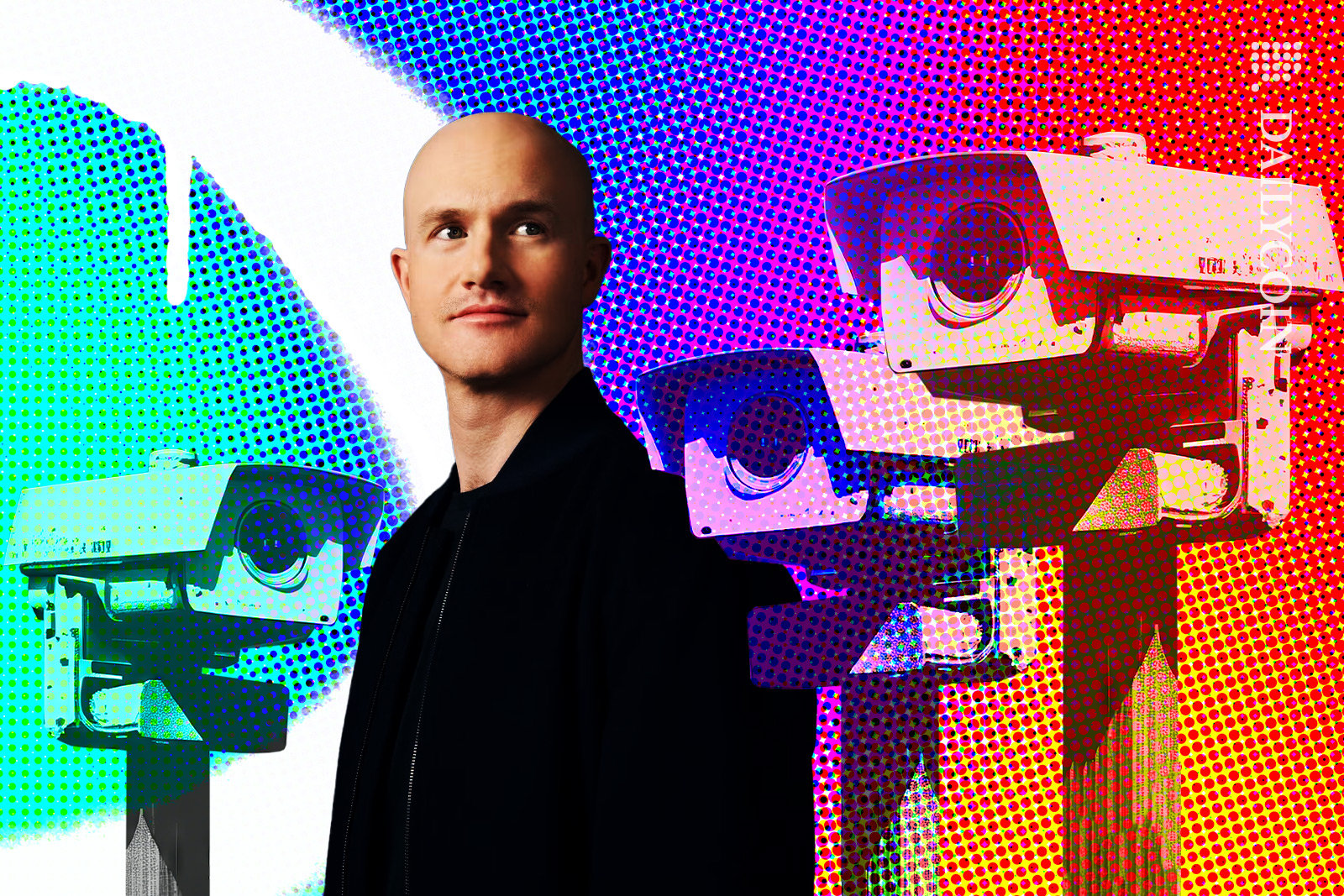 Base is a fork of Optimism.
The team considers being a fork of Optimism an advantage, security-wise.
Base is developing a tool called Pessimism.
The layer 2 ecosystem has been one of the fastest growing in Ethereum. Multiple layer 2s like Polygon zkEVM and zkSync Era have launched this year.
There's another rollup that's going to join the current ecosystem soon. That rollup is Coinbase's Base network, which has just released an announcement about its security efforts.
Base Focuses on Security Ahead of Mainnet Launch
Base, Coinbase's layer 2 network that's been forked off of Optimism, is preparing for launch on Ethereum mainnet soon.
In the meantime, Base has released an article talking about its security-first approach and how the network is working to make sure the blockchain is secure. In the article, the team behind the network said that Base is "combining Coinbase's security best practices" with the decentralized security of an open-source codebase.
"Part of this is starting from the assumption that bad things may happen and that attacks will get increasingly more sophisticated. In that vein, we've held simulated exercises to test and enhance our response capabilities and the overall resilience of Base in the event of a large-scale incident."
First of all, Base argued that the network is more secure because it's based on the Optimism Stack, Optimism's standardized developer stack, which is open-source and has been tested by the Optimism team.
In the past six months, Base said it had performed various audits of the protocol in partnership with OP Labs. The network has also engaged over 100 protocol security researchers via Code4rena, who found no security vulnerabilities or breaches.
On top of that, Base is developing an open-source monitoring tool called Pessimism to get notifications about possible vulnerabilities like account balance irregularities, contract events, or disparities between L1 and L2 states.
On the Flipside
The real security tests are usually done when a protocol is already deployed on mainnet. However, the security precautions Base is taking are necessary and commendable.
Why This Matters
Base is one of the most promising Ethereum layer 2 networks. It's good to hear that the team is working hard to secure the network.
Read more about a recent partnership between Polygon and Warner Music Group:
Polygon-Warner Music Group Collab Pinpoints 5 Key Areas
Read more about crypto scams in 2022:
$7.8 Billion Lost in Crypto Ponzi and Pyramid Schemes in 2022: Report