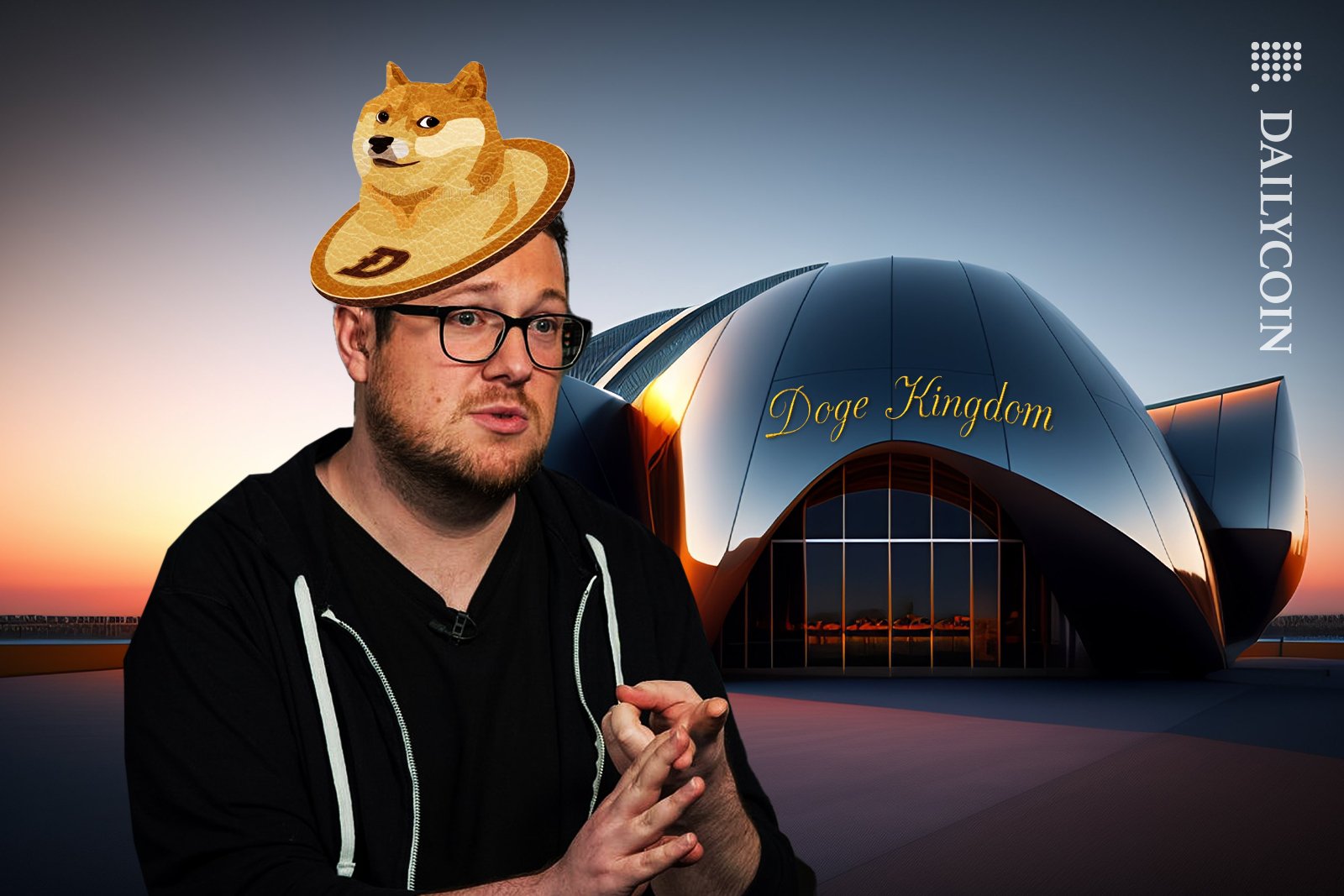 Dogecoin's founder started a heated debate about the merits of Solana's blockchain. 
Billy Markus is no longer involved with Dogecoin in any way.
Solana has been facing criticism for its supposed centralization.
The crypto space is involved in an ongoing debate between the relative merits of decentralization and scalability. With both sides wielding convincing arguments, the debate has no end in sight. 
Billy Markus, the co-founder of Dogecoin, recently chimed in on the issue. He also helped ignite a true Twitter storm about the merits of the Solana blockchain.
Dogecoin Founder Shades Solana
The Twitter debate started on Wednesday, May 3, with Markus calling for lower fees on blockchain networks. High costs make many popular networks unusable, Markus complained. 
In reply, one user remarked, "Solana solves this," alluding to the low fees on the Solana blockchain. What Markus said in reply ignited a Twitter kerfuffle. 
"Solana is basically a centralized database though, it doesn't really solve anything," Markus said in a since-deleted Tweet.
The tweet prompted a vigorous response from the Solana community, prompting Markus to delete his tweet. He replaced the original tweet with a sarcastic remark.
"Solana is perfect in every way,' Markus joked following the Twitter storm he helped ignite.
Billy Markus co-founded Dogecoin, a memecoin that started as a joke in 2013. The token has since gained a dedicated following, especially after Tesla CEO Elon Musk started tweeting about it. 
Markus is no longer involved with Dogecoin in any way. However, he is still active on social media and often replies to Musk's tweets. 
On the Flipside
Markus is not the first person to point out the centralization issues with Solana. Recently, Solana experienced several network-wide outages, prompting even more concerns over its centralization.
All blockchain networks face a "blockchain trilemma," between security, decentralization, and scalability. Solana seems to compromise decentralization for scalability.
Why You Should Care
Compromising either decentralization, scalability, or security leads to an eventual breakdown in the unique value proposition of a blockchain network. Debates like these highlight this crucial issue and may contribute to fixing it.
Read more about centralization issues in Solana:
Solana: The Road to Decentralization
Read also about the Fed's latest monetary policy decision and its impact on crypto: