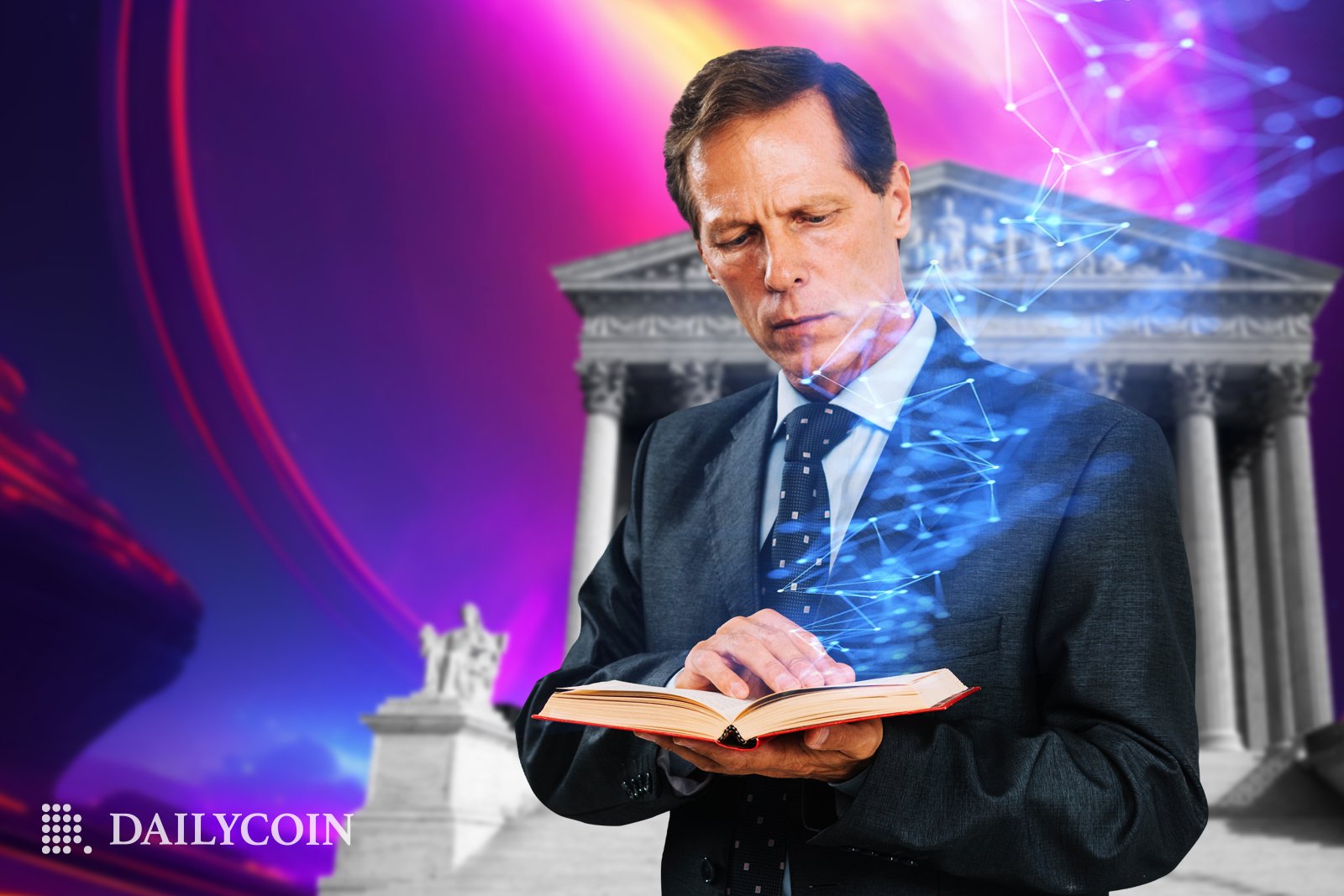 Laurel Loomis Rimon has moved firms with the intention of heading up the growing crypto needs of Jenner & Block.
She has said that this is a growing trend, and firms are staffing up on crypto experts.
Crypto companies are ready to litigate with high-profile cases already in action.
U.S. regulators have been policing the crypto space with a prosecution-first approach since the dramatic fall of FTX in November 2022. Such regulation has led to a backlash from companies like Coinbase, Ripple, Gemini, and more, but law firms are also taking note and staffing up on crypto specialists.
Laurel Loomis Rimon, who worked at the U.S. Justice Department and Consumer Financial Protection Bureau, recently joined U.S. law firm Jenner & Block and noted how things are hotting up in the crypto space.
Staffing Up
Rimon has moved from rival firm Paul Hastings purposefully to help lead Jenner & Blocks' cryptocurrency practice at a time when regulatory scrutiny over the crypto industry is obviously intensifying.
"There is a ton of activity," Rimon told Reuters. "Many of the agencies have staffed up and been given additional resources, so on a practical level, they are able to be more active and bring more actions."
Legal counsel with expertise in crypto will be vital for companies facing regulatory scrutiny as, currently, the U.S. does not have an established and codified legal framework for crypto.
Rimon has been on both sides of the fence as a legal representative. While at the Justice Department, she worked on the first prosecution of a digital currency company, E-Gold, which pleaded guilty to money laundering in 2008.
Ready to Litigate
Even with Rimon being snapped up to lead crypto cases for Jenner and Block, companies like Coinbase are already preparing to take on regulators in the courts. The SEC has come down hard on Coinbase with a recent Wells Notice and concerns about their staking services, but the firm is ready to litigate.
However, even being entirely prepared to litigate in court and defend its crypto position, Coinbase knows they are in for a difficult fight. The Securities Act of 1933 is known to be broad and open to interpretation and has already faced ambiguous responses from the SEC.
Following the Wells Notice, Coinbase's top lawyer asked the SEC staff to tell them which specific tokens the SEC contends are securities, and they were refused.
On the Flipside
SEC chair Gary Gensler has reiterated that there are clear and obvious regulations for crypto companies to follow. He adds that the issue is that companies are not trying to remain compliant.
Why You Should Care
The disagreement between regulators and crypto businesses about the nature of crypto regulation seems very polarized. With legal firms picking up on this and bolstering their staff to combat upcoming cases, it seems difficult to see a path to a clear and obvious legal framework in the U.S.
Read more about Gensler's views on crypto regulation:
SEC Chair Gensler Insists Crypto "Regulations Already Exist" Ahead of Hearing
Read more about how FTX clients in Europe could get their funds back:
FTX's European Crypto Clients on Track to Recover Funds with New Domain