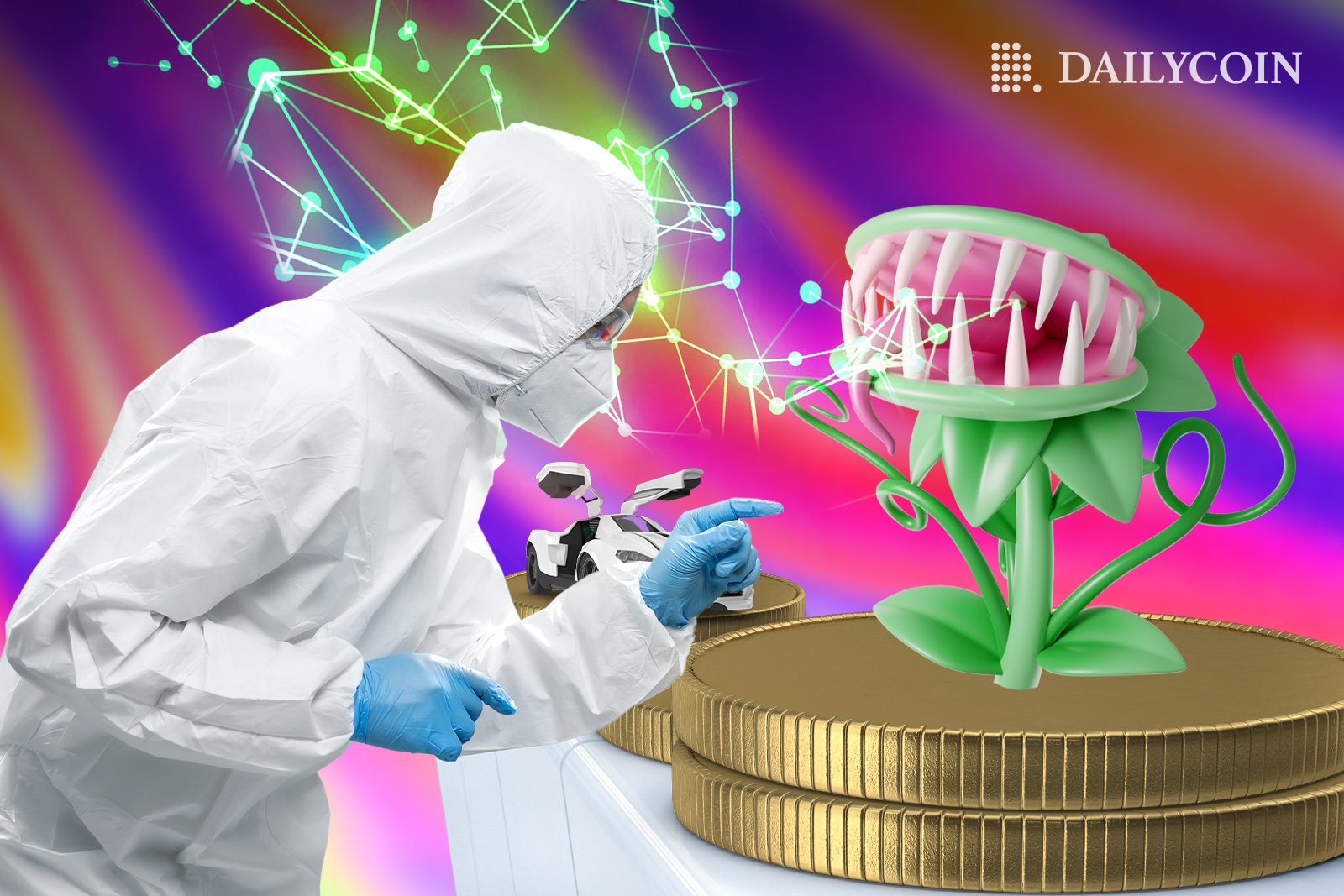 U.S. investment bank Citi released a report predicting that trillions of real-world assets could be tokenized by 2030.
The largest category ripe for tokenization is debt.
Other categories include real estate, private equity, and venture capital.
Blockchain technology has been touted as a way to revolutionize almost every aspect of the modern world. However, one particular area seems to trump all others in terms of untapped potential.
That area is real-world assets like real estate, debt, and private equity. And according to at least one U.S. bank, the tokenization of real-world assets will grow exponentially in the coming years.
Citi: Trillions in Assets Could Be Tokenized by 2030
Citi, one of the largest investment banks in the world, came out with a report on Thursday that discussed the potential future in which real-world assets (RWAs) are tokenized and put on-chain.
According to Citi's report "Money, Tokens, and Games," such a future is more than feasible. The investment bank believes that blockchain is ripe for worldwide adoption and that trillions of dollars worth of assets could be tokenized soon.
"We believe we are approaching an inflection point, where the promised potential of blockchain will be realized and be measured in billions of users and trillions of dollars in value. Successful adoption will be when blockchain has a billion-plus users who do not even realize they are using the technology."
Citi estimated that between $4 to $5 trillion worth of assets could be on blockchain by 2023. That would be an 80x increase from the current value of tokenized real-world assets.
"Almost anything of value can be tokenized and tokenization of financial and real-world assets could be the "killer use-case" blockchain needs to drive a breakthrough. We forecast $4 trillion to $5 trillion of tokenized digital securities and $1 trillion of distributed ledger technology (DLT)-based trade finance volumes by 2030."
Tokenized assets by 2030. Source: "Money, Tokens, and Games" report.
Citi predicted that around $1.9 trillion of tokenized assets would come from debt, $1.5 trillion from real estate, $0.7 trillion from private equity and venture capital, and between $0.5-1 trillion from securities.
However, Citi also noted that there are still players skeptical of blockchain technology and that "growing pains" like transaction speed, throughput, and other areas need to be optimized first.
"Once this intermediate, skeuomorphic "straddle" state is crossed, the new disruptive technology breaks free from the old and ideally directionally trends towards the envisioned endstate."
On the Flipside
The current regulatory environment in the U.S. would contradict Citi's predictions. The U.S. regulators are actively trying to push crypto out of the country, which could significantly stall the progress of blockchain technology.
Why You Should Care
Blockchain technology is one of the most promising technologies in the world. Those currently involved in the industry are responsible for building the most robust tools possible and being good ambassadors.
Read more about what LVMH has to say about crypto adoption:
LVMH: "Web 3.0 Ideology" Is Hurting Adoption – Paris Blockchain Week
Read more about an attack on SafeMoon:
SafeMoon Hacker 'Accidentally' Steals $8.9M. Wants to Return Everything