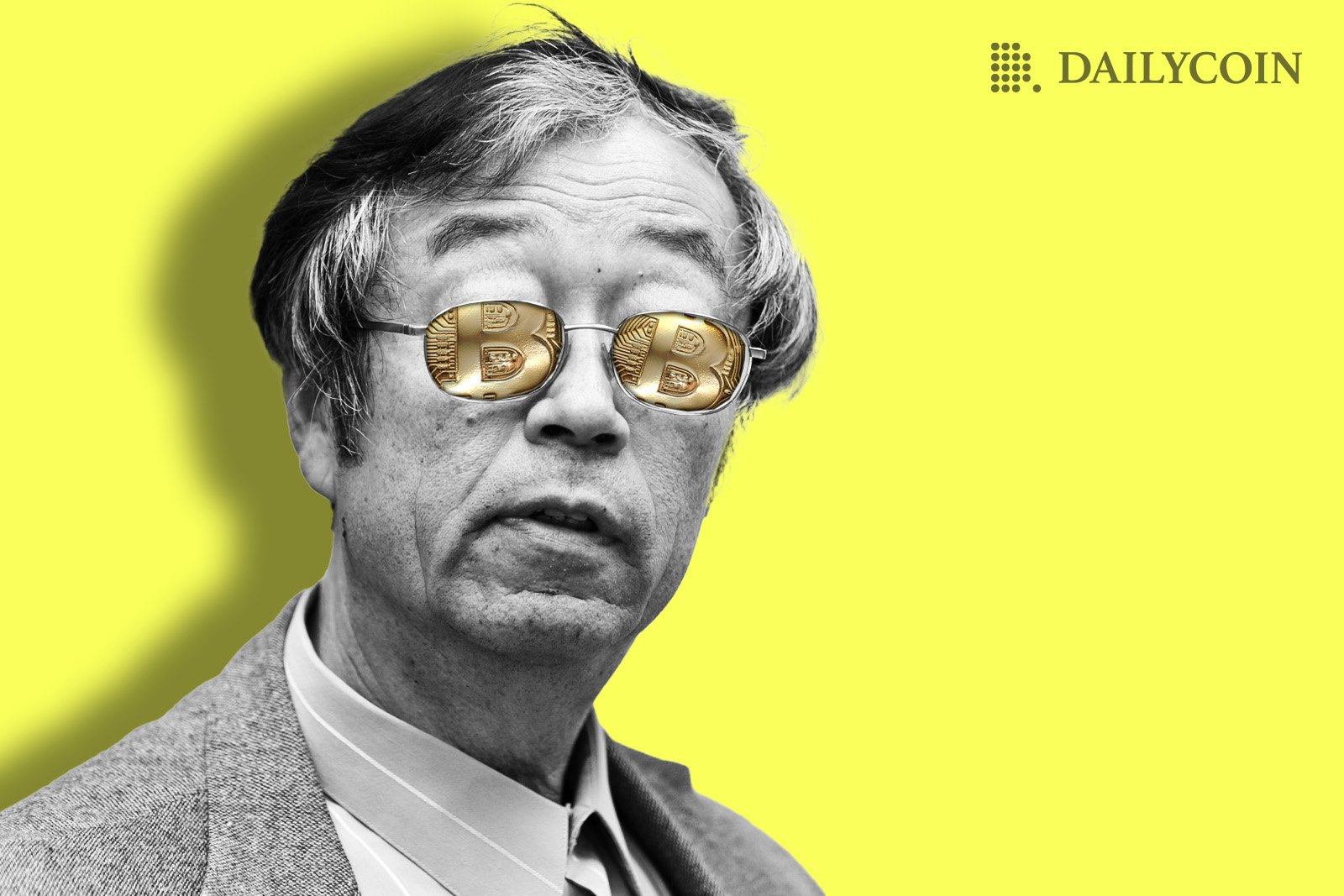 The history of cryptocurrencies can be directly traced to the creation of Bitcoin by someone named Satoshi Nakamoto. Satoshi mined the first Bitcoin block on January 3, 2009, and initiated a chain of events that would lead to the creation of an entire industry. In December 2010, Satoshi bid the world he'd created goodbye and never worked on Bitcoin again. He did all of this without anyone knowing who he was or whether he was even one person.  
In recent years, the curiosity about who Satoshi is and why he built Bitcoin has only increased. People want to know who he is, why he built the blockchain, and maybe even pick his brain about the future of crypto. 
Despite (or even because of) the global interest in Satoshi, he has never revealed himself with definitive proof. And now, 13 years from the minting of the first blockchain, it's unlikely he will ever reveal himself.
However, that doesn't mean we cannot investigate his identity and speculate about who he is and isn't. This article may not tell you who Satoshi Nakamoto is, but it'll tell you everything you should know about him.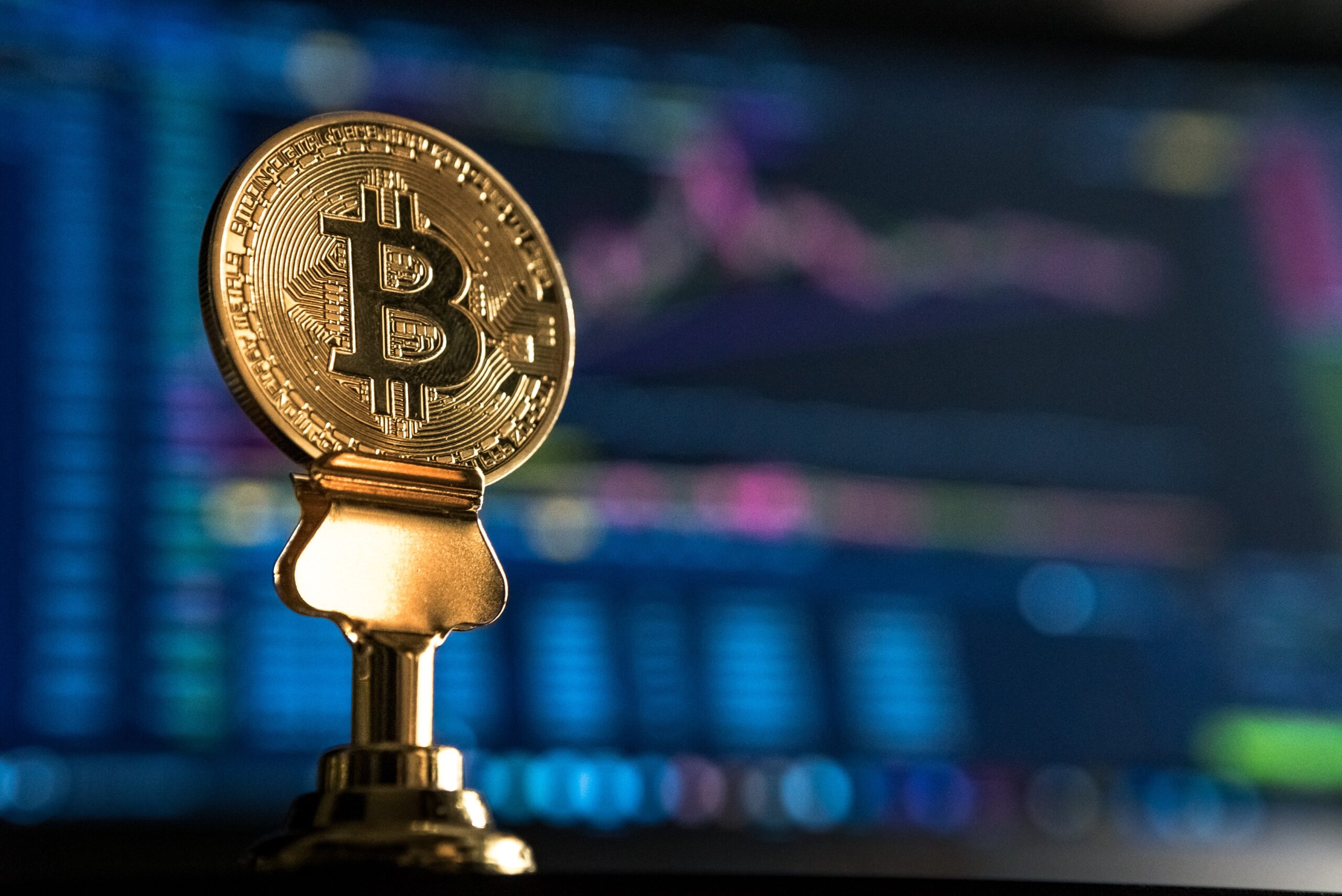 There is considerable obscurity over Satoshi's real identity. His online profile said he was a 37-year-old man who lived in Japan, and his email address was from a free German service. Google searches of his name brought up nothing, so it was clear that his name was a pseudonym— which wasn't strange and perhaps even expected in cryptography circles. 
When Satoshi decided to build Bitcoin, he started by writing a whitepaper outlining the network's ideas. He then sent that whitepaper out through a cryptography mailing list. Most people who received his whitepaper either didn't notice or didn't think it was important. 
Satoshi forged ahead despite this, and a few months later, he minted the first block of Bitcoins. The genesis block, as it's called now, was also significant because of the text Satoshi embedded in it. The text was simply this: "The Times 03/Jan/2009 Chancellor on brink of second bailout for banks." The text was lifted from a headline in The Times published on that date. 
The headline was about another batch of bailouts for banks that failed during the 2008 economic crisis. By embedding that text in the genesis block, Satoshi told the world why the blockchain was created. As outlined in the whitepaper, its goal was to create a decentralized currency system that didn't require trust. This was in response to the 2008 crisis caused partly due to the centralized nature of the banks.
Satoshi was in contact with people from the cryptography community while doing the hard work of building the blockchain. One of the people he was in contact with was Hal Finney, a game developer. Finney was one of the few people who'd gotten the Bitcoin whitepaper, read it, and got excited about it. Finney quickly got in touch with Satoshi, and both men kept close correspondence. 
In 2013 Finney spoke about his experience with Satoshi and claimed that he struck him as a young male who lived in Japan. In 2014, Finney died of neurodegenerative disease, and in his final posts on Bitcoin, he said that even he never knew of Satoshi's true identity. 
After building the chain, Satoshi remained in the Bitcoin community and wrote voraciously about the future of Bitcoin and the possibilities of the network. However, by the end of 2010, his contributions had dwindled significantly. His email responses began erratic, and in early 2011 he wrote an email to a friend saying he'd moved on from Bitcoin and believed it was safe in the hands of the Bitcoin community. 
What Do We Know About Satoshi?
Satoshi might be the most mysterious tech person, but we already know a few things about him. 
The first, perhaps the most obvious, is that Satoshi is a genius. According to The New Yorker, Satoshi is a "preternaturally talented computer coder." This conclusion was reached through an analysis of the blockchain, which took 30,000 lines of code to build. For one developer to build something like that without flaws, they had to be an extraordinary genius. The Bitcoin code famously has no mistakes, and that's part of what makes it unhackable. 
The Bitcoin blockchain has suffered many attempted hacks, and the highest profile one was by security researcher Dan Kaminsky. Kaminsky tried in vain to break the code but couldn't. Ultimately, he was forced to admit that the code was impenetrable. 
The second thing we know about Satoshi is that he has a good command of British English. In his papers, he uses words like flat (instead of apartments) and maths (instead of math). This means that he could be British or come from parts of the world where British English is the Lingua Franca. 
And that brings us to the third thing we do know about Satoshi. His entire identity is a pseudonym. The individual named Satoshi Nakamoto probably doesn't exist. That individual may be multiple people instead of one. It could even be a woman. All personal information Satoshi gave out was likely a front to obfuscate his true identity.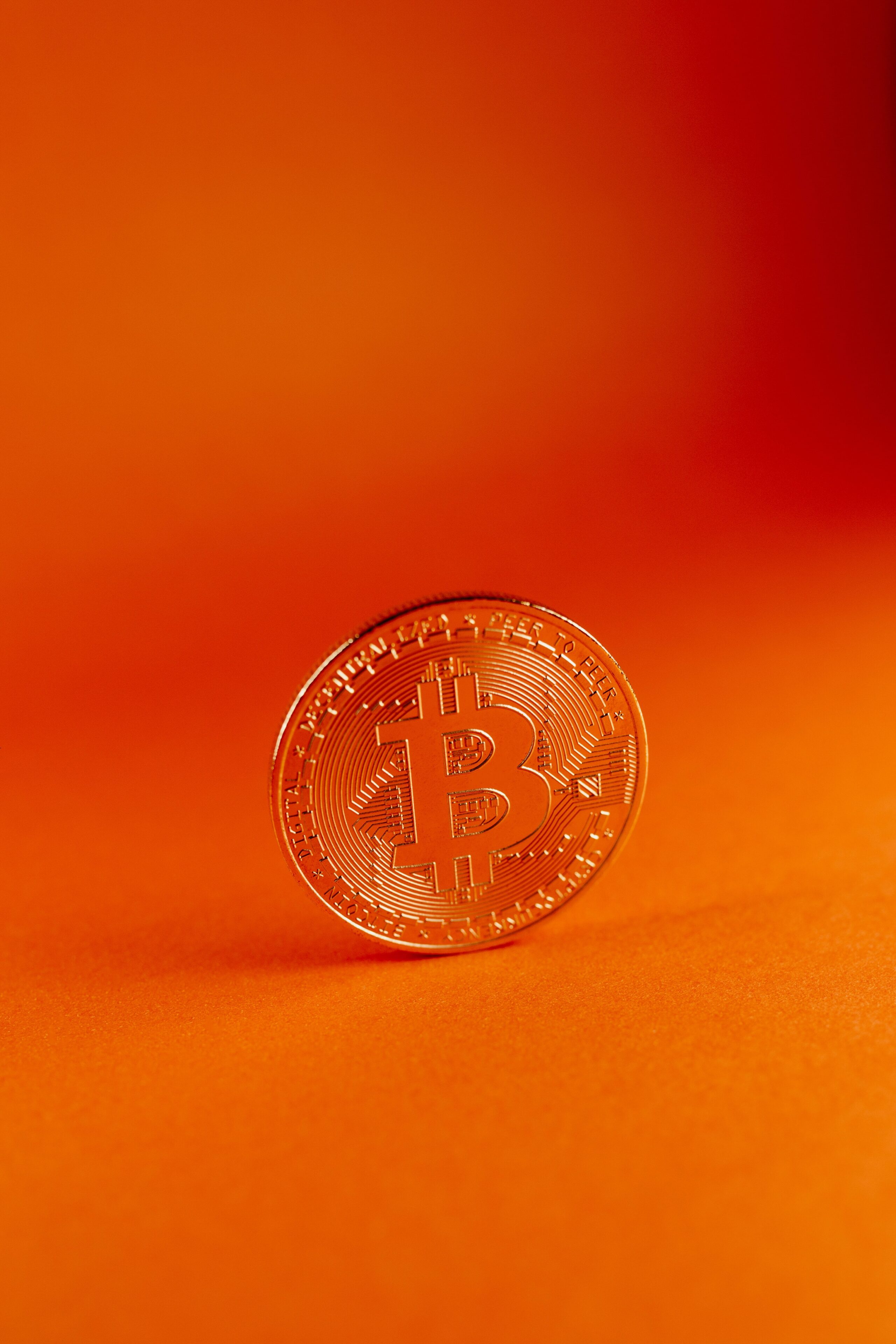 People Who Could Be Satoshi
The search for Satoshi's identity has been ongoing for a while and has yielded some pretty interesting results.
Dorian Nakamoto
If you search for Satoshi Nakamoto right now, you'll have to wade through dozens of articles explaining who Satoshi is. However, if you're just patient enough, you'll find the image of an elderly man named Dorian S. Nakamoto. 
Ordinarily, this picture shouldn't be important. After all, people share names with hundreds and sometimes thousands of people. However, Dorian wasn't just anyone. He was a high-level engineer who lived a rigorous and private life. He is precisely the sort of person one might think Satoshi Nakamoto is; a technically gifted individual who avoided attention. 
Reporters hounded Dorian Nakamoto endlessly with the assumption that he was indeed Satoshi. Dorian denied this repeatedly and said he'd not even heard of Bitcoin until a few weeks prior. In the end, Satoshi Nakamoto himself posted one final message saying, "I'm not Dorian Nakamoto." That ended the speculation that Dorian Nakamoto was Satoshi. 
Nick Szabo
Another person who's been named several times as Satoshi is Nick Szabo, a secretive cryptocurrency expert. Szabo worked on the early versions of Bitcoin and created his own crypto called bit gold in the 90s. 
In 2014, researchers also discovered that Szabo's writings were eerily similar to that of Satoshi. Szabo's writings closely resembled Satoshi's of all the samples they examined. However, Szabo has firmly denied these claims as nonsense. 
Craig Wright
In 2015, Wired published a report claiming that Craig Wright, an Australian academic, was Satoshi Nakamoto. The same day, Gizmodo published a report that included proof from Wright's emails that Wright had used Satoshi Nakamoto as a pseudonym in conjunction with computer forensics analyst David Kleiman. 
While several Bitcoin experts remain unconvinced by Wright's claims, Gavin Andersen, a prominent Bitcoin developer, said that he was 98% sure Wright was Nakamoto.
Wright himself corroborated the claim and agreed with the publications calling him Satoshi. However, he backed down when he was pressed for definitive evidence, which could include moving Satoshi's private stash of Bitcoin or using his PGP key. He eventually went on to say he didn't have the courage to provide definitive proof that he was Satoshi.
Despite backing down from the challenge of providing proof, Wright has continued to parade himself at conferences and seminars as Satoshi Nakamoto. At one point, Ethereum founder Vitalik Buterin attacked him and called him a scammer with no pedigree to speak on Bitcoin at conferences. Even in the face of that, Wright has doubled down on his claims and has used English libel law to silence people who dispute his claim to be Satoshi. 
Why Is Satoshi Nakamoto Anonymous?
No one can tell why Satoshi has chosen to stay out of the limelight. In his last batch of emails, he told close associates that he was no longer working on Bitcoin and was now interested in other projects. That could be true if taken at face value. Satoshi may have no wish to be publicly associated with blockchain. 
However, another reason might be a belief that Bitcoin needed an anonymous creator. In his last emails to Gavin Andersen, Satoshi asked him not to emphasize the mysterious nature of the creator of Bitcoin.  He also said that the point of Bitcoin should be that it's a decentralized open-source project. It's not far-fetched to believe that Satoshi always wanted Bitcoin to have an anonymous creator. By having an unknown originator, the network would have to be judged on its own merits. The network would have to either live or die based on the community around it, not the identity or creed of the person who made it, which might have been Satoshi's goal all along. 
It's also possible that Satoshi Nakamoto could simply be dead. No one knows why he's chosen to stay anonymous for this long.
Satoshi is probably the most important figure in crypto and has made more consequential contributions to the sphere than anyone else. It's important to understand these contributions, what context they were made in, and what his original vision for crypto was.