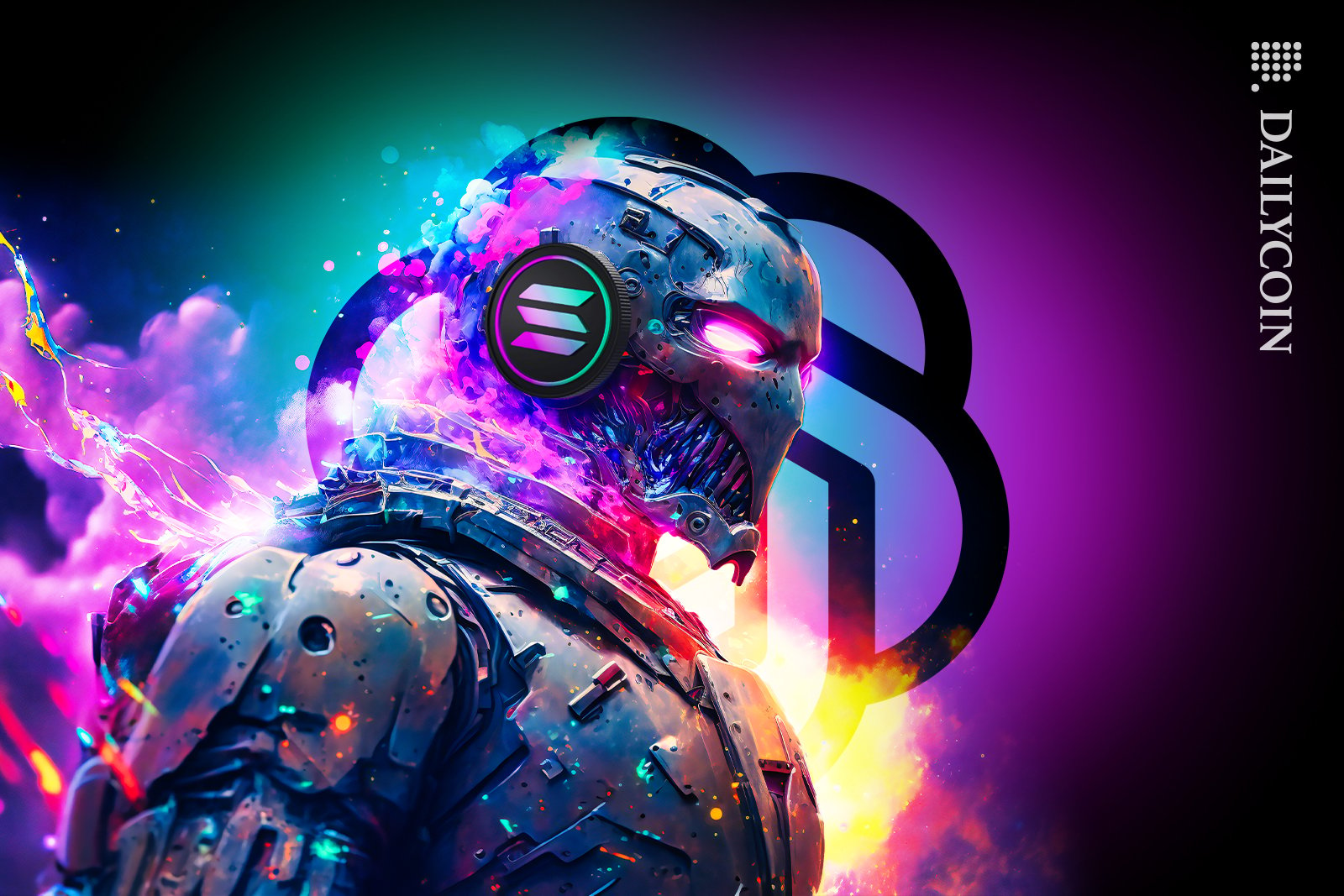 Solana Labs develops a ChatGPT plugin for seamless interaction with the Solana network.
Users will be able to perform Solana network operations directly from ChatGPT.
This move could bring more convenience and accessibility to the Solana ecosystem.
In a move highlighting the growing convergence of blockchain technology and artificial intelligence, Solana unveiled its new ChatGPT integration.
Solana Labs is developing an open-source plugin that allows users to interact with the Solana network directly from ChatGPT, the company announced on Tuesday, April 25.
Once available, the plugin will enable users to check wallet balances, transfer tokens, and purchase NFTs within the ChatGPT interface.
Solana's ChatGPT Will Perform Trades, List Assets, and More
The Solana ChatGPT plugin is a tool that connects the ChatGPT platform with the Solana blockchain network.
Simply put, the plugin allows users to perform operations on the Solana blockchain through the ChatGPT interface.
Users can check wallet balances, transfer tokens, and purchase NFTs by writing commands on ChatGPT.
This plugin aims to make using the Solana network more accessible and convenient by integrating its features into a familiar chat environment.
Developers interested in testing and launching their own version can find the code and the instructions on the project's Github page. According to Solana, the project is still under development and subject to change.
The GPT plugin is just the latest example of Solana pivoting to AI. On Monday, April 24, Solana announced a $1 million grant fund for decentralized AI projects on the network.
On the Flipside
While Solana's ChatGPT plugin is an exciting concept, it is unclear whether it will become the preferred way for users to perform trades.
Solana's ChatGPT plugin is still in development and will likely adapt to user needs and expectations.
Why You Should Care
The Solana ChatGPT plugin signals a growing convergence trend between AI and blockchain tech.
Read also about Solana's other efforts in AI: 
Solana's $1 Million AI Fund: Everything You Need to Know 
Read about crypto exchange Bitget debuting its token on Bitfinex: