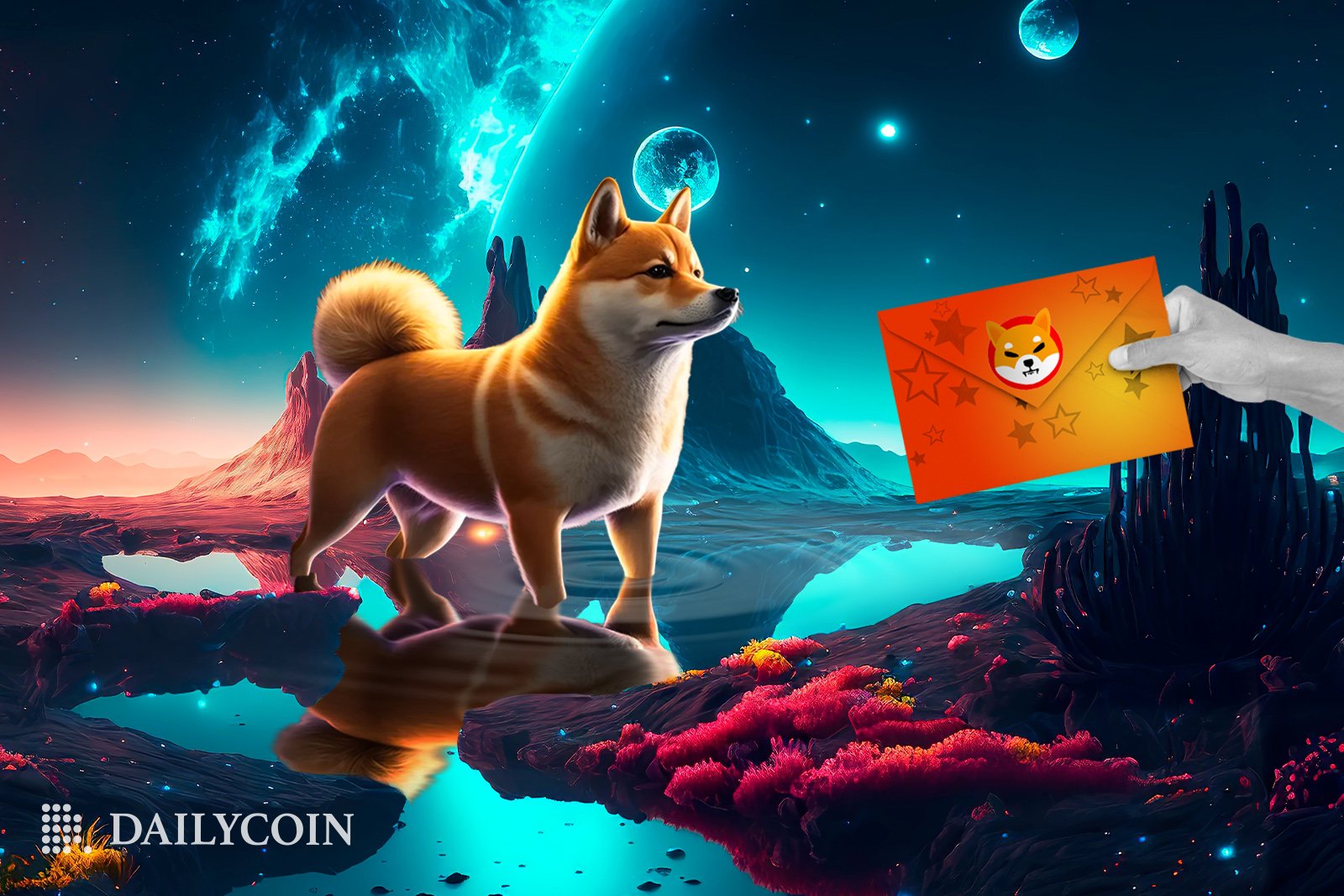 Shiba Inu (SHIB) developers launch the Layer-2 'puppynet.'
The Early Beta Test for Shibarium is live on Shibarium Tech.
SHIB Burn rate sparked 2452.51% since Sunday, SHIB rebounds.
Shiba Inu (SHIB) lead developer Shytoshi Kusama opened the door to the Early Shibarium Beta on Saturday evening. In the introductory blog post, Kusama explains that Shibarium "is only limited by the imagination" and warns that the tokens on the testnet are not real. Therefore crypto enthusiasts shouldn't spend SHIB tokens on $tBONE "no matter how hard people, anyone, shills."
Indeed, the testnet Bone ShibaSwap (BONE) version is needed to prepare the mainnet launch, where real BONE will be used for transaction fees and staking plans. However, $BONE failed to retain the crucial support levels of $1.50 and now trades at $1.48 with a 3.5% weekly decline, according to CoinGecko.
Top upcoming projects on Shibarium
Progress in Shibarium Ignites SHIB Burn Rate
The chief developer also mentioned that the SHIB) burn rate on the Shibarium Public Beta will highly depend on the total transactions on the testnet. In the meantime, the SHIB Army reacted to the news by setting ablaze a whopping 2,785,348,796 Shiba Inu coins.
Moreover, the 2.7 trillion SHIB tokens set aflame were followed by another 62 million canine coins removed from circulation in the last 27 hours, resulting in a 2452.51% uptrend in the daily SHIB Burn rate. The current burning tracker does not include statistics from SHIB Burn Radio and the unofficial projects by the community, like SHIB SuperStore.
At press time, the Japanese guard dog-themed cryptocurrency trades at $0.00001062, according to CoinGecko. Despite a healthy increase of 4.20% in the last 24 hours, the #14 ranked crypto is yet to overcome last week's setbacks, including the bankrupt Voyager massively selling off their SHIB assets.
On The Flipside
Currently, only staking for validators is available on the 'puppynet' testnet.
There's no official date for the mainnet launch, nor SHIB: The Metaverse.
Why You Should Care
Shiba Inu (SHIB) has one of the most active crypto communities in the world and is a relatively young project in comparison to Bitcoin (BTC) and the leading altcoins like Litecoin (LTC) and XRP (XRP).
Read the latest DailyCoin news:
Aptos (APT) Gains 13% Despite Price Manipulation Allegations