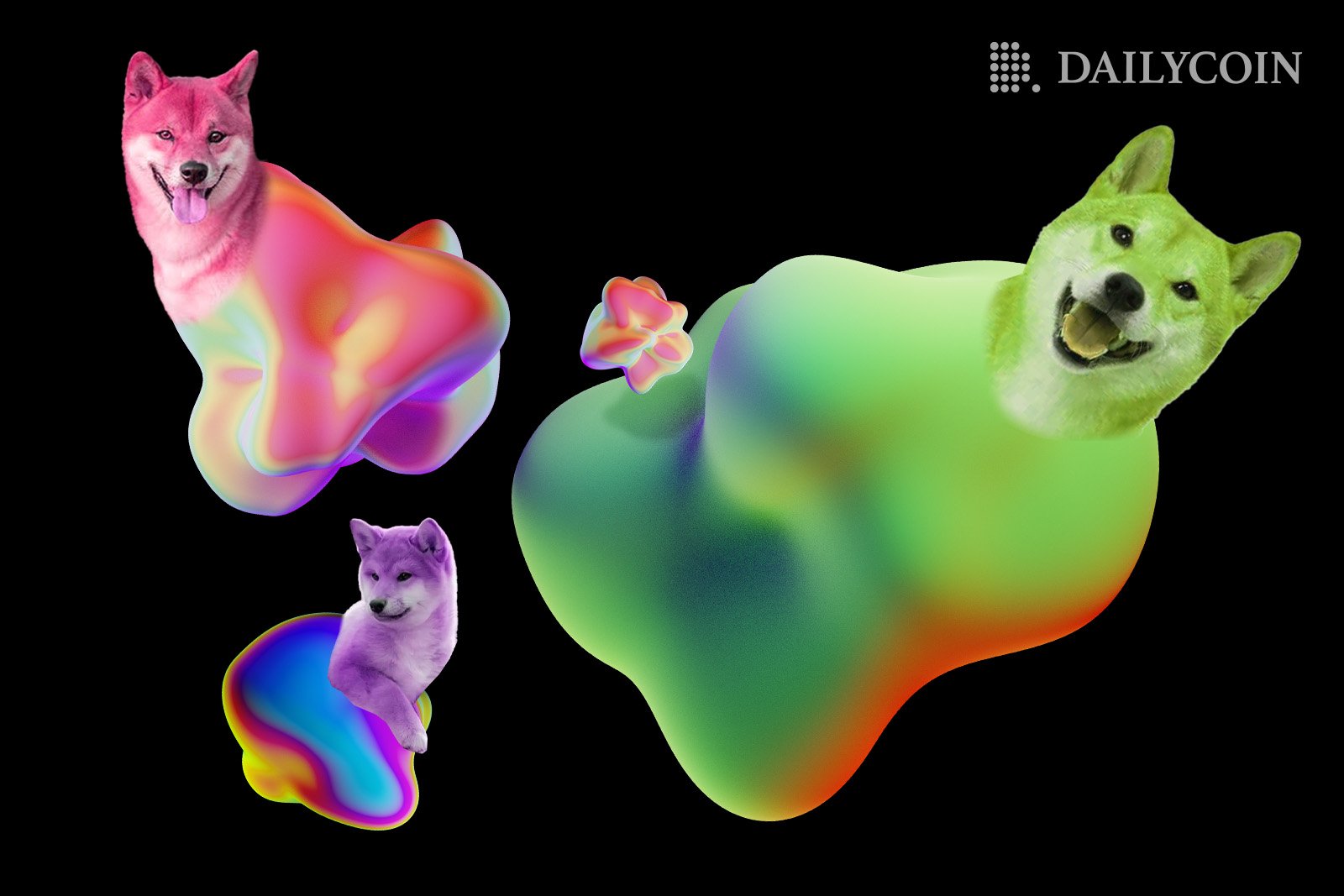 Shiba Inu (SHIB) carried out their promise to surprise the SHIB Army with a new partnership deal. Today, the official Twitter handle for SHIB Token announced the Special Edition Shiboshis X BugattiGRP NFT collection.
The inaugural minting event will occur on Twitter Spaces on January 14th, 2023, at 7 PM EST. Hosted by the Canadian luxury handbag manufacturer, the special mint party event will have exclusive musical performances, giveaways, and special offers for NFT enthusiasts.
Bugatti to Gift Real Bags Matching Shiboshis NFT
Canadian bag and luggage maker Bugatti Group aims to match the limited edition Shiboshis NFTs with a physical handbag. For instance, 95% of NFT enthusiasts will get a Cross Body limited edition bag. The lucky 5% will receive an exclusive Carry-On item that can be customized with the owned Shiboshis NFT.
Furthermore, the Shiba Inu developer team plans to launch the Shiboshis NFT minting portal during the Twitter Spaces. NFT enthusiasts will also be able to redeem the mints a week after the Special Mint Party Event. According to Shib Token's official Twitter, the NFT minting price is set to 0.14 Ethereum (ETH).
There will be 299 limited releases, and one very exclusive 1st edition release!

📍Mint Price: .14 Eth

💫 95% of all mints will receive a Cross Body limited edition Luggage Bag from @bugattigrp!

4/7 🧵

— Shib (@Shibtoken) January 10, 2023
Can Shiba Inu Reclaim Key Resistance Levels?
Indeed, the market value of the super-popular canine cryptocurrency shot up by 8.9% in the last seven days. However, the bullish sentiment is insufficient to reclaim the crucial resistance line at $0.00001. Thus, the Japanese guard dog-themed memecoin hasn't seen this price range since November 11th, 2022.
At press time, #16 ranked SHIB is priced at $0.00000887, according to CoinGecko. Facing a 4.4% deficit in the last 24 hours, it is looking for a breakout, according to some crypto analysts, but most hopes are linked to the launch of Shibarium. Ultimately, as the crucial upgrade is confirmed to be in Beta Phase, the Layer-2 solution is already underway but without an official launch date.
The special edition mint is available only for SHIB Genesis NFT holders.
Shiba Inu has been among the most-watched cryptocurrencies since 2021. The ERC-20 token is transforming into a self-sufficient ecosystem through Shibarium, the Layer-2 upgrade.