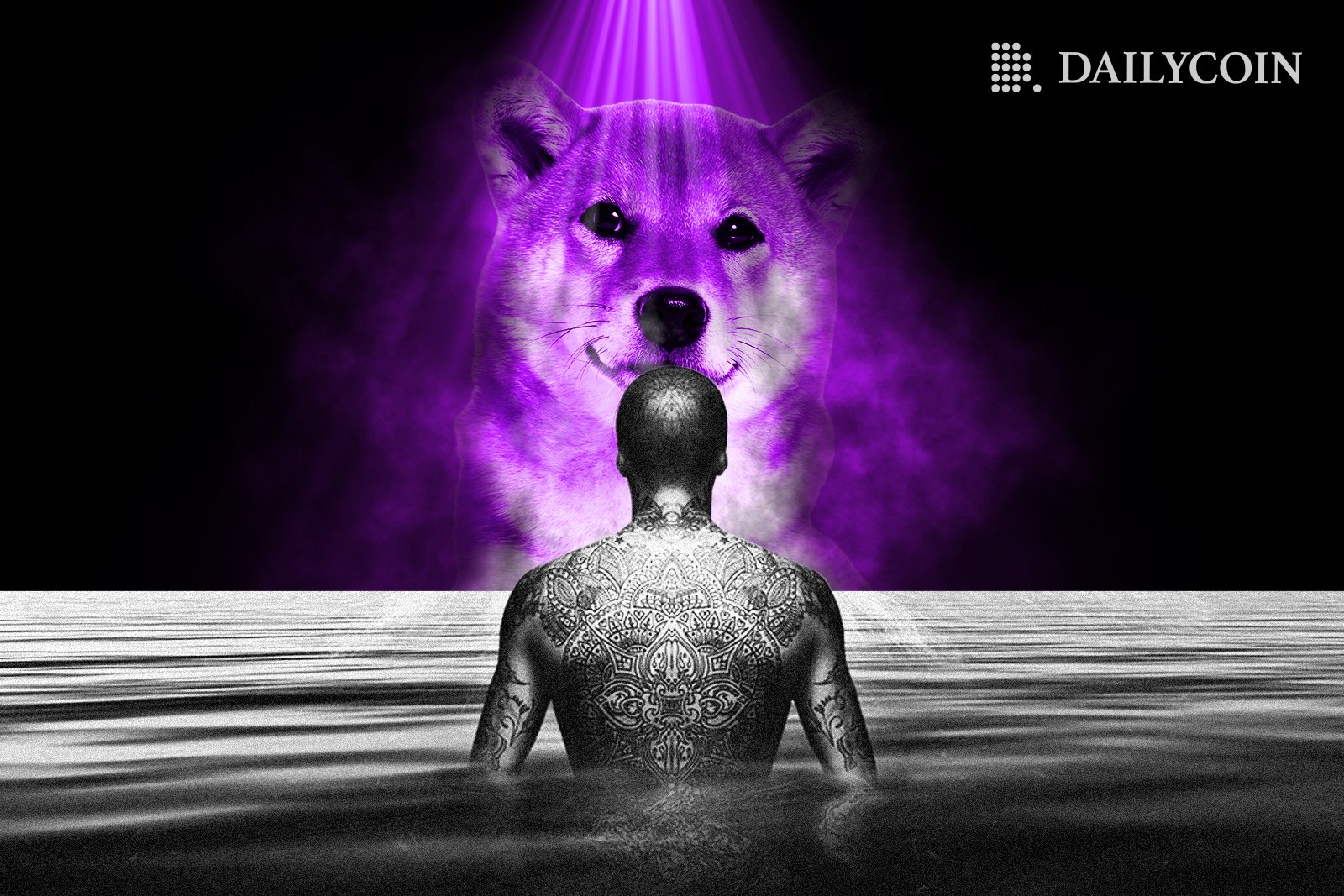 On Christmas Eve, the mysterious lead developer of the Shiba Inu (SHIB) Ecosystem, Shytoshi Kusama, wished everyone on Crypto Twitter happy holidays and answered the most frequent question asked by the SHIB Army: "Wen Shibarium?" The lead developer replied, "please know it will come very soon."
However, Kusama also remarked that Shibarium, the Layer-2 upgrade for SHIB, definitely won't come during Christmas and New Year celebrations. According to the pseudonymous leading dev, this time is "for people to spend with their family," while 2023 will be a turning point for humanity.
Another Partnership Incoming for SHIB
Kusama's Twitter status now reads, "With a new fren.. Guess who?" Perhaps it could mean a new partnership for SHIB or a new team member.
Previously in 2022, the SHIB developer team introduced former Netflix, Disney and Marvel exec Brandie Konopasek, added former iPhone game developer Sherri Cuono, and welcomed former Sony tech artist David Kern.
English-Italian fashion designer John Richmond joined forces with the SHIB brand in February 2022 and is working on the upcoming SHIB X RICHMOND: "Legends Life Forever" official clothing line. Lately, he shared a Christmas Special video with an animated 3D Shiba Inu graciously walking towards a tall and fancy Christmas tree along with a blue-haired friend.
SHIB Snowballed by the Bears
The mega-popular canine memecoin had to grudgingly step down from the 16th position by total market capitalization. As the market cap shrunk below $5bn, Justin Sun's Tron (TRX) took over, even though TRX is also slightly below the $5bn level at $4,989, according to CoinGecko.
According to Shibburn, the Shiba Inu (SHIB) burn rate dropped by 71.71% in the last 24 hours. The transaction history reveals only 13 million of the dog-themed memecoin was set aflame, which equals just $104. Having in mind multiple projects dedicated to SHIB burning and a wide community, it might stem from the SHIB Army's lack of motivation to send their tokens to dead wallets.
The popularity of memecurrencies often helps overcome volatile crypto market conditions, bringing new retail investors.