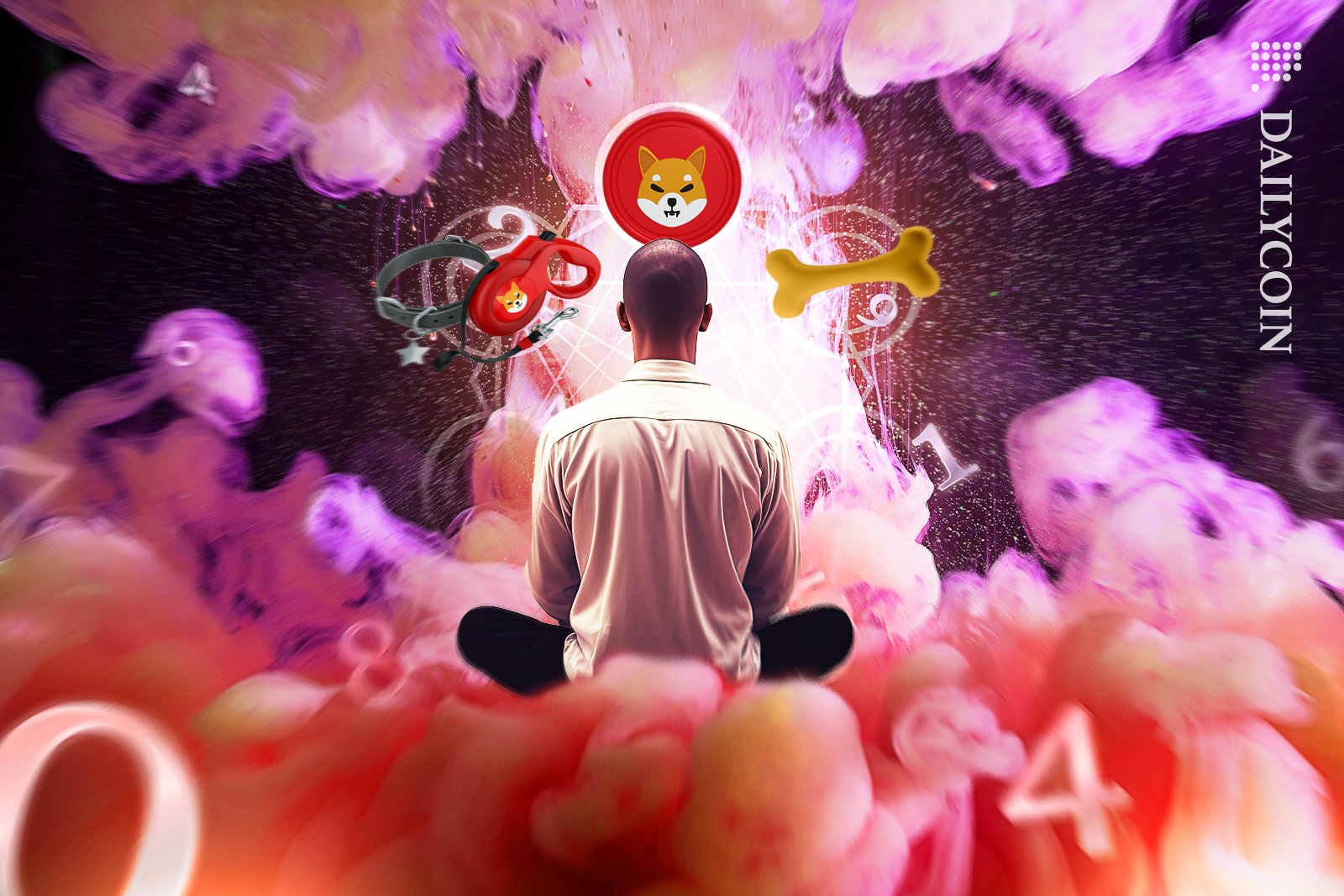 Shibarium mainnet is due for launch in August, including a new token.
Shytoshi Kusama is working on the final Worldpaper ahead of Shibarium.
SHIB records 10% monthly growth but is still below the $5bn market cap.
Shiba Inu's developer team continues the Summer of Shibarium blog series. In the latest blog, lead dev Shytoshi Kusama disclosed what the community needs to build a "100% decentralized and autonomous perpetual community with no leader." Kusama labels decentralized autonomous organizations (DAOs) as the core element of the crypto community.
Kusama introduced the SHIB Doggy DAO Foundation, which is under full control of the decentralized autonomous organizations. The foundation is part of Ryoshi's Vision – it assures there are "no future allocation mishaps," solving the problem of Welly's recently misplaced 38 ETH for future reference.
The Foundational Element of Decentralization
The four DAOs for Shiba Inu's Ecosystem correspond to the tokens – $SHIB, $BONE, $LEASH & $TREAT. While Shiba Inu (SHIB) governs the SHIB Army, Bone ShibaSwap (BONE) administers the technology behind Shiba Inu. $BONE makes a serious use case as a gas fee token for Shibarium, the Layer-2 scaling solution.
$LEASH, nicknamed the Dogecoin Killer by its devs, is responsible for the community's protection, security, and exclusivity. Finally, $TREAT covers thousands of projects being built on Shibarium. Still unreleased, $TREAT was confirmed to launch during the ETH Toronto conference this August.
At press time, the 18th-ranked canine coin SHIB trades at $0.00000763, according to CoinGecko. Fetching 2% gains in the last 24 hours, $SHIB still sells below two previously held key support lines despite the bounce back since mid-June with 10% monthly growth.
On the Flipside
Ryoshi, the original creator of Shiba Inu, left the project nearly two years ago.
The pseudonymous founder wiped out his Twitter and other social media accounts.
Ryoshi has reappeared for a few quick moments on Telegram during the dev purge.
Why This Matters
Shiba Inu community continues expanding along with the development of Shibarium Tech.
Delve into DailyCoin's latest crypto news:
Solana Ecosystem Expands: Helius Launches New Tool for Developers
Google Play Pushes for Blockchain Support. Will Apple Respond?