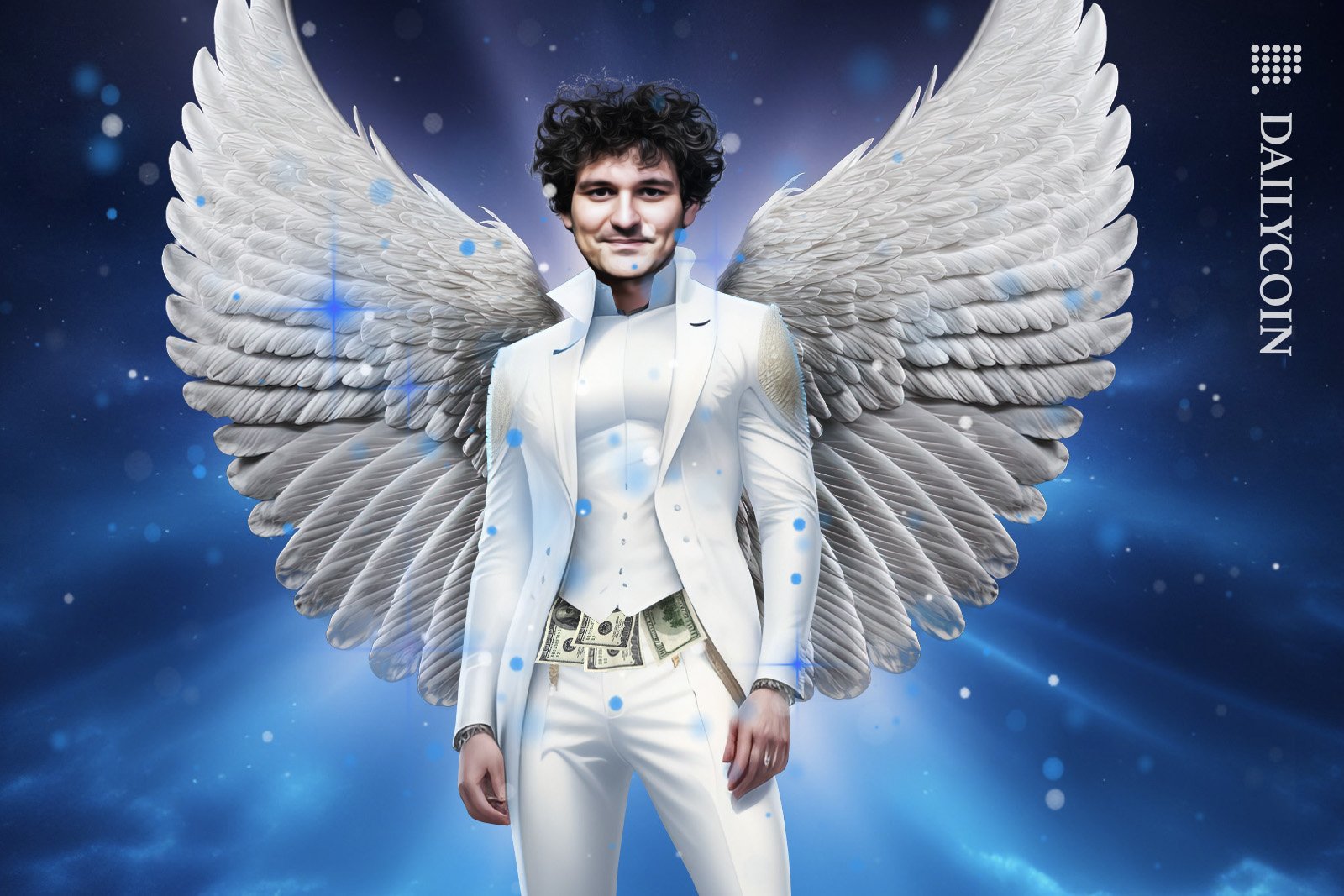 Sam Bankman-Fried was called before the Manhattan federal court.
The prosecution team is seeking to convict him on multiple counts.
One charge has been dropped, but evidence will be used in other counts.
Former FTX CEO Sam Bankman-Fried (SBF) was arraigned in Manhattan federal court before U.S. Magistrate Judge Sarah Netburn on August 22, where he pleaded not guilty to all counts read to him.
The embattled crypto mogul is being detained at the Metropolitan Detention Center (MDC) in Brooklyn, New York, following the revocation of his bail on August 11.
The Charges
SBF made his plea against seven counts of wire fraud and money laundering, as captured in the August 14 superseding indictment. The political contribution charge, previously struck out following consultations with the Bahamas authorities, will not be prosecuted.
The prosecution team asserted that it would prove to the court that SBF allegedly used $100 million in stolen funds to bankroll political campaigns and would also demonstrate how this was part of a "wide-ranging fraud scheme."
The disgraced CEO's counsel argued that they had limited access to him since he was sent to jail and that the prosecution team hadn't given the defendant permission to review the "millions of pages" of evidence against him.
Concerns About Prison Conditions
During submissions, the defense attorney stated that SBF medical supplies were running out and that he had not been provided access to one of his prescribed drugs since he was jailed.
The lawyers also raised concerns about SBF's request for vegan meals in prison going unheeded, stating that he is surviving on bread and water.
Here is SBF's response to the charges that made the court revoke his bail:
FTX's SBF Denies Witness Tampering but Willing to Accept Gag Order on One Condition

Read why FTX wants a refund of the money it paid to politicians and celebrities:
FTX Paid $700M to Politicians and Celebrities: Now They Want It Back