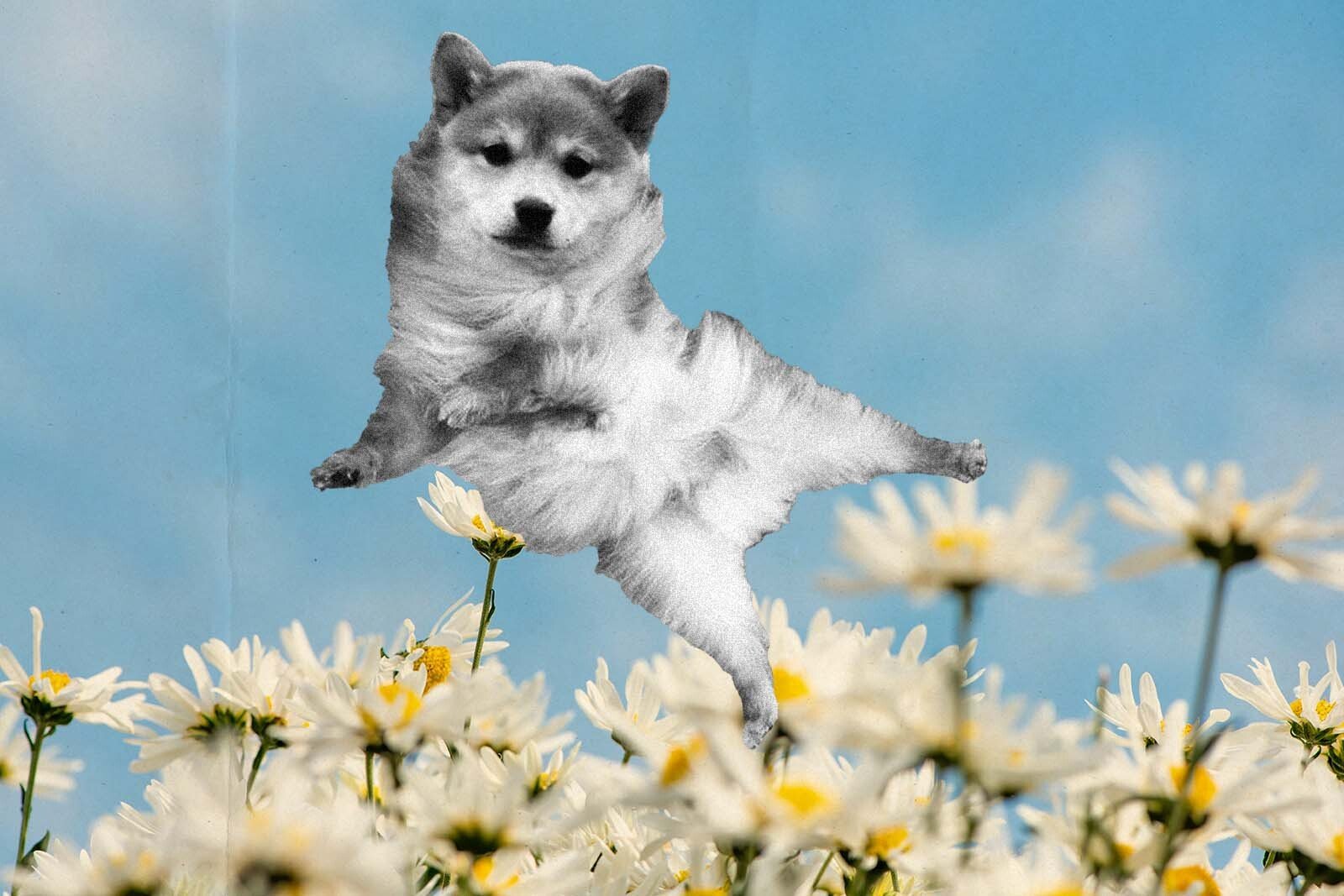 Dogecoin (DOGE) and Shiba Inu (SHIB) have earned their place to become amongst the biggest meme cryptocurrencies in the world and are on the top 15 list. However, with the incoming of new meme coins being created every day, with some well improved in areas that this duo is lacking.
One such meme coin is Mehracki Token (MKI) which has shown itself a worthy contender to these giants. The real question is will Mehracki Token be able to beat Dogecoin and Shiba Inu?
Mehracki Token (MKI) is a meme coin based on the Solana (SOL) blockchain, developed to build a system in which active token holders can have control. The real-world application of the meme currency distinguishes it from competitors, including fast transactions that are affordable and borderless for its users. Its main focus is on businesses and sectors that users perceive as positively impacting, such as the tourism sector. The project attempts to create a culture with healthier and more sustainable lifestyles using memes and blockchain technology.
Mehracki Token (MKI) claims that there are a lot of benefits their users would be able to get from certain functionalities on the network. These include the ability to complete payments using its native MKI tokens, avoid costly intermediates, set up a referral and review system, operate loyalty rewards tokens, and gain access to digital information to improve services. The project also has a long-term plan as it aims to develop into an ecosystem that includes a DAO, feel-good NFTs, utility tokens, staking, and a marketplace of credible tourist and hospitality services.
Mehracki Token (MKI) has already distinguished itself with the utility features it possesses and has pushed past its meme currency rivals thus turning it into virtually a "uti-meme." Due to its practical approach, incentive adoption, and, most importantly, its real-world applications, crypto investors believe this meme coin will undoubtedly improve its popularity and propel it forward.
In 2013 the first ever meme coin was invented, and that coin was Dogecoin (DOGE). It started as nothing more than a joke based on the dog meme on Shiba Inu. The coin was built on the Litecoin (LTC) network. It currently works as a proof-of-work (PoW) cryptocurrency.
Dogecoin (DOGE) success can be attributed to the founder of Tesla, Elon Musk, whose open endorsement of the cryptocurrency with tweets saw it fly over the roof. Currently, it's ranked #10 on CoinMarketCap, with a market cap of over $8 billion and a trading value of over $630 million. This meme currency has grown to become one of the most valuable in the sector.
Shiba Inu (SHIB) is a cryptocurrency based on the Ethereum (ETH) blockchain. It's based on the Japanese Shiba Inu dog breed. This platform allows users to bet, lend, and profit using the SHIB token, which serves as the medium of exchange in the ecosystem.
Shiba Inu (SHIB) rose to fame in 2021 when CoinBase listed them on their platform, they increased a decent 40% within two days. Its success led to an avalanche of over 100 copycats. Currently, Shiba Inu (SHIB) is ranked #15 on CoinMarketCap, with a market cap of over $5 billion and a trading value of over $1.3 billion.
Find out more about Megracki Token on the Website or Telegram. You can learn more about the presale here.