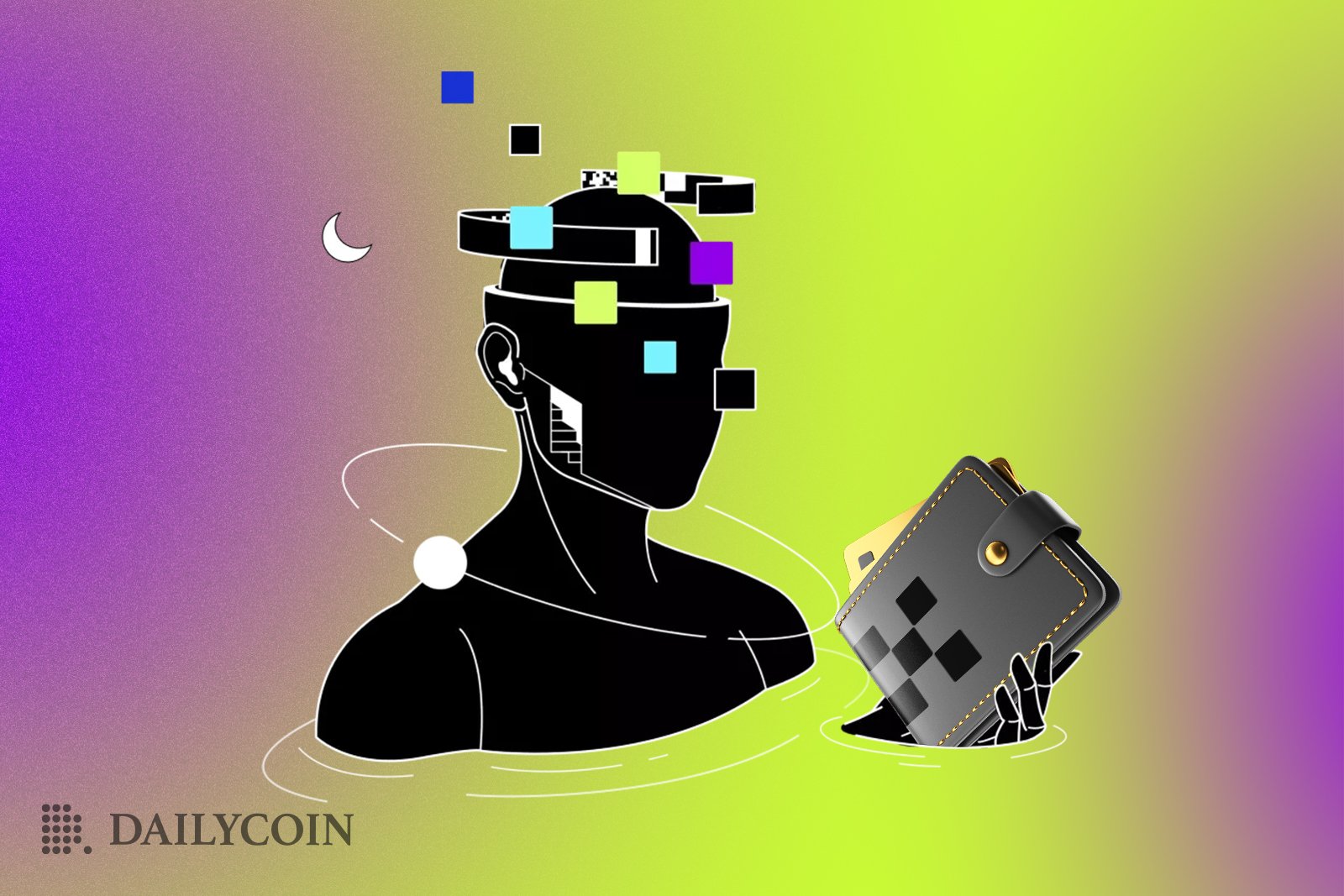 OKX Wallet will allow users to buy crypto with a credit card directly from their decentralized wallet. 
New wallet feature provides a better user experience while allowing them to keep custody of their crypto. 
The exchange also introduced BTC/USDC and ETH/USDC futures trading pairs.
OKX has introduced a feature allowing users to deposit funds in their decentralized wallet directly from their credit card. 
OKX, one of the largest crypto exchanges, has introduced a new "Buy with Card" OKX Wallet feature. Starting Tuesday, the OKX will enable users to link their Visa and Mastercard cards to their accounts and buy crypto directly from their decentralized OKX wallet.
The feature will be available on both iOS and Android apps and supports buying over 50 cryptocurrencies.
The move signals that OKX is moving towards providing a better user experience on its decentralized services.
The exchange says the new feature would "provide users with a seamless and secure way to purchase crypto" while "keeping full control over their digital assets."
Together with the news on its wallet, OKX also announced more trading options for customers. On Tuesday, the exchange listed USDC-margined futures for BTC and ETH.
Moreover, OKX has enabled FLOKI margin trading, savings, and USDT-margined perpetual swaps on its web and app interfaces.
On the Flipside
While the OKX Wallet is decentralized, the "Buy with Card" feature is not. OKX will manage payments and charge fees for the service. 
Since the FTX collapse, exchanges have started offering more self-custodial and decentralized solutions.
Why You Should Care
The "Buy With Card" option offers an improved user experience. This may lead to more people holding crypto in custodial wallets.
Read everything you need to know about crypto wallets:
Cryptocurrency Wallet: Everything You Need to Know
Read about the recent surge of OKX's native token OKB:
OKB Skyrockets by 32% to New All-Time High as OKX Introduces OKBChain