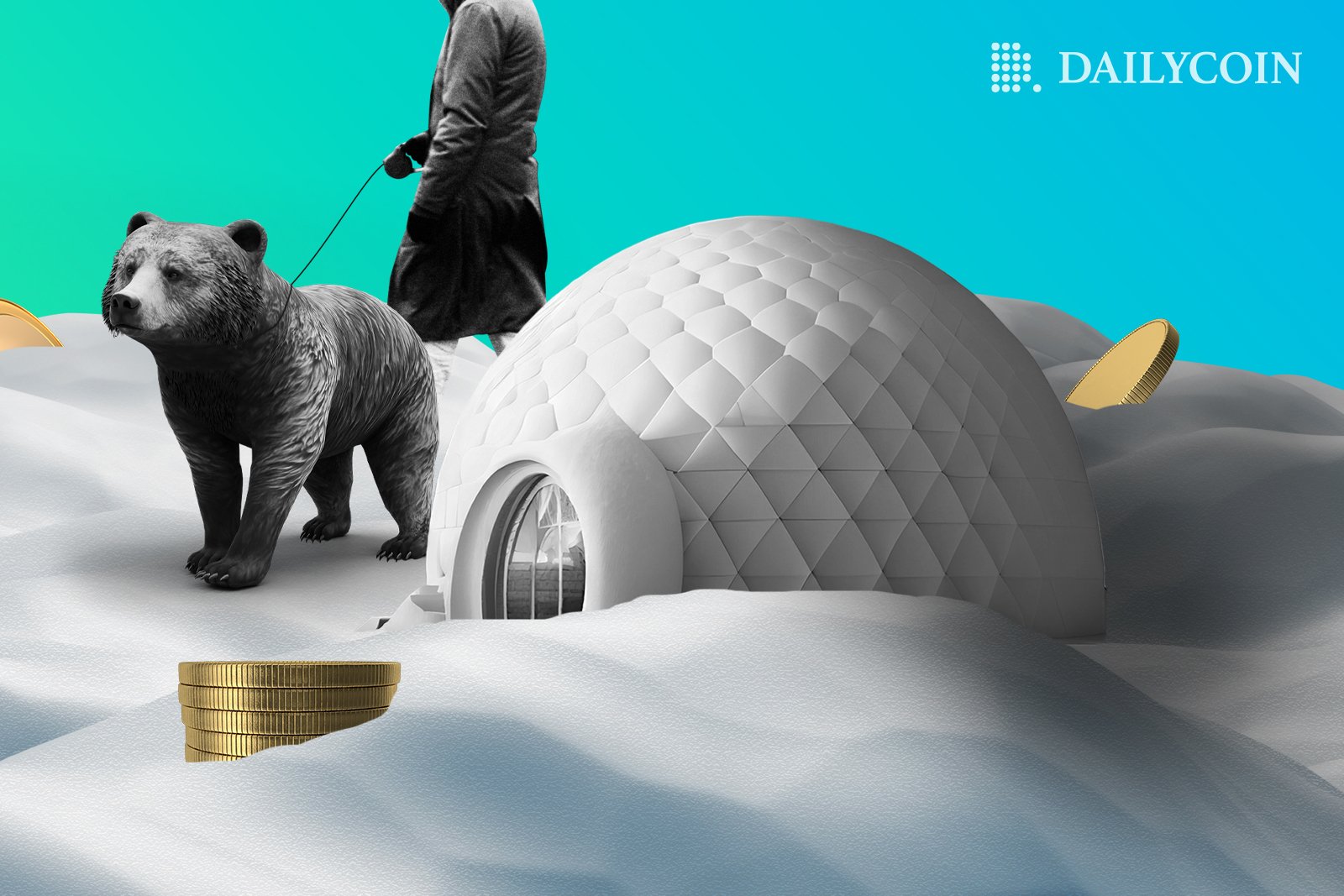 CoinDCX's decision to cut staff was driven by harsh macro conditions.
The company remains committed to achieving its mission of mass crypto adoption.
Crypto companies have shed thousands of staff during the bear market.
The ongoing crypto winter has been a brutal affair, leading to staff cuts from major players including Coinbase and CoinDesk, to name a few. In a further twist, Indian exchange CoinDCX has joined the ranks of crypto companies reducing their workforce.
CoinDCX Makes Tough Call
Deep into crypto winter, CoinDCX has announced a 12% reduction in headcount. This equates to the loss of 70 staff, according to Tracxn, who puts the company's employee count at 583 as of June 30.
CoinDCX founders Sumit Gupta and Neeraj Khandelwal conceded the company had fallen victim to tough macroeconomic conditions, which has resulted in a significant downturn in trading volume and revenue. In response, CoinDCX has been forced to implement cost-cutting measures, including these redundancies, and increased use of automation.
"We believe that this is the right thing to do for the business. We understand the emotional toll of this decision, and we bear its weight, both in responsibility and in emotion." The founders lamented.
To lessen the blow, affected staff will receive a severance package consisting of salary for the notice period, plus an additional month, "variable pay & incentives dues, encashment of unutilized leaves," ongoing health insurance, wellness benefits, and access to counseling.
Closing out, the founders stated that they anticipate no further layoffs and the company remains committed to realizing its mission to drive crypto and web3 adoption forward.
The Harsh Reality of Crypto Winter
Though many crypto companies still see the value in pursuing their goals, the realities of dwindling interest and falling token prices have seen several big players cull staff to offset losses.
Since the start of this year, it is estimated that crypto firms have shed over 2,000 jobs, per Fortune. The list of companies involved included Blockchain.com, Chainalysis, Crypto.com, and Coinbase. More recently, crypto publication CoinDesk announced it was laying off 45% of its editorial staff – equating to around 20 people, ahead of a potential company sale.
On the Flipside
The company's transparency and communication at this difficult time may strengthen trust among users.
Crypto winters have historically been followed by periods of significant growth.
Why It Matters
The scale of redundancies points to overhiring during periods of economic boom despite the looming threat posed by the cyclical nature of the crypto markets.
Crypto newcomers can learn more about bear market preparedness here: 
6 Mental Models to Guide New Crypto Investors Through a Bear Market

Read more about the reaction of long-term Bitcoin holders during the recent flash crash:
Bitcoin's Flash Crash to $25k: Long-Term Holders Unfazed by Market Panic