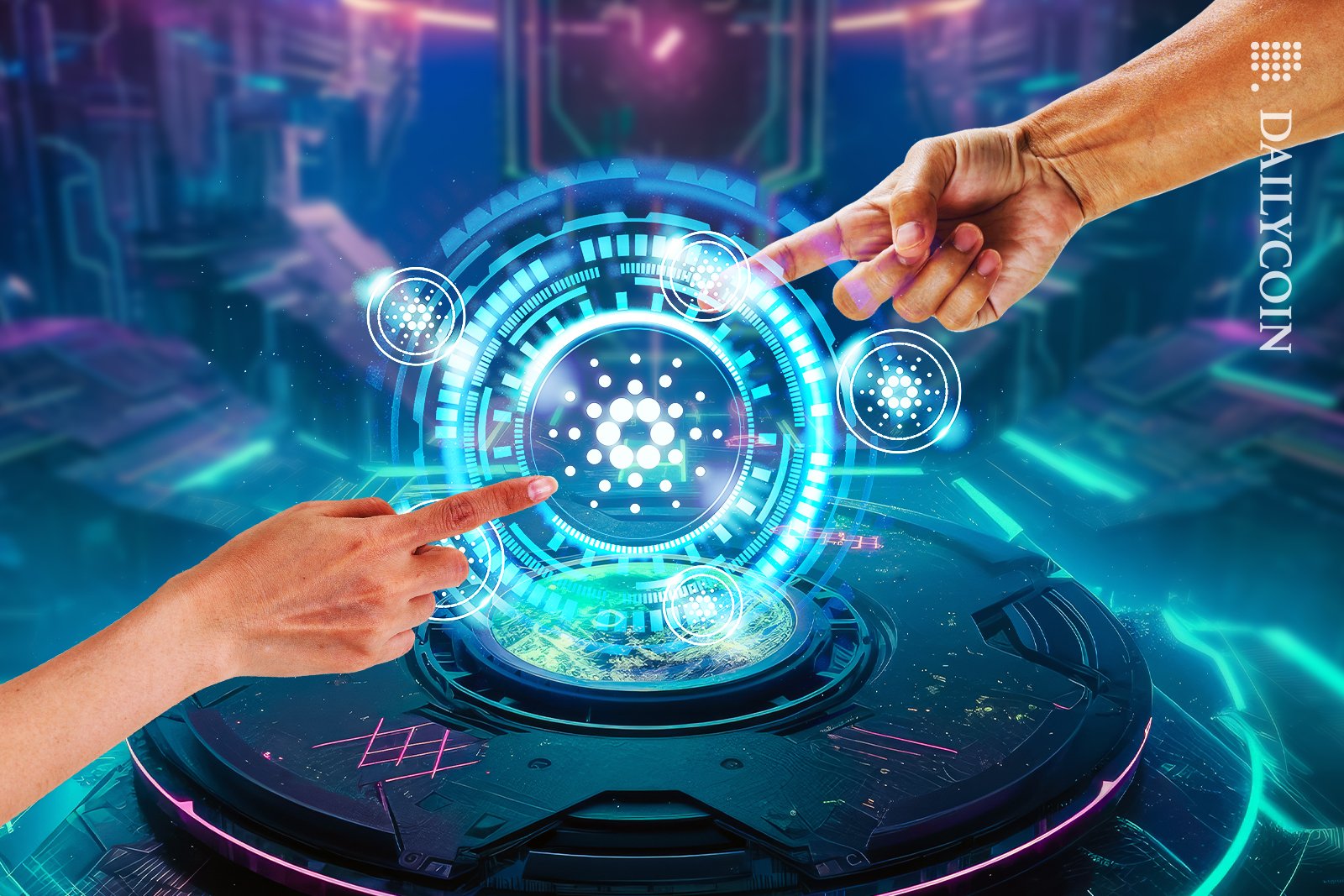 Wanchain has created a solution that makes Cardano interoperable.
Wanchain's solution lets users connect Cardano with any EVM-based network.
Wanchain's solution looks to open up the Proof-of-Stake network to numerous avenues. 
Cardano is known to be fundamentally different from every blockchain in the industry, so it isn't as interoperable as other chains.
However, Wanchain, a blockchain interoperability solutions provider, has developed a mechanism connecting Cardano with every major blockchain network in the world. 
How is Wanchain Making Cardano More Interoperable?
After months of development and testing, Wanchain, in collaboration with Input Output, has finally released decentralized, non-custodial, bi-directional cross-chain bridges on Cardano, allowing it to connect it with any EVM-based network like Ethereum, Polygon, and more. 
This is a milestone achievement because, at its core, Cardano dons a different smart contract environment, transaction model, and signature scheme, making it very hard for it to communicate with other blockchain networks in the industry.
The Wanchain team has fully developed Haskell smart contracts to support communication and transactions between Cardano and other networks. They also upgraded their node infrastructure to construct UTXO transactions to call smart contracts and have added support for Cardano's signature scheme.
This allows Wanchain's cross-chain bridges to enable users to :
Move ADA from any EVM-compatible chains and back.
Move Cardano native tokens to any EVM-compatible chain and back.
Move any coin or ERC20 token from any EVM-compatible chain to Cardano and back.
Wanchain's bridges are expected to open numerous avenues for Cardano, allowing it to expand and interconnect with other ecosystems. With this solution, developers can easily integrate ADA and other Cardano native tokens into any Web3 application on any EVM-compatible network.
On the Flipside
Why This Matters
Wanchain's Cardano Bridge is a giant leap forward because it opens many opportunities. Thanks to the cross-chain solution, Cardano could potentially attract a lot of development and exciting projects from other networks, including tokens and more.
More on Cardano:
Large Cardano Holding Reported by Publicly Traded American Bank
Read about the best cross-chain bridges:
Best Cross-Chain Bridges for Moving Cryptocurrency Across Different Blockchains